DSST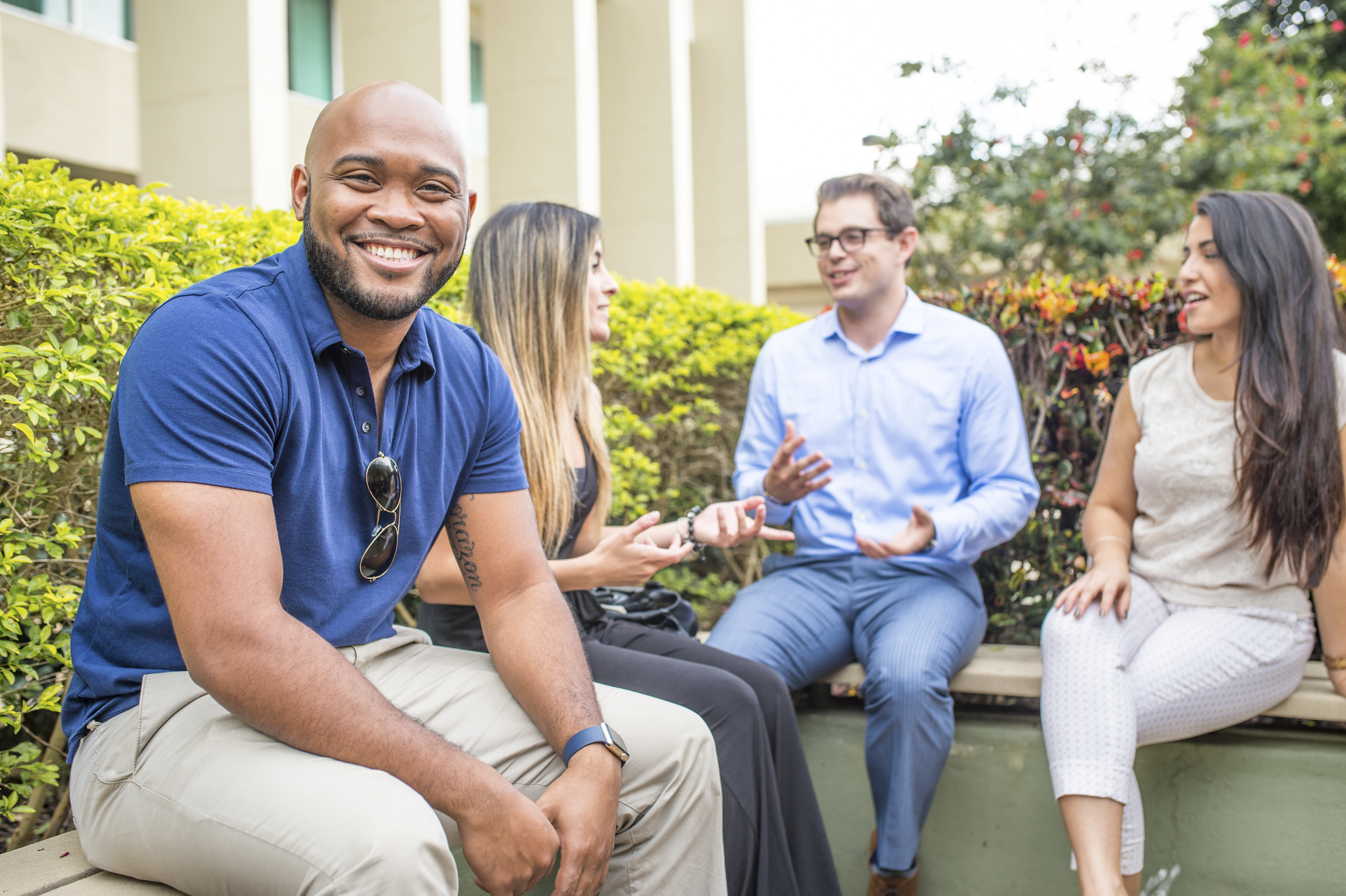 It's Your Life, Take Credit for It.

The DSST (formerly DANTES) credit by exam program gives students the opportunity to receive college credit for life experience as a form of prior learning assessment. Recommended for credit by the American Council on Education, the 38 exams are offered in diverse subject areas such as health, ethics, finance and technology. The DSST program is owned by Prometric, the global leader in testing and assessment, and has been placing students on the fast track to college degrees since 1974.

Download now: For Apple users or Android users
Registration Information
Cost

$25.50 - Test Administration Fee

$100 - Exam Fee payable on test day by Mastercard, Visa, American Express only

 All testing fees are non-refundable, non-transferable and the test may not be rescheduled.
Important Information
You must arrive at least 15 minutes prior to your testing time. Please be prompt. No late arrivals will be admitted.

You can only register for one test at a time. If you need more than one DSST exam, you must register for different day/time slots. Multiple tests can not be accommodated at the same time.

You must wait 30 calendar days to retake a DSST. Day one is the day AFTER you initially tested.

A Score Report will not be issued by the Testing Center upon completion of the exam.

DSST PRINCIPLES OF PUBLIC SPEAKING is offered at the Boca Raton campus only.


Accomodations
Instructions for requesting testing accommodations:
Complete the DSST ADA Accommodations Request Packet.
Send packet to DSST
DSST reviews the packet and determines/grants the appropriate accommodation.
If approved, DSST will forward the approved accommodation letter with a reference number back to the candidate.
Candidate will foward their approved accommodation letter with the reference number to testing center (fautesting@fau.edu for the Boca Campus or davietesting@fau.edu  for the Davie Campus).
(The reference number must be included to receive accommodations)
The candidate will contact the testing center to schedule their exam. 

*Certain accommodations may require specific materials from DSST and may be delivered in a pencil and paper format.  


What to Bring
A non-expired Government issued photo ID is required and must be presented prior to testing. Your photo ID must be a valid photo ID, contain a signature and match exactly the name you used when registering. NO EXCEPTIONS.

YOU ARE RESPONSIBLE TO KNOW THE 4 DIGIT TEST SCORE RECIPIENT (INSTITUTION) CODE PRIOR TO TEST DAY. For more information go to: www.GetCollegeCredit.com to look up your score recipient code.

Bring your email receipt sent to you by Prepblast.

The exam fee is due on the day of your scheduled exam. The fee is payable by CREDIT CARD ONLY (Mastercard, Visa, American Express). DEBIT CARDS WILL NOT BE ACCEPTED

Hoodies, sweaters, jackets, coats or outerwear are NOT permitted in the testing rooms. It is suggested to dress accordingly (long sleeves) or you may not be permitted to test.
Identification Requirements
Current driver's license
State Approved ID
Military ID
Tribal ID
Current Passport


Schedule Your Exam
By clicking the campus location below I agree that I have read and understand the information listed above including ID requirement, payment/refund and arrival policies.  I am now ready to register for the DSST: