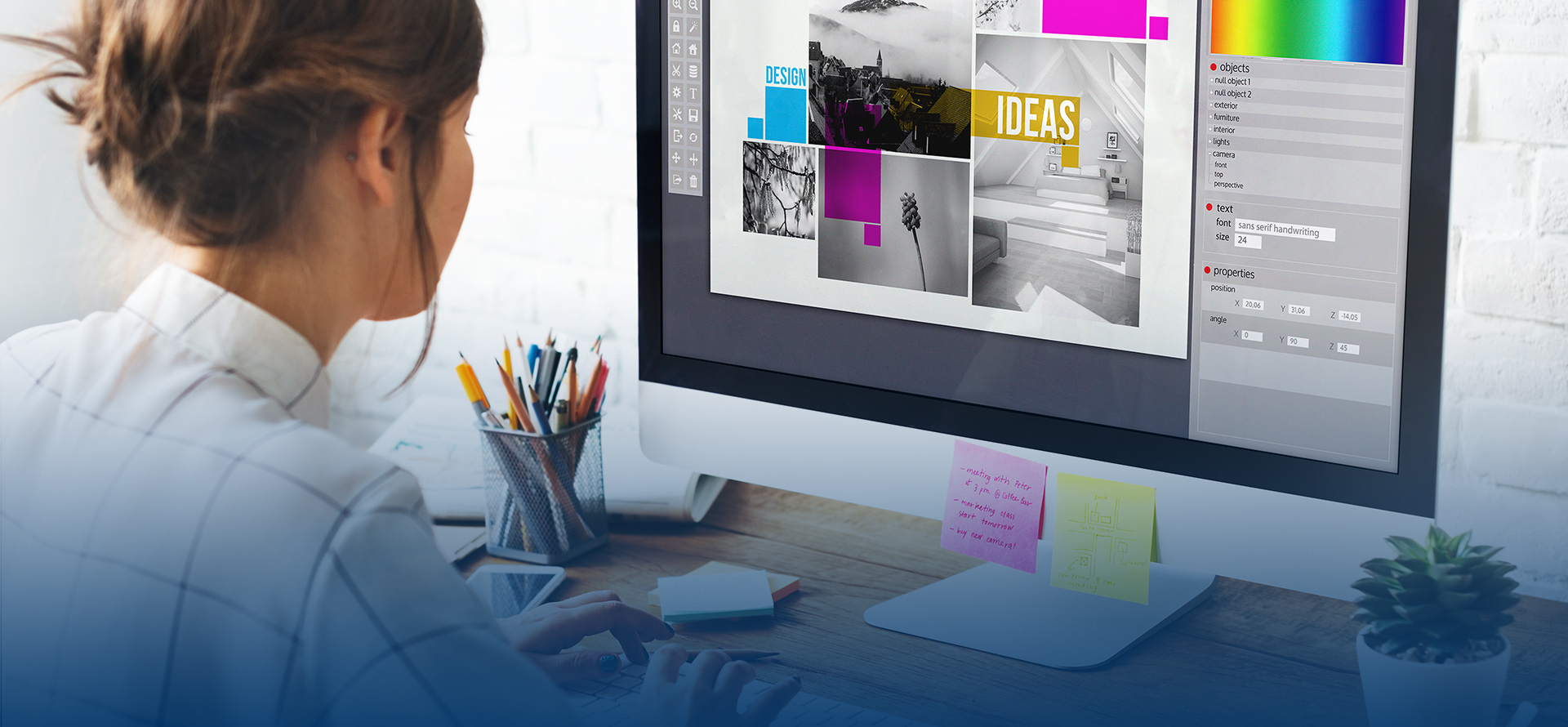 STUDENT AFFAIRS GRAPHIC DESIGN
Student Affairs Templates
---
These templates can be used to accommodate quick marketing and communications needs. To ensure we are adhering to the University's brand standards and those set forth by the division, it is important that any modifications to these templates be sent to the Division of Student Affairs Marketing and Communications team for approval prior to use. Visit the Graphic Design Service Request Center to submit for approval.
 

DOWNLOADS
---
8.5" x 11" Flyer Templates
---
11" x 17" Flyer Templates
---
Social Media Templates (1080 x 1080 pixels)
---
The FAU logo must be unaltered, and there should be a minimum empty space of 0.5" around it. All 8.5" x 11" and 11" x 17" flyers are additionally required to include the ADA compliancy statement, found at the bottom of these templates.
Canva Users: For instructions on how to open and edit these files in Canva, please visit the following external link: Importing PowerPoint Presentations
*All flyers must be approved before print and distribution. Visit the Graphic Design Service Request Center to submit for approval.*