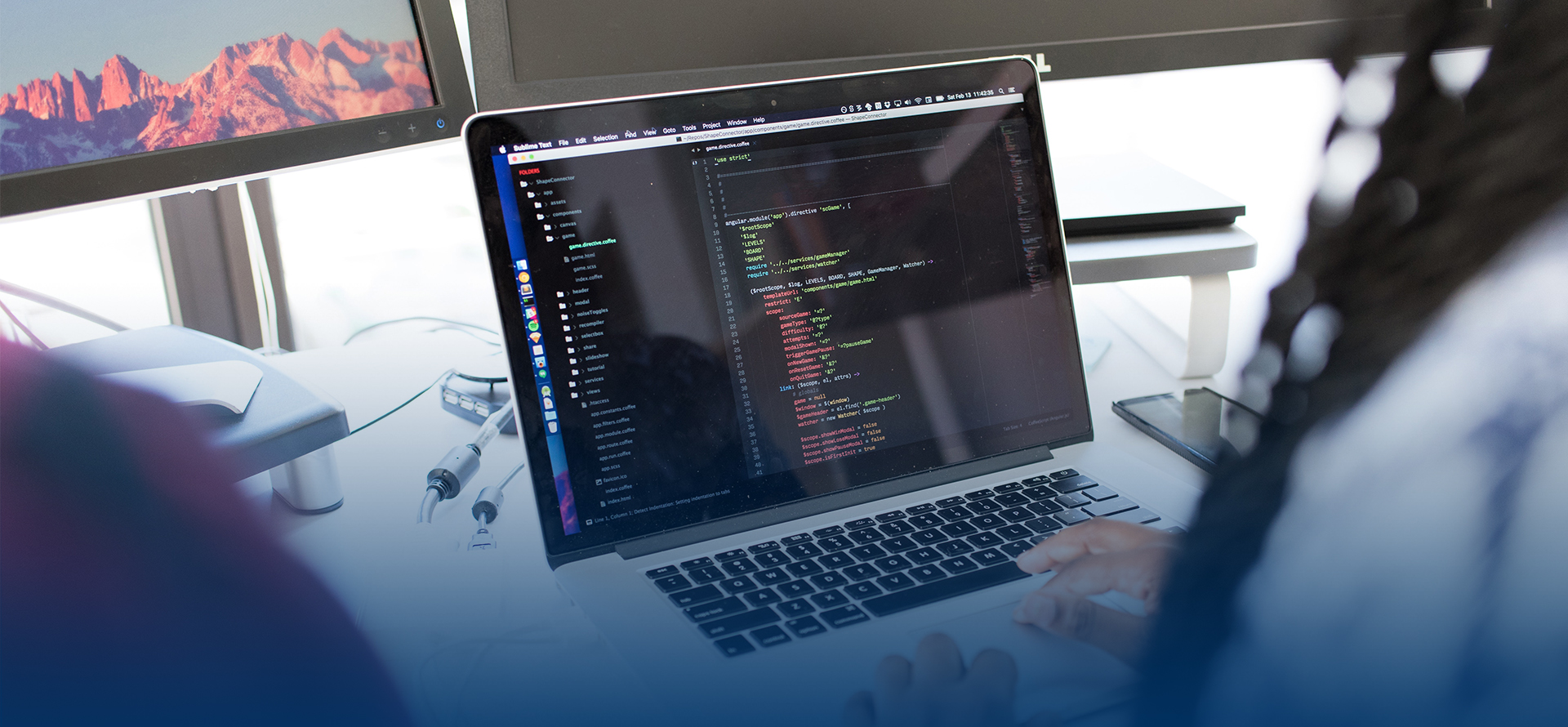 STUDENT AFFAIRS WEB DESIGN
WEB DESIGN SERVICES
---
Our web team provides design and development support to all departments and offices within the Division of Student Affairs. We respond to a broad range of service requests that include but are not limited to minor content updates, online form development, and full scale redesigns.
PROJECT TYPES
---
Requests which fall into this category include, but are not limited to:
Web page content updates
Web page creation
Web page deletion
Navigation updates
Digital form creation and updates
Website redesigns
Website consultation meetings
PROJECT TIMELINES*
---
Please use the guide below to plan your project.
*Timelines are dependent on receipt of all content provided.
Web Page/Form/Navigation Updates:
3-5 business days
Page Creation:
3-5 business days
Web Form Creation:
5-10 business days
Web Banners/Carousels:
5-10 business days
Web Redesigns:
20-30 business days
All web requests vary on level of work required.
SEARCH ENGINE OPTIMIZATION (SEO)
---
We provide guidance on how to write your web page content to increase page ranking for search results. For a list of Do's and Don'ts click the button below:
SEARCH ENGINE OPTIMIZATION (SEO)