WHC John Hope Franklin Research Center Travel Grant Award
WHC John Hope Franklin Research Center Travel Grant Award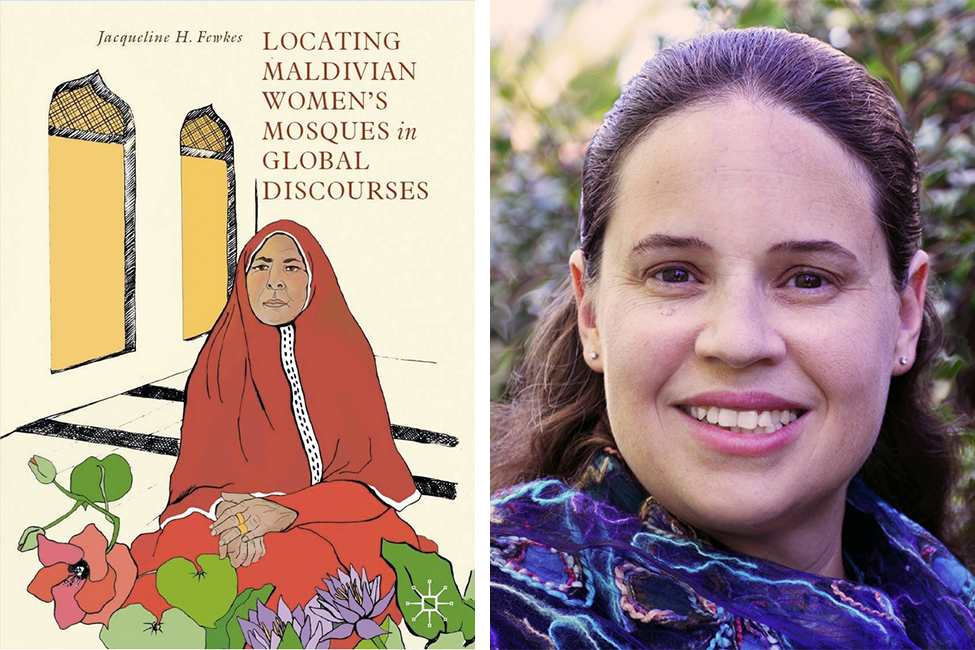 ---
by Lynda F. Rysavy |
Monday, Apr 22, 2019
Jacqueline H. Fewkes, Ph.D., associate professor of Anthropology at the Harriet L. Wilkes Honors College of Florida Atlantic University was recently awarded a John Hope Franklin Research Center Travel Grant Award from the Duke University Rubenstein Library.
The John Hope Franklin Research Center for Africa and African American History and Culture provided a travel grant for Dr. Fewkes' research titled, "American Mosques: An Ethnohistory of Space, Memory, and Muslim-American Community."
The John Hope Franklin Research Center in the Rubenstein Library collects, preserves and promotes the use of published and unpublished primary sources for the exploration, understanding and advancement of scholarship of the history and culture of Africa and people of the African Diaspora in the Americas.
Palgrave Macmillian also recently published Dr. Fewkes newest book titled, "Locating Maldivian Women's Mosques in Global Discourses."
In this ethnographic examination of women's mosques in the Maldives, Dr. Fewkes probes how the existence of these separate buildings—where women lead prayers for other women—intersect with larger questions about gender, space, and global Muslim communities.
Bringing together ethnographic insight with historical accounts, this volume develops an understanding of the particular religious and cultural trends in the Maldives that have given rise to these unique socio-religious institutions.
As Dr. Fewkes considers women's spaces in the Maldives as a practice apart from contemporary global Islamic customs, she interrogates the intersections between local, national, and transnational communities in the development of Islamic spaces, linking together the role of nations in the formation of Muslim social spaces with transnational conceptualizations of Islamic gendered spaces.
Using the Maldivian women's mosque as a starting point, this book addresses the roles of both the nation and the global Muslim ummah in locating gendered spaces within discourses about gender and Islam.