FAU, FPL CONDUCT INTERACTIVE WORKSHOP FOR FPL ENGINEERS
by GISELE GALOUSTIAN |
Tuesday, Oct 03, 2023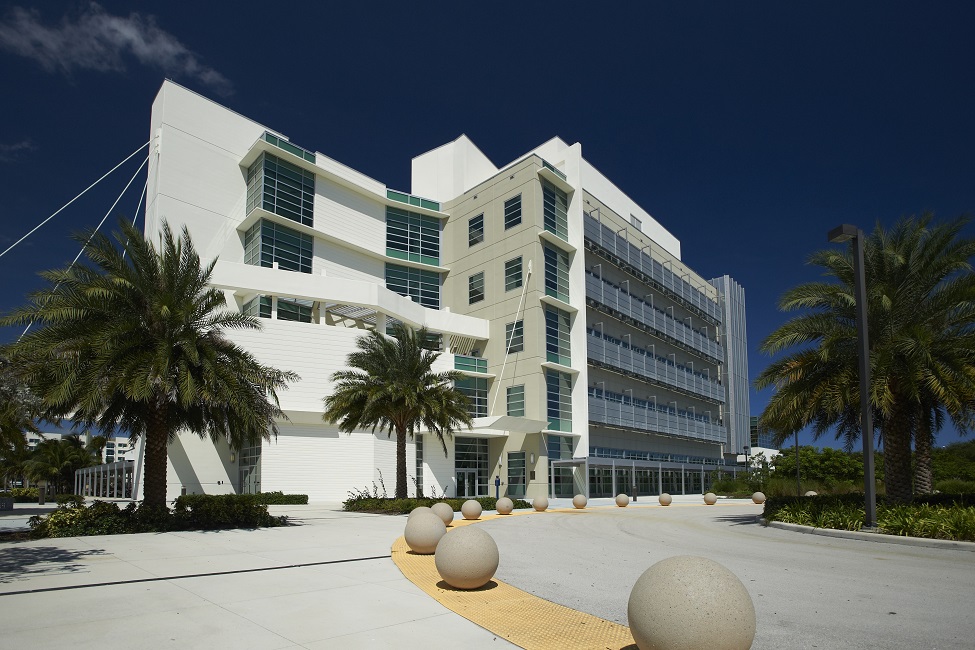 ---
More than 100 Florida Power & Light (FPL) engineers attended a two-day basic electricity workshop for non-electrical engineers conducted by the College of Engineering and Computer Science of Florida Atlantic University. The workshop took place at FPL's Jupiter West office complex.
FPL personnel had the opportunity to gain a deeper understanding of the various core concepts of electricity, three-phased systems, transformers, motors, photovoltaic system and other important topics. The workshop incorporated interactive exercises and the application of concepts related to FPL engineering roles. 
Earlier this year, FAU's College of Engineering and Computer Science – through a generous donation of $1 million from FPL/Nextera Energy Foundation – established the FPL Center for Intelligent Energy Technologies (InETech). 
The workshop was led by Yufei Tang, Ph.D., director of the FPL InETech, associate professor in the Dept. of Electrical Engineering and Computer Science and a fellow with the Institute for Sensing and Embedded Network Systems Engineering (I-SENSE), along with James VanZwieten, Jr., Ph.D., the center's associate director and assistant professor in the Department of Ocean and Mechanical Engineering.
"This innovative workshop provided our engineers with an enriching learning experience and the opportunity to enhance their knowledge of electricity's core principles, which is essential for their roles within our organization," said Manny Miranda, executive vice president of power delivery, FPL. "We truly appreciate our continued partnership with Florida Atlantic University and the College of Engineering and Computer Science to foster initiatives that contribute to the professional development of our employees and to train the future generation of engineers who will work with us to meet the increasing demand for reliable electric service in the years ahead."
The primary focus of the FPL InETech is state-of-the-art R&D related to smart technologies and products relevant to the energy sector, along with workforce development at the undergraduate, graduate and post-doctoral levels to address the current and future needs of the energy industry.
FPL InETech Center scholarships for undergraduate and graduate students are competitive and awarded to highly qualified students in the College of Engineering and Computer Science. The Center also educates and engages younger students about the energy industry through K-12 activities and community outreach. The FPL InETech supports undergraduate and graduate students as well as FAU researchers working in the area of data analytics, machine learning and AI technologies for the energy sector. This is a multidisciplinary area that brings together expertise from electrical engineering, mechanical engineering, and computer science. Through the center, students have the opportunity to participate in state-of-the-art projects that are directly related to the current and future needs of the energy industry.
"The ecosystem of the energy sector is currently undergoing a transformation by the adoption of new technologies, ranging from smart sensors and IoT to artificial intelligence and big data analytics that will drive, in the next several years, the development of new products, new applications and new services," said Stella Batalama, Ph.D., dean, FAU College of Engineering and Computer Science. "With the generosity of FPL/NextEra Energy Foundation and our partnership, we are growing the FPL Center for Intelligent Energy Technologies and adding new workforce training programs that embrace cutting-edge technologies such as AI and data science."