Alumni Spotlight: Alexander Hintze
by Debbi Johnson-Rais |
Monday, Mar 06, 2023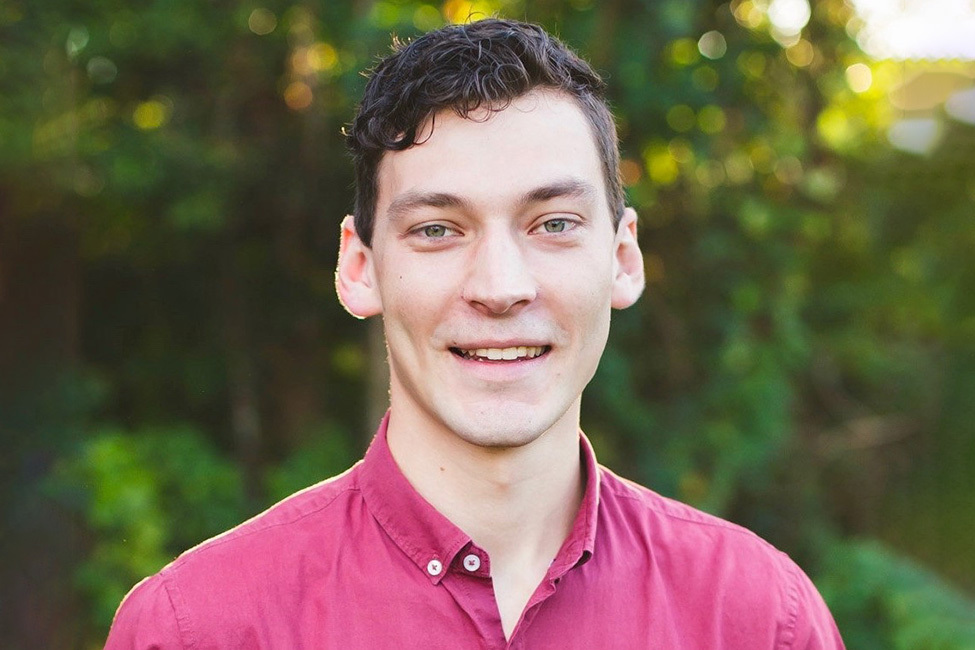 ---
Alexander Hintze graduated in May 2020 with a degree in Civil Engineering from the FAU College of Engineering and Computer Science. After graduation, he went to work with BCC Engineering, LLC as a structural engineering designer.
Hintze has had an "engineering" mindset since childhood and has always been fascinated by how things work. However, he did not make the connection to engineering until early in his college career when his algebra professor encouraged him to consider engineering as a career path. Out of all of the engineering disciplines, he found himself most drawn to civil engineering because of its focus on solving problems for humanity.
 "Whether it is designing buildings, bridges, or water treatment plants, civil engineering is always about improving the quality of life in the most basic necessities. Civil engineering beautifully combines my curiosity for how things work with my love for people," says Hintze.
This interest in finding solutions to some of the problems facing the communities of the world led him to begin participating in the Africa Bridge Project with the FAU College of Engineering and Computer Science, in collaboration with Engineers in Action (https://www.eiabridges.org/). For Hintze, being a part of building the Eswatini footbridges has been his favorite experience with FAU. According to him, these projects offered students "a valuable perspective of how they can produce work that changes lives in such tangible ways".
In June, Alexander Hintze will be joining Engineers in Action to coordinate efforts for the Bridge Program in Eswatini on a full-time basis. This will offer him the opportunity to dedicate himself to "building up people by building infrastructure".
To learn more about the Florida Atlantic—Engineers in Action collaboration or to donate to the project, click here: https://www.ascefau.com/africa-bridge-project