Florida Atlantic University Professor Irena Kofman Performs in Israel
Wednesday, Jul 20, 2022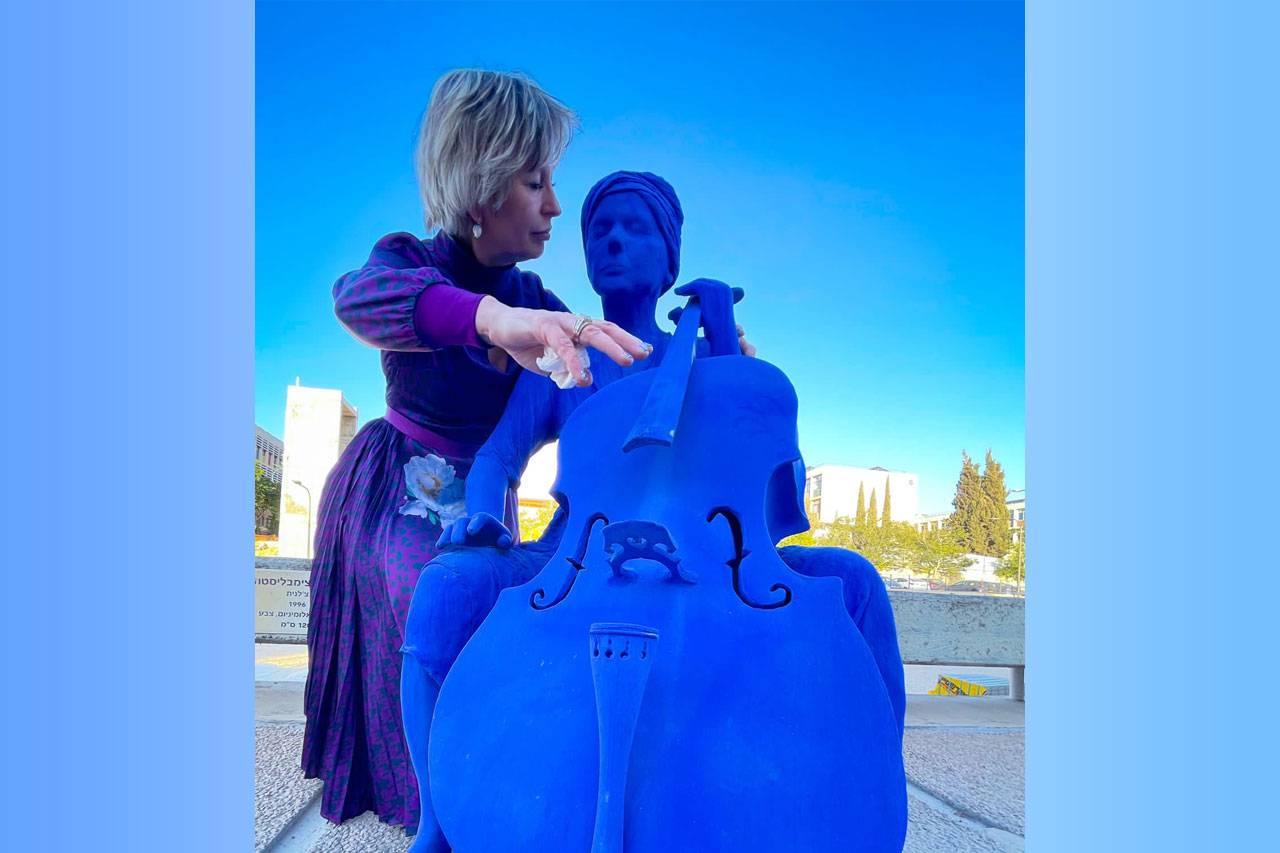 ---
Irena Kofman, DMA, director of Piano Studies at Florida Atlantic University's Dorothy F. Schmidt College of Arts and Letters, recently performed in Israel as part of the Faculty Fellowship Program in Israel. This is a competitive academic fellowship open to full-time university and college faculty members. The Program seeks to link scholars from diverse disciplines with their Israeli counterparts at major institutions for the purpose of initiating exchanges and collaborations.


Kofman performed with violist Zvi Carmeli, clarinetist Ilya Schwartz and soprano Larisa Tetsuev of the Jerusalem Academy of Music and Dance. The performance included the music of Wolfgang Amadeus Mozart, Paul Ben Haim and Max Bruch.
While touring in the country, Kofman had the opportunity to meet with religious and political leaders, including Isreali Prime Minister Ehud Olmert. She also learned about Israeli innovations and technology by visiting a number of universities including Technion, Haifa University, Hebrew University, Ben Gurion University, Arava Institute, Tel-Aviv University and Bar Ilan University.


"It is remarkable how Israel preserves its history, how advanced and progressive the country is, and to see that it is possible for people of various religious beliefs, traditions and nationalities to live under 'one roof,'" said Kofman. "I am a musician, my language is international. This trip gave me the opportunity to communicate, make music and share the stage with Israeli musicians."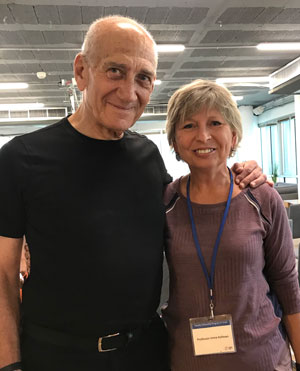 Images: Irena Kofman at the Trojan Horse and with Prime Minister Ehud Olmert in Tel Aviv
Kofman holds a doctorate of musical arts from the University of Miami, where she studied under Rosalina Sackstein, DMA, a pupil of the legendary Chilean pianist Claudio Arrau. She is also founder of the Arcangelo Piano Quartet, a distinguished American chamber ensemble that has toured Guatemala, China and the United States.
For more information about FAU's Department of Music, visit fau.edu/music