---
Executive Directors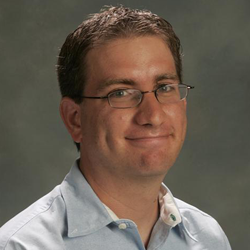 Dr. Kevin Wagner is a professor of Political Science at Florida Atlantic University (FAU) specializing in American Politics. He has made significant contributions to the field, particularly in the areas of electoral behavior, political communication, and public opinion. His work has been published in leading journals such as Political Behavior, and Democratization. He has co-authored three books including "Tweeting to Power: The Social Media Revolution in American Politics," published by Oxford University Press.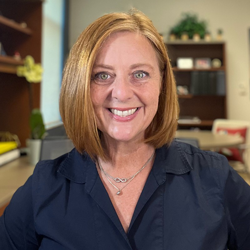 Dr. Carol Bishop Mills is a professor of Communication and the Director of the School of Communication and Multimedia Studies at Florida Atlantic University.  Her research focuses on the ways in which aversive and contentious relational behaviors such as bullying and harassment affect larger organizational structures. She is a Director of the Global Listening Centre and Executive Editor of their newsletter, The Global Listener.
---

Researchers: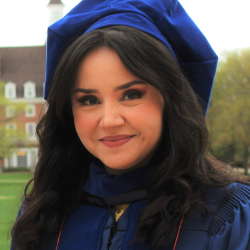 Dr. Luzmarina Garcia is an assistant professor in the Department of Political Science at Florida Atlantic. She is also a faculty affiliate in Women, Gender and Sexuality Studies and the Center for Peace, Justice and Human Rights at FAU. Her research investigates the health of American courts with an eye to effects on public opinion, representation, and inter-branch relations. She is especially interested in gender and judicial decision-making, and the study of these topics in administrative courts, such as immigration and tax courts.  She earned Ph.D. and M.A. degrees in political science from the University of Illinois at Urbana-Champaign and a bachelor's degree in political science and communication studies from the University of Texas at El Paso.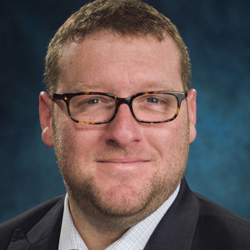 Dr. Robert E. Gutsche, Jr., is Associate Professor in the School of Communication and Multimedia Studies. A former journalist whose work appeared in The Washington Post, Chicago Tribune, Newsday, and elsewhere, he studies digital culture and journalism related to political communication, the environment, and social issues. He is the author and editor of several books, including: The Future of the Presidency, Journalism, and Democracy: After Trump. 
Dr. Dukhong Kim is an associate professor in the Department of Political Science at Florida Atlantic. His main research interests include political behavior, public opinion, and racial and ethnic politics in American politics.  
---