Faculty Accomplishments
Adrian Finucane
Ph.D., Associate Professor Of History
Adrian Finucane, Ph.D., Associate Professor of History, has been awarded three grants by the National Endowment for the Humanities. Two of the awards are in support of her book project, "Captive Exchanges: Prisoners of War and the Trade in Secrets, 1700-1760." The first was an NEH Summer Stipend for Summer 2021, and the other was an NEH Award for Faculty at Hispanic-Serving Institutions, which will allow her to take the whole of 2023 to do research for and write the book.
This book explores themes of incarceration, empire, and cultural contact in the eighteenth-century Atlantic world, arguing that prisoners of war conveyed crucial information that shaped the conflict between the Spanish and British in the American southeast and the Caribbean. In the early eighteenth century, ideas about the proper treatment of prisoners of war were still not completely formed. In this region they developed at the nexus of several different cultures, including those of Europeans, a variety of Indigenous groups, and enslaved and free people of African descent. Studying this region during this period illuminates the varied and sometimes conflicting approaches to empire taken by officials and individuals who captured or were captured as prisoners of war.
The third grant from NEH is  for a Summer Institute titled "The Revolution in Books." This Institute, which she will co-direct with Victoria Thur of FAU Libraries, will welcome 25 college and university teachers from across the United States for a three-week program on the history of printing and the book during the period of the American Revolution. This Institute draws on the strengths of FAU, including the Marvin and Sybil Weiner Spirit of America Collection and the Jaffe Center for Book Arts. These resources allow for a combination of practical, hands-on learning about the creation and construction of Revolutionary-era books, which will complement discussions with nine visiting expert scholars about the culture of print and reading in this period. The Institute will particularly focus on books as objects produced through both intellectual and physical labor. Participants will develop strategies for teaching about the history of the book in the American Revolution.
Finucane's research interests include contact among peoples in the early modern Atlantic world, the history of race and gender in early European colonies, and the history of beliefs about witchcraft in early America. She has held fellowships through the John Carter Brown Library, the Charles Warren Center for Studies in Early American History, and the USC-Huntington Early Modern Studies Institute. Finucane received her Ph.D. in history from Harvard University. The "Revolution in Books" has been made possible in part by a major grant from the National Endowment for the Humanities: Democracy demands wisdom. For more information about NEH grants, visit www.neh.gov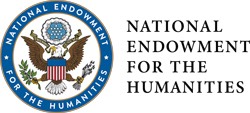 Jeff Galin
English
Jeff Galin won two awards at the Writing Across the Curriculum Conference on Aug. 4, 2021 at Colorado State University. First, he was selected as a member of the first group of "Distinguished Fellows of the Association for WAC. This award recognizes distinguished scholars (i.e., scholars in field for at least 10 years) who have made significant contributions to the field of WAC through scholarship, service, and/or achievement. Moreover, Galin was selected as the winner of the "Best WAC Monograph" with his cowriters Michelle Cox, Cornell University and Dan Melzer, University of California, Davis.This award recognizes an authored book (including books by multiple authors) that makes an exceptional contribution to WAC scholarship, including (but not limited to) WAC programming, administration, pedagogy, and impact. Sustainable WAC: A Whole Systems Approach to Launching and Developing Writing Across the Curriculum Programs addresses the gap in a coherent theory and methodology in WAC scholarship. More details about each of the awards and all of the winners are available at https:/wac.colostate.edu/community/awards/recipients-2021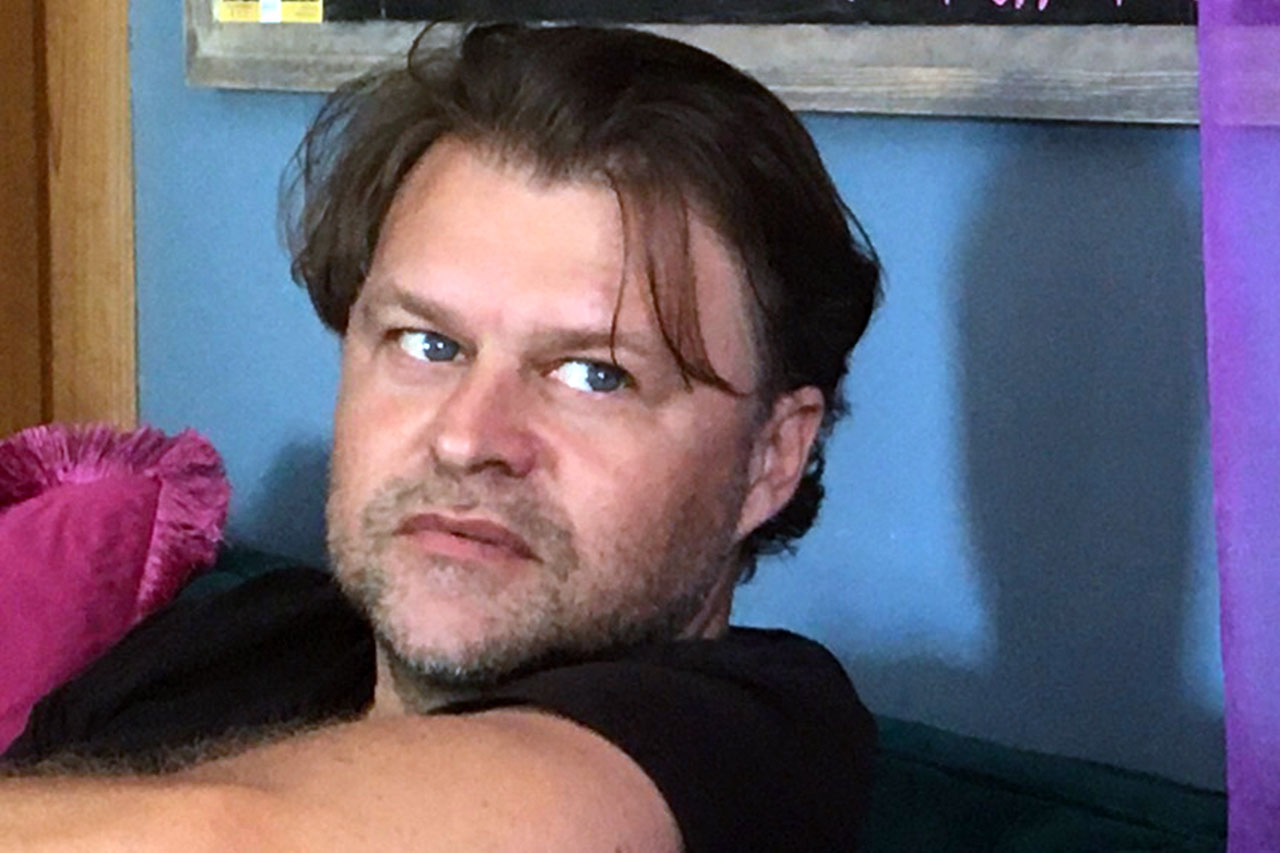 Emanuele Pettener
Languages, Linguistics And Comparative Literature
Florida Atlantic University Professor Emanuele Pettener was recently interviewed on Italian national television (Tg2) about his book "Floridiana." Pettener is an assistant professor of Italian and writer in residence in FAU's Dorothy F. Schmidt College of Arts and Letters. He is currently on a book tour in north, central and southern Italy, where the book is attracting attention from national news outlets. His interview with Tg2 can be viewed here  https://fb.watch/6WxYK-hWQ9/
"Floridiana," which was released in May 2021, is a comedy set in Florida and Venice.  The novel tells the story of a 71-year- old Floridian ex-dentist (Tom) who breaks up with his wife (a 69-year-old professor of history in a university in Boca Raton). He loves her but he suspects she is cheating on him with Juan, her Cuban American gynecologist. Tom decides to join a study abroad program in Venice with some contemporary friends and group in their 20s.
This is Pettener's fourth novel in Italian. He has also written short stories and essays in English. Pettener was born in Venice, Italy, and has lived in the United States since 2000.
Jeffrey Huber
Architecture
Jeffrey Huber,AIA, associate professor and interim director of the School of Architecture, will be a panelist for the American Institute of Architects Symposium Design for Climate Action: Intersections 2020. Every year, the Intersections Symposium looks at some of the newest projects and research by leading architects and academics. This year's virtual symposium will include experts from University of Virginia, University of California, Tulane, California State Polytechnic Institute and more.
Mitchell Hutchings
Music
Mitchell Hutchings, DMA, assistant professor of vocal studies, helped to save a student's life by calling attention to an abnormality in his throat during a voice lesson in Fall 2018. After a private voice lesson, Hutchings told Luis Javier that he was concerned and that he thought Luis should see a doctor. After an ultrasound and biopsy, in 2019, Luis had surgery with a sonic scalpel, which was used to make sure that his larynx was not compromised. Because of the size of the tumor, recovery took six months, and the return to singing was gradual. Luis graduated from FAU in Spring 2019, and now he is fully recovered. "The last thing a voice teacher expects to hear is 'you saved my life,'" said Hutchings. "Often, we hope that music might help heal emotional wounds, but when voice lessons actually play a factor in life and death, the feeling is remarkably profound." A full article on this story can be found here: https://www.csmusic.net/content/articles/thyroid-cancer/
Kelly Shannon
History
Kelly Shannon, Ph.D. Professor of History, has recently been featured on NPR and in the Washington Post. Dr. Shannon's Op Ed was published in the Washington Post's column  "Made by History" regarding the past and possible future of U.S.-Iran relations. Her piece on NPR's podcast "Press Play" discusses how the U.S. and Iran have developed a fraught relationship. She is also working on a new book on U.S. relations with Iran from 1905-1953. Check out the works mentioned above: 
The Washington Post: https://wapo.st/2FXK4tI
NPR: https://kcrw.co/2TtzXVl
Robert Rabil
Political Science
Robert Rabil, Ph.D. Professor of political science, traveled to Lebanon this summer to conduct research on the volatile Lebanon-Israel border. While there, Rabil met with UNIFIL with the intentions of following up and probing the quiet American-led mediation of the Israel-Lebanon border dispute. Rabil's findings were published as a featured article in the National Interest (September/October 2019 Issue), the premier journal of the realism school of world affairs. "The accomplishments achieved thus far because of the (Trump) administration's efforts, led by acting Assistant Secretary of State David Satterfield, have been quite impressive. Even if their success is incomplete, these efforts could help the economies of both Lebanon and Israel. More importantly, it could decrease the risk of a devastating war with regional repercussions."
Angela Nichols
Political Science
Angela Nichols, Ph.D. assistant professor of political science, conducted fieldwork in Colombia during the summer of 2019. Her project examined women's participation in both war and peace. She conducted more than 50 interviews with NGOs, politicians, and most importantly former guerrillas of Colombia's largest rebel group, FARC-EP, the Fuerzas Armadas Revolucionarias de Colombi - Ejército del Pueblo, or Revolutionary Armed Forces of Colombia – People's Army. FARC-EP has been fighting against the Colombian government in the longest-running armed insurgency in the Western Hemisphere.  Among those interviewed were Rodrigo Landoño (former commander and now political leader of the FARC-EP), Victoria Sandino (Senator representing the FARC-EP and an important representative for the incorporation of gender into the 2016 peace agreement), Liliana López (a FARC-EP political leader and important figure for the incorporation of gender into the 2016 peace agreement) and Vera Grabe (anthropologist, politician, and co-founder of the M-19 rebel group that demobilized in the early 90s). Most of the other interviews were anonymous to protect the interviewees identity. Nichols is pictured here at a FARC-EP reincorporation camp where former FARC-EP guerrillas live.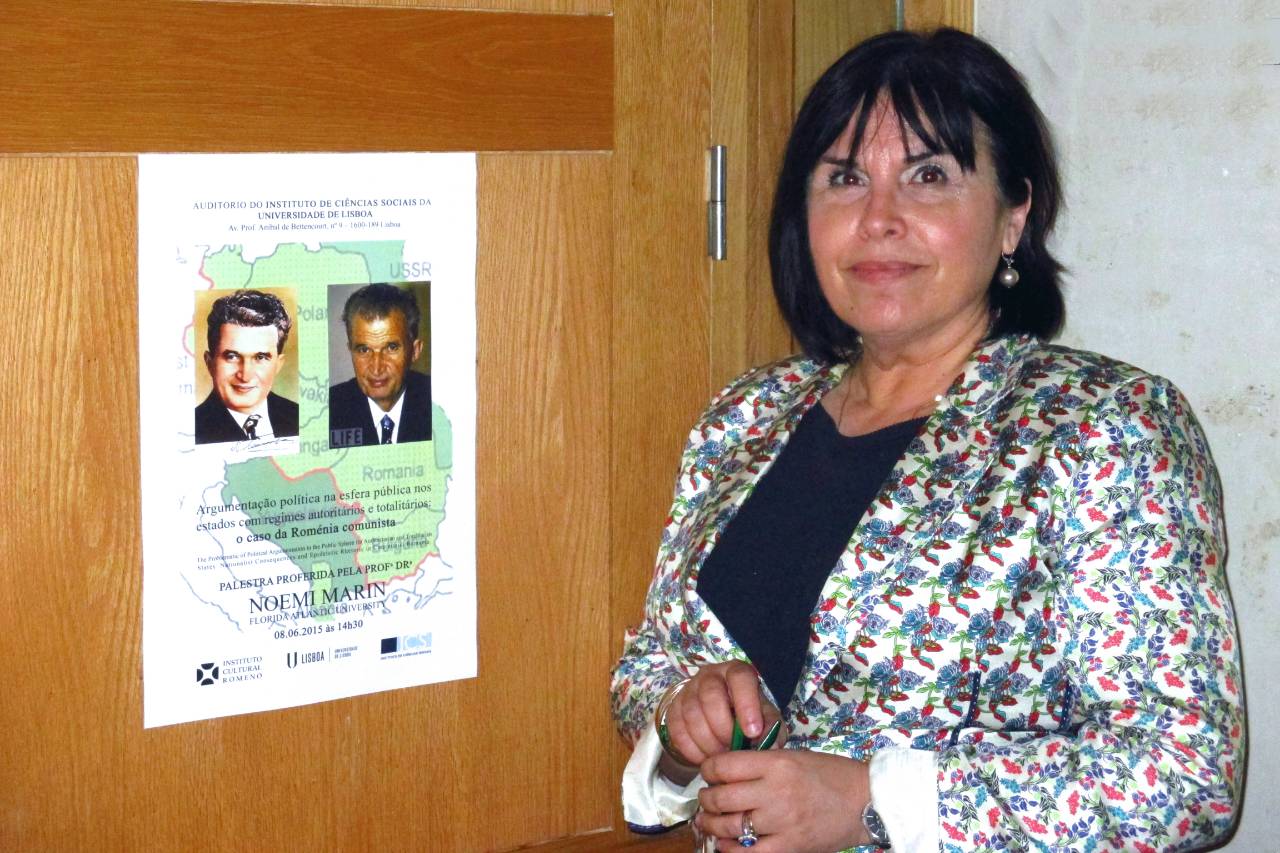 Noemi Marin
School Of Communication And Multimedia Studies
Noemi Marin's second book of poetry titled  Aerul departarii was featured in April at the Voices of Romania event in Chicago. The event was sponsored in partnership with the Center of East European and Eurasian Studies at the University of Chicago. Marin's latest book of poetry was published by Tritonic Academic Publishing House, Bucharest in 2017. More information on the event is featured here
https://www.semcoop.com/event/octavian-gabor-pray-brother-alexander-and-noemi-marin-aerul-departarii?fbclid=IwAR2nbj2-52XVbc4qBvs6_V4qslsK8IUvL9zot75TRGUWS2tyPlxj-xsuJMg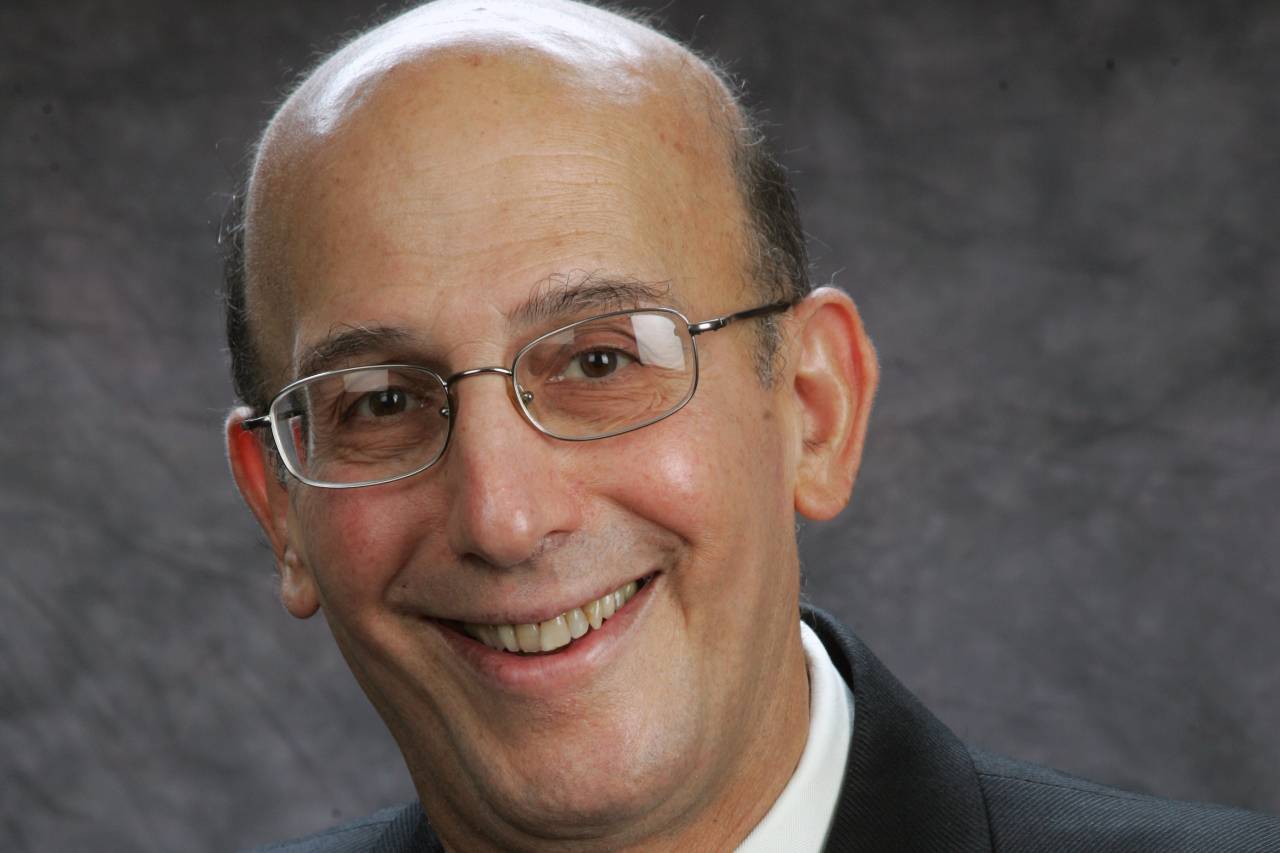 Alan L. Berger
Raddock Family Eminent Scholar Chair In Holocaust Studies And Director Of FAU's Center For The Study Of Values And Violence After Auschwitz
Alan Berger, Ph.D., Raddock Family Eminent Scholar Chair in Holocaust Studies and Director of FAU's Center for the Study of Values and Violence After Auschwitz, is the editor of the recently released "Elie Wiesel: Teacher, Mentor and Friend." The book is collection of essays about Elie Wiesel written by judges of the Elie Wiesel Foundation for Humanity Ethics Essay Contest. The contest was established in 1989 and because of it, through the years, more than 6,500 college and university junior and senior students have written on the ethical and moral challenges facing the world. In this volume, judges reflect on the essays and on their interactions with Wiesel that ensued.
The book was published by Cascade Books, Eugene, Oregon.