Faculty Accomplishments
Angela Nichols
Political Science
Angela Nichols, Ph.D. assistant professor of political science, conducted fieldwork in Colombia during the summer of 2019. Her project examined women's participation in both war and peace. She conducted more than 50 interviews with NGOs, politicians, and most importantly former guerrillas of Colombia's largest rebel group, FARC-EP, the Fuerzas Armadas Revolucionarias de Colombi - Ejército del Pueblo, or Revolutionary Armed Forces of Colombia – People's Army. FARC-EP has been fighting against the Colombian government in the longest-running armed insurgency in the Western Hemisphere.  Among those interviewed were Rodrigo Landoño (former commander and now political leader of the FARC-EP), Victoria Sandino (Senator representing the FARC-EP and an important representative for the incorporation of gender into the 2016 peace agreement), Liliana López (a FARC-EP political leader and important figure for the incorporation of gender into the 2016 peace agreement) and Vera Grabe (anthropologist, politician, and co-founder of the M-19 rebel group that demobilized in the early 90s). Most of the other interviews were anonymous to protect the interviewees identity. Nichols is pictured here at a FARC-EP reincorporation camp where former FARC-EP guerrillas live.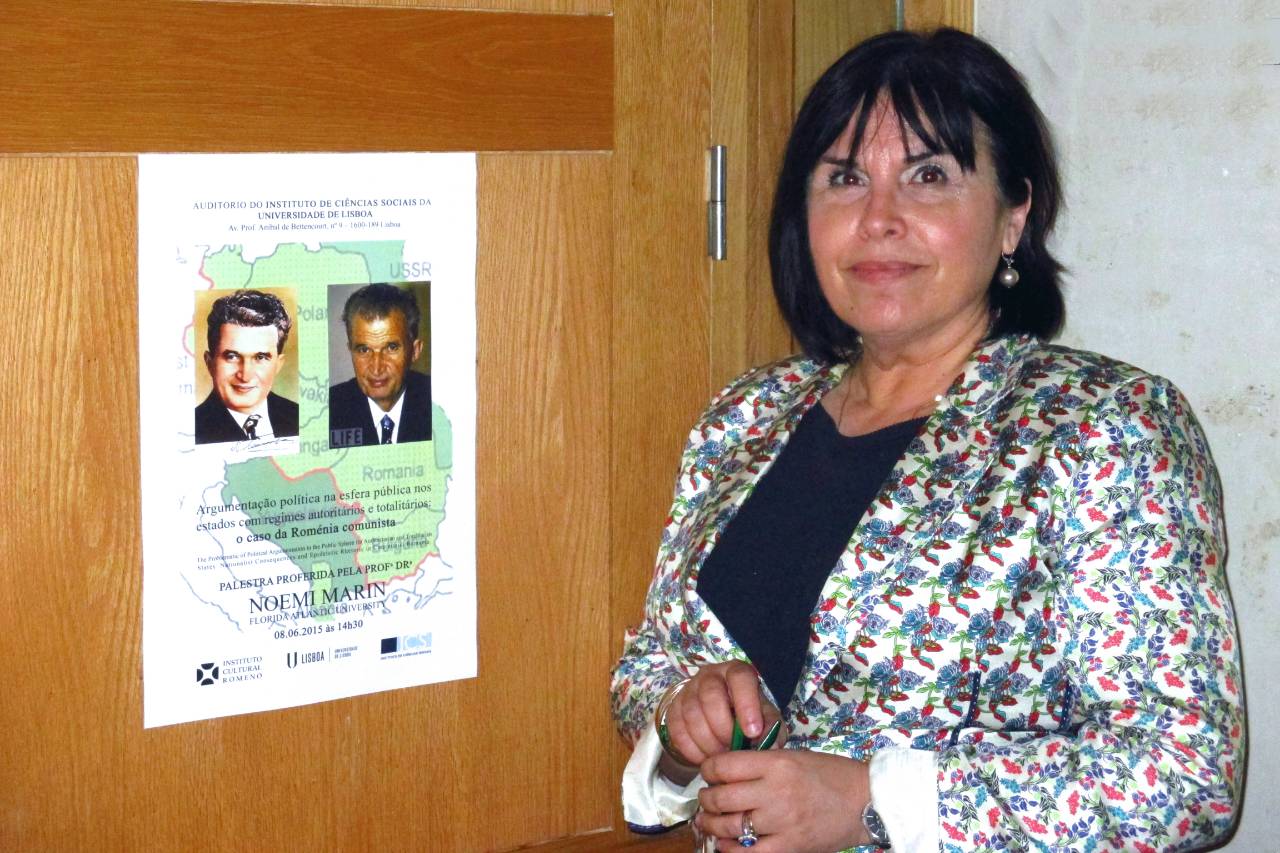 Noemi Marin
School Of Communication And Multimedia Studies
Noemi Marin's second book of poetry titled  Aerul departarii was featured in April at the Voices of Romania event in Chicago. The event was sponsored in partnership with the Center of East European and Eurasian Studies at the University of Chicago. Marin's latest book of poetry was published by Tritonic Academic Publishing House, Bucharest in 2017. More information on the event is featured here
https://www.semcoop.com/event/octavian-gabor-pray-brother-alexander-and-noemi-marin-aerul-departarii?fbclid=IwAR2nbj2-52XVbc4qBvs6_V4qslsK8IUvL9zot75TRGUWS2tyPlxj-xsuJMg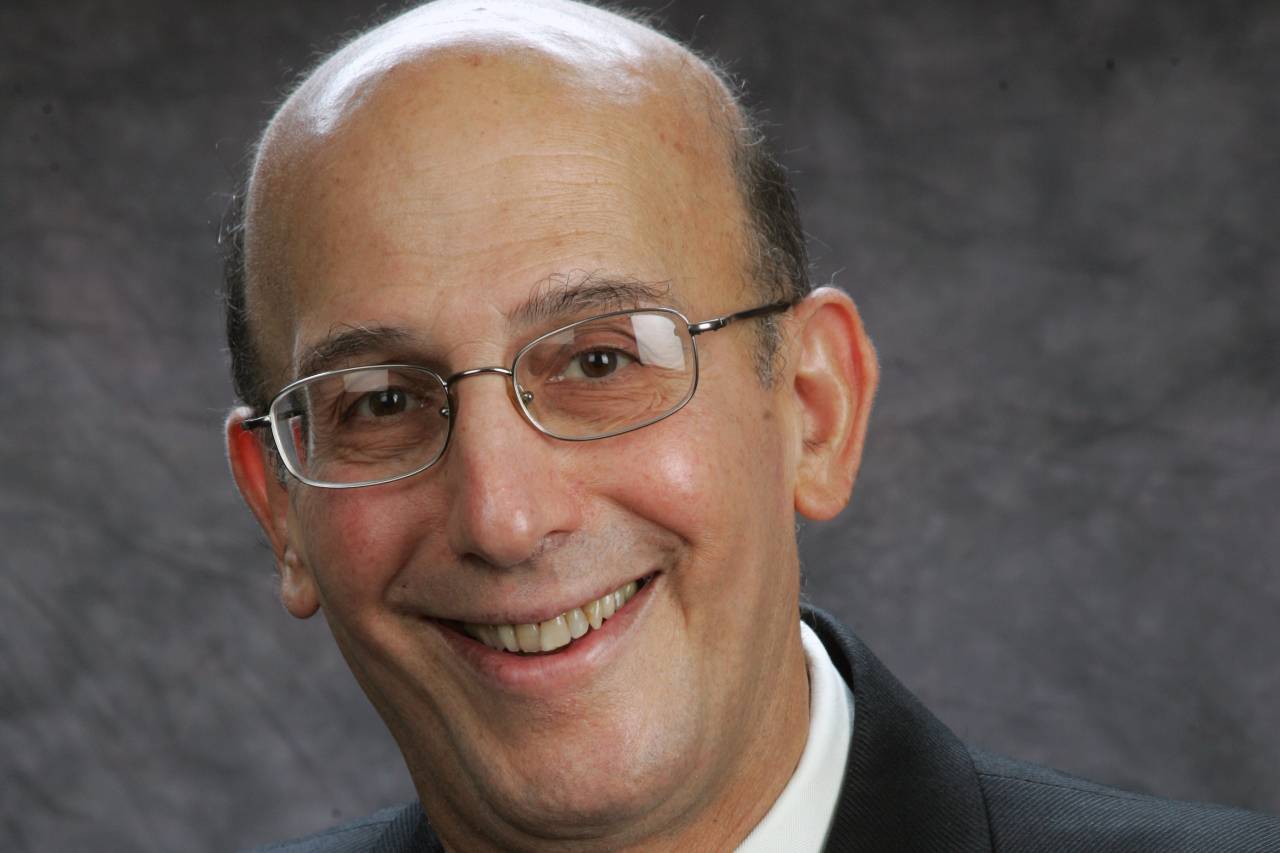 Alan L. Berger
Raddock Family Eminent Scholar Chair In Holocaust Studies And Director Of FAU's Center For The Study Of Values And Violence After Auschwitz
Alan Berger, Ph.D., Raddock Family Eminent Scholar Chair in Holocaust Studies and Director of FAU's Center for the Study of Values and Violence After Auschwitz, is the editor of the recently released "Elie Wiesel: Teacher, Mentor and Friend." The book is collection of essays about Elie Wiesel written by judges of the Elie Wiesel Foundation for Humanity Ethics Essay Contest. The contest was established in 1989 and because of it, through the years, more than 6,500 college and university junior and senior students have written on the ethical and moral challenges facing the world. In this volume, judges reflect on the essays and on their interactions with Wiesel that ensued.
The book was published by Cascade Books, Eugene, Oregon.


Kevin Wagner
Political Science
Kevin Wagner, Ph.D., chair and professor of the Department of Political Science, was recently honored as the recipient of the FAU Alumni Association Talon Award. Kevin was honored for his many accomplishments in political science and for his tireless efforts in representing the University. Wagner received his J.D. from the University of Florida and has worked as an attorney and member of the Florida Bar with the law firm of Scott, Harris, Bryan, Barra, and Jorgensen in Palm Beach Gardens. He returned to the University of Florida five years later to earn an M.A. and Ph.D. in political science. He has lectured extensively on American politics and has been cited in many leading newspapers including The New York Times, The Boston Globe, Newsday, Bloomberg News, USA Today and the Miami Herald. He has been featured as the political analyst for CBS 12 in West Palm Beach, on national television including NBC's The Today Show, and recently he was interviewed by the Finnish Broadcasting Network YLE (https://bit.ly/2FmOIny).
Wagner's work has been published in leading journals and law reviews including "American Review of Politics," "The Journal of Legislative Studies," and "Politics and Policy." He has also presented at national conferences including the American Political Science Association, the Southern Political Science Association and the Midwest Political Science Association. His recent work focuses on the effects of technology on politics and campaigning; he is the co-author of "Tweeting to Power." His other research focuses in the areas of American Institutions, American Political Development, Judicial Politics, Political Behavior and Research Methods.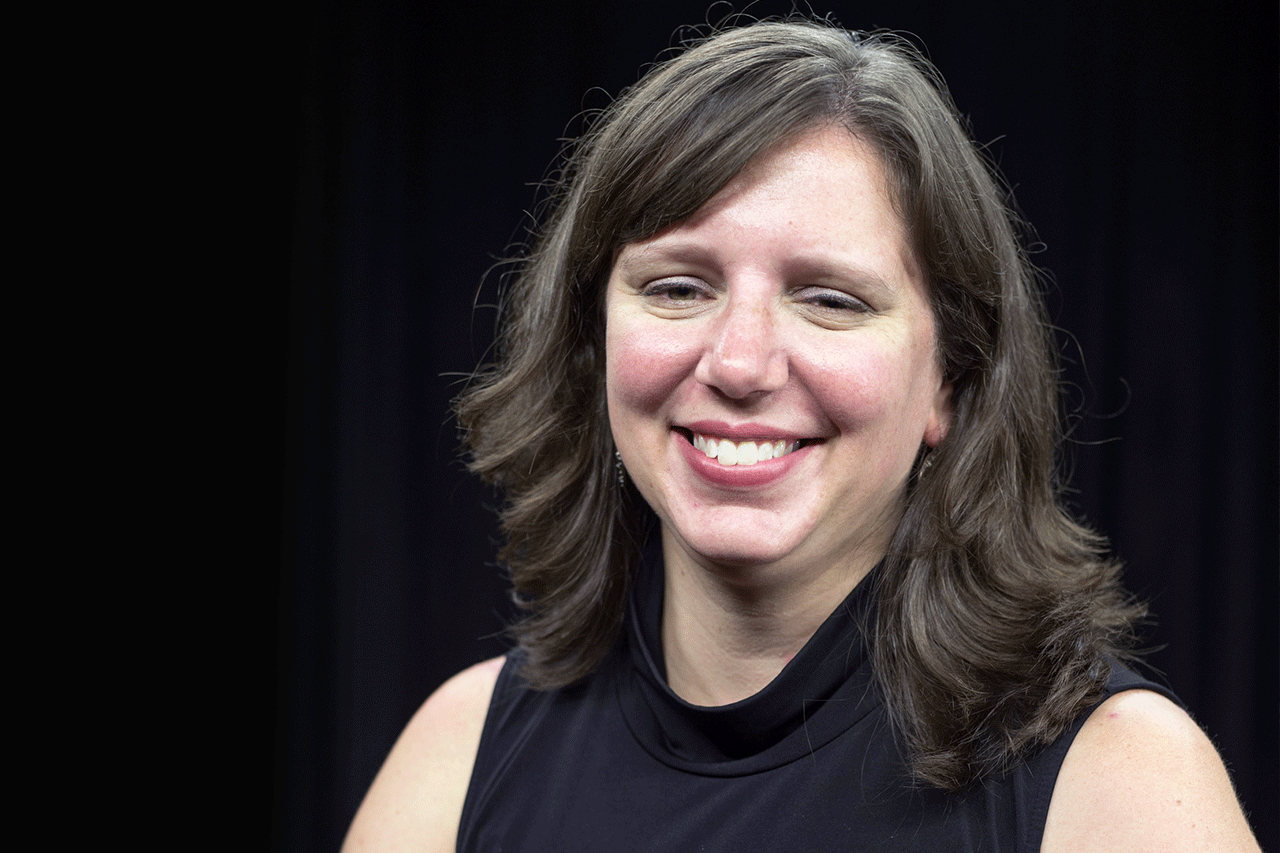 Meredith Ellis
Anthropology
Meredith A. B. Ellis, Ph.D., assistant professor of anthropology, recently had her first single-authored monograph published. The Children of Spring Street: The Bioarchaeology of Childhood in a 19th Century Abolitionist Congregation (https://www.springer.com/us/book/9783319926865) looks at the skeletal remains as well as the historical records of the some 70 children buried at the Spring Street Presbyterian Church in lower Manhattan between 1820 and 1850. Using that information, it reconstructs and tells the stories of what it was like to be a child growing up in New York City in the first half of the 19th century. This is Ellis' second book to be published this year. Her first book was Nineteenth Century Childhoods in Interdisciplinary and International Perspectives," an edited volume that she wrote with Jane Eva Baxter of DePaul University. Ellis' research focuses on human skeletal remains from archaeological sites. Specifically, she looks at how people lived in the past, and what their bodies can tell us about their daily lives and about life in a family and a community.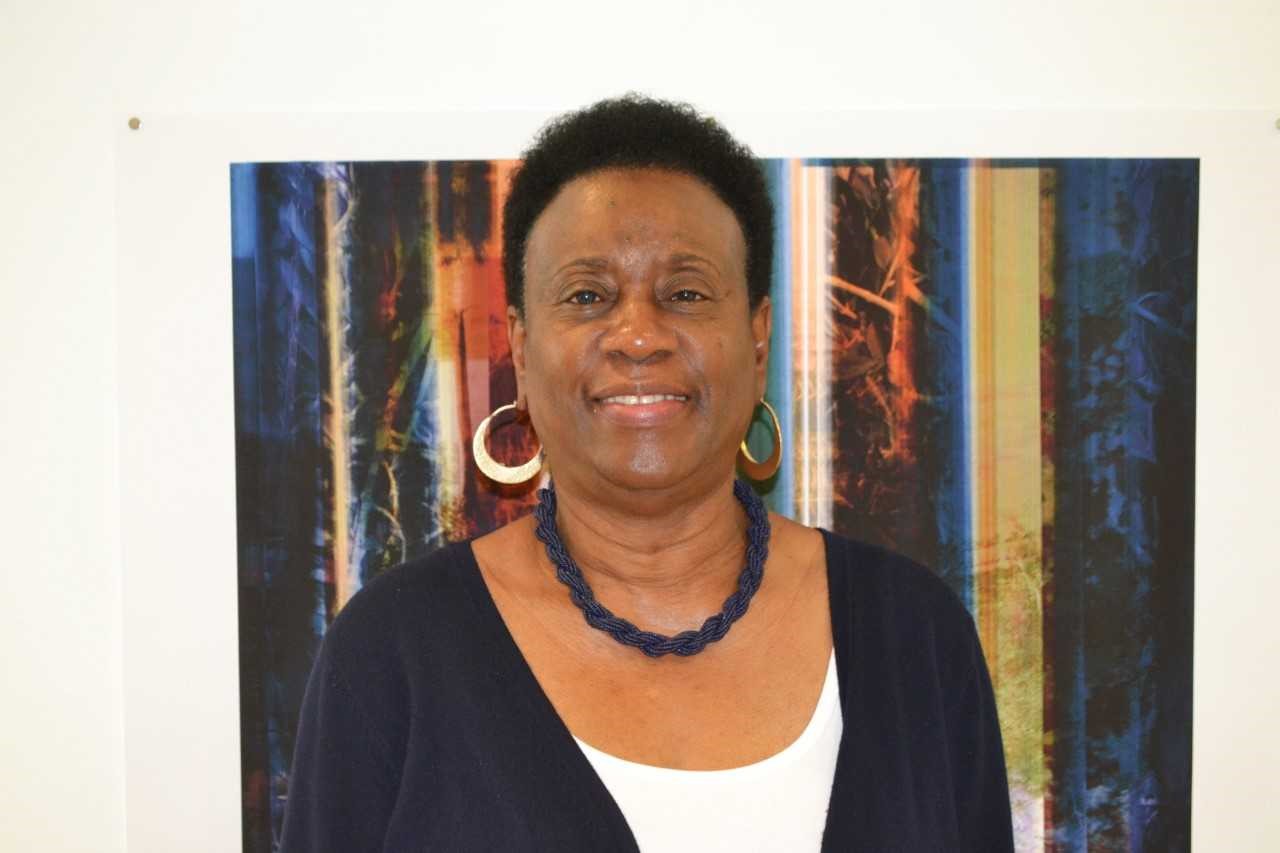 Josephine Beoku-Betts
Women, Gender, And Sexuality Studies
Josephine Beoku-Betts, Ph.D., will serve as a Fulbright Scholar for the 2018-2019 academic year at the Institute for Gender Studies and Documentation (INGRADOC) at the University of Sierra Leone. During her term as a Fulbright Scholar, she will provide expertise in strategic planning for program and curriculum development in a new Gender Studies undergraduate degree program. She will also teach courses in the M.Phil. and M.A. degree programs in Gender Studies. In addition to teaching and program development, Dr. Beoku-Betts will continue her research on "Women's Political Activism in Post-War Sierra Leone". Specifically, she will study the Fifty-Fifty Group, a local women's NGO that advocates for women's increased involvement in political leadership, increased awareness about women's citizenship rights, and provision of support for women running for elected office. Her work examines how this NGO leverages political transformations in the state, for example, the newly elected government of the Sierra Leone People's Party (SLPP) 2018, to demand legislation and policies which promote gender equality and women's rights. She will consider whether changing political opportunities to restructure gender relations in a deeply embedded patriarchal culture will lead organizations such as Fifty-Fifty to refocus their goals and analytical frameworks using feminist standpoints that are openly assertive in their engagement with the state.
Michael Zager
Commercial Music Program
Michael Zager received his fourth Fulbright Specialist Grant. For this grant, Zager will be designing a commercial music program for the Ho Chi Minh City Conservatory of Music in Vietnam this summer. He will be based in Thailand. The album that was produced as a result of Zager's past Fulbright grants for study in Thailand was recently release. The album is titled "The Jazz King: A Long Journey" and was produced for The Royal Family of Thailand in memory of their King, who was a serious jazz composer and musician. The King passed away in October 2016.
Kelly J. Shannon
History
Kelly J. Shannon, Ph.D., recently published the book "U.S. Foreign Policy and Muslim Women's Human Rights," which explores the integration of Americans' concerns about women's human rights into U.S. policy toward Islamic countries since 1979. The book was published by University of Pennsylvania Press and more information can be found here https://www.upenn.edu/pennpress/book/15750.html
Don Adams
English
Don Adams, Ph.D., is partially through his Fulbright year in Indian, where he has been the keynote speaker at three conferences.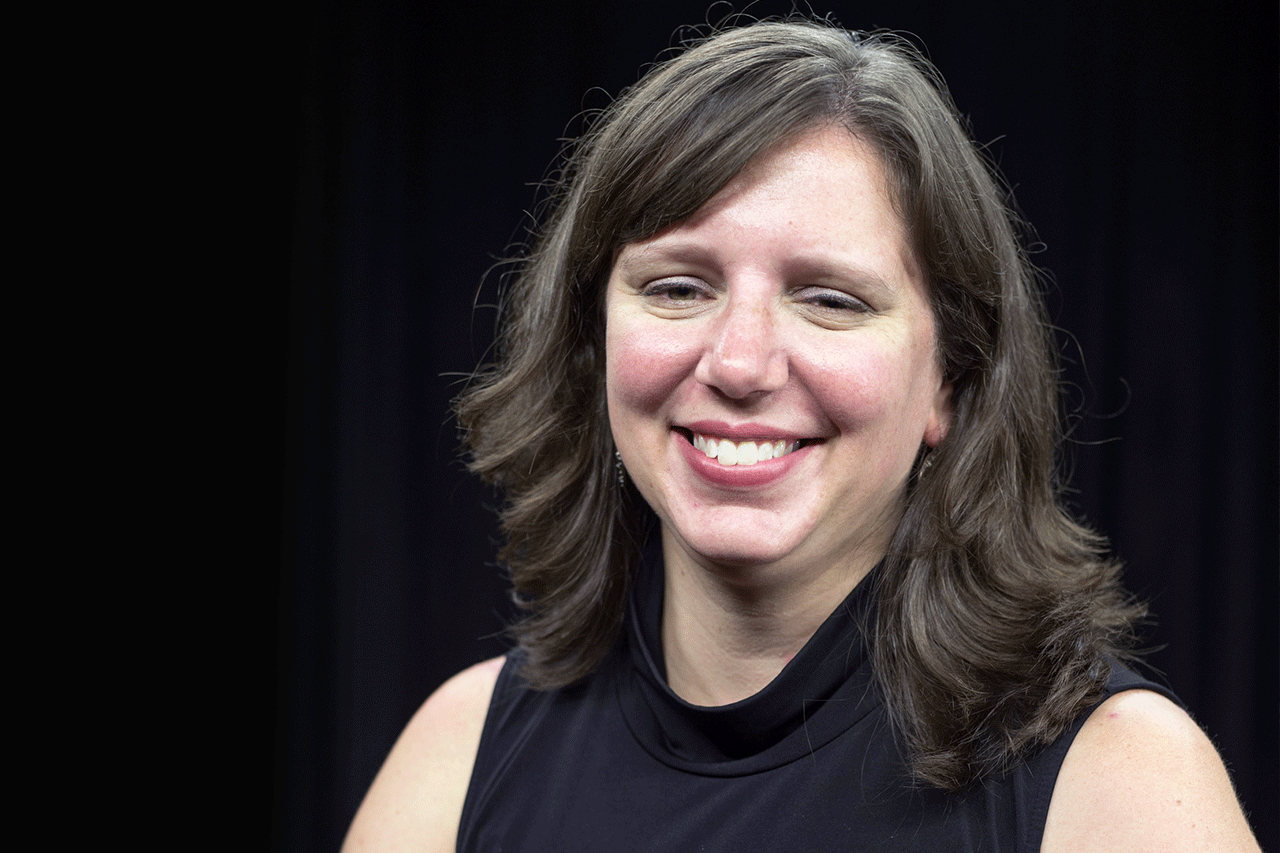 Meredith Ellis
Anthropology
Meredith Ellis, Ph.D., recently had her first book published. "Nineteenth Century Childhoods in Interdisciplinary and International Perspectives" is an edited volume that she wrote with Jane Eva Baxter of DePaul University through Oxbow Books. More information can be found here https://www.oxbowbooks.com/oxbow/nineteenth-century-childhoods-in-interdisciplinary-and-international-perspectives.html