Program Events & News
2013 - 2014 Program and Events coming soon!
Previous Program Events and News:
Public Lecture - Thursday, March 17, 2011 – 4:00PM
co-sponsored by the Florida Atlantic University Classical Studies Certificate and Peace Studies Certificate.
Florida Atlantic University Boca Raton Campus Performing Arts Building, Lecture Hall 101.
Kurt Raaflaub – Professor Emeritus of Ancient History, Brown University.
"Peace as the Highest Good and End? The Role of Peace in Roman Thought and Politics"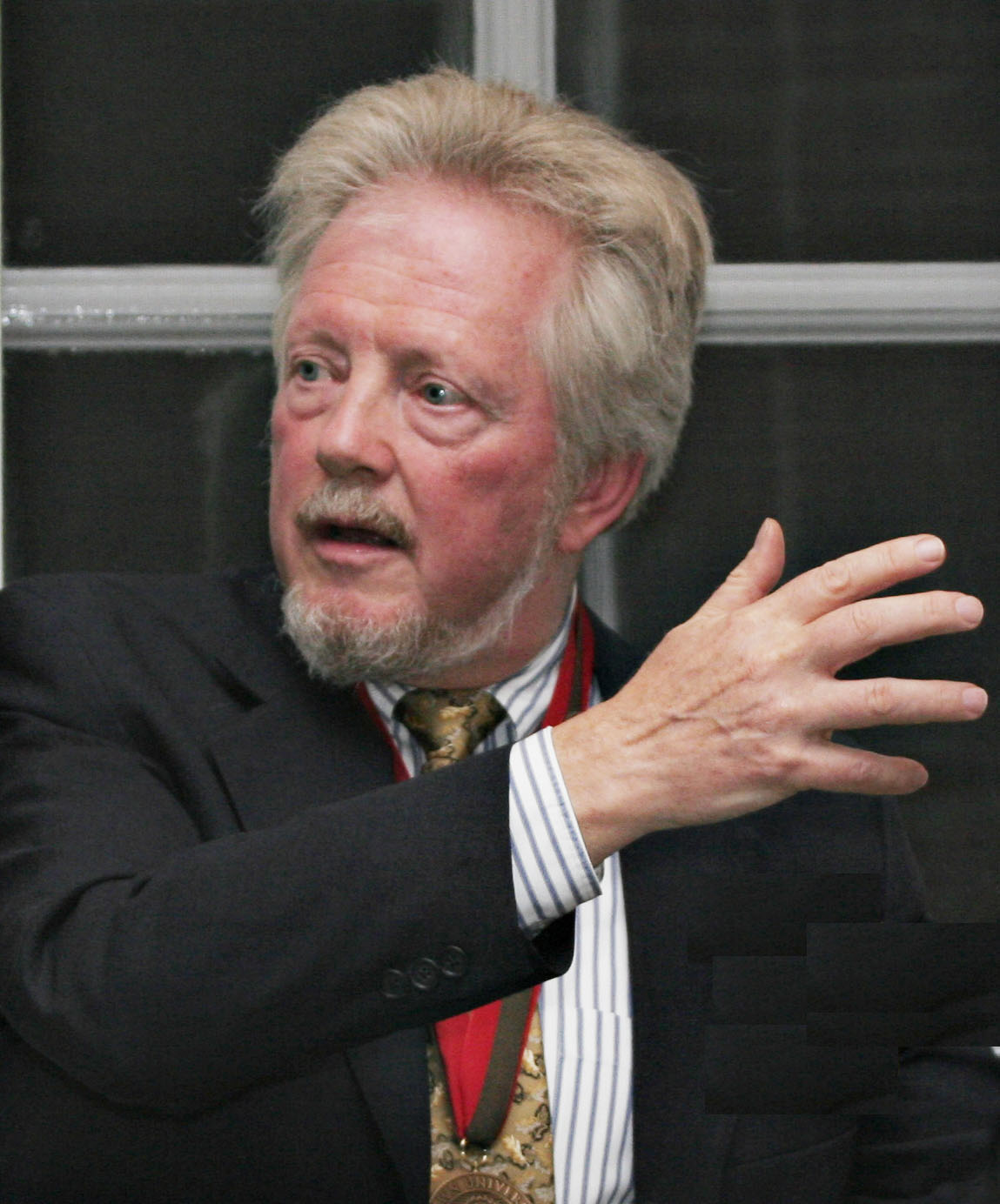 (Topic summary) Every student of Roman history and culture knows about the Ara Pacis Augustae and about the concept of Pax Augusta or Pax Romana. Recent discoveries have placed the "Altar of Augustan Peace" into an impressive monumental complex (including a giant sundial) that enhances Augustus' intended image as bringer of peace, just as he emphasized in his own achievement report (Res gestae) and through other symbolic acts (the closing of the "Gates of Janus") his efforts to restore peace in the Roman world. Yet the altar and the sundial were victory monuments; on the Roman Forum, reshaped by Augustus, the beautiful Temple of Concord stood opposite the Temple of Deified Julius and two Augustan triumphal arches; Augustus' own Forum was dominated by Mars Ultor, and the Res gestae extol Augustus' military achievements. All this raises important questions: how important was peace really in Roman thought and politics? What was its role among other Roman values and in relation to Roman attitudes to war, conquest, and empire? How do we explain such specific Roman attitudes, and how do they compare with Greek ones? Although beginning with Augustine's chapter on peace in The City of God, this paper will attempt to answer such questions mostly by focusing on Roman Republican and early imperial history.
The lecture is free and open to the public.
For further information regarding this lecture, please contact Dr. Brian E. McConnell, tel. 561-297-3646, e-mail:  mcconnel@fau.edu.
Professor Raaflaub will also lecture on the following topic to the Harriet Wilkes Honors College 'Faculty Forum'
Friday, March 18, 2011, 1:00-1:50PM
MacArthur Campus Auditorium
Zeus and Prometheus: Greek Adaptations of Ancient West Asian Myths
(Topic summary) In the Archaic Age, especially in the so-called Orientalizing Period, Greek culture developed rapidly, in intense interaction with, and heavily influenced by, the more advanced civilizations of West Asia and Egypt. A long tradition of intensive scholarly exploration, revived in recent decades, has illuminated these processes in much detail. What is often overlooked is that the Greeks did not slavishly incorporate such influences but adapted them to their own needs and conditions and, in so doing, transformed them, creating something new that differed considerably from the original "import." I will illustrate this briefly with the example of Greek institutions and more elaborately with the adaptations of two myths: the succession of divine rulers (the "succession myth" in Hesiod's Theogony) and the "culture hero" (Prometheus in Hesiod and in the tragedy, Prometheus Bound).
All talks are open to the community.
For information regarding this lecture, please contact Dean Jeffrey Buller, Harriet Wilkes Honors College, 561-799-8578; e-mail:  jbuller@fau.edu.
About the speaker:  Kurt Raaflaub was born in Cameroon and educated in Switzerland and Germany.  His distinguished career at Brown University includes periods as Chair of the Department of Classics and Head of the Program in Ancient Studies.  From 1992 – 2000 he also served as Co-Director (with Deborah Boedeker), of the Center for Hellenic Studies.  Professor Raaflaub studies the social and political history of the Roman republic; the social, political, and intellectual history of archaic and classical Greece; and the comparative history of the ancient world.  Recently, his research has focused on the society and politics of Homer's epics, on the origins and workings of Athenian democracy, on war and peace in the ancient world, on the purpose of writing history in Greece and Rome, and on the origin and function of Greek political thinking.  He has held numerous fellowships and organized colloquia on historical topics ranging from Antiquity through the Middle Ages.  His book The Discovery of Freedom in Ancient Greece (Chicago: University Press, 2004) received the American Historical Association's James Henry Breasted Prize for best book in English on any period before 1000 CE.  His other interests are wide-ranging, and he is also an accomplished flutist.