Lab Members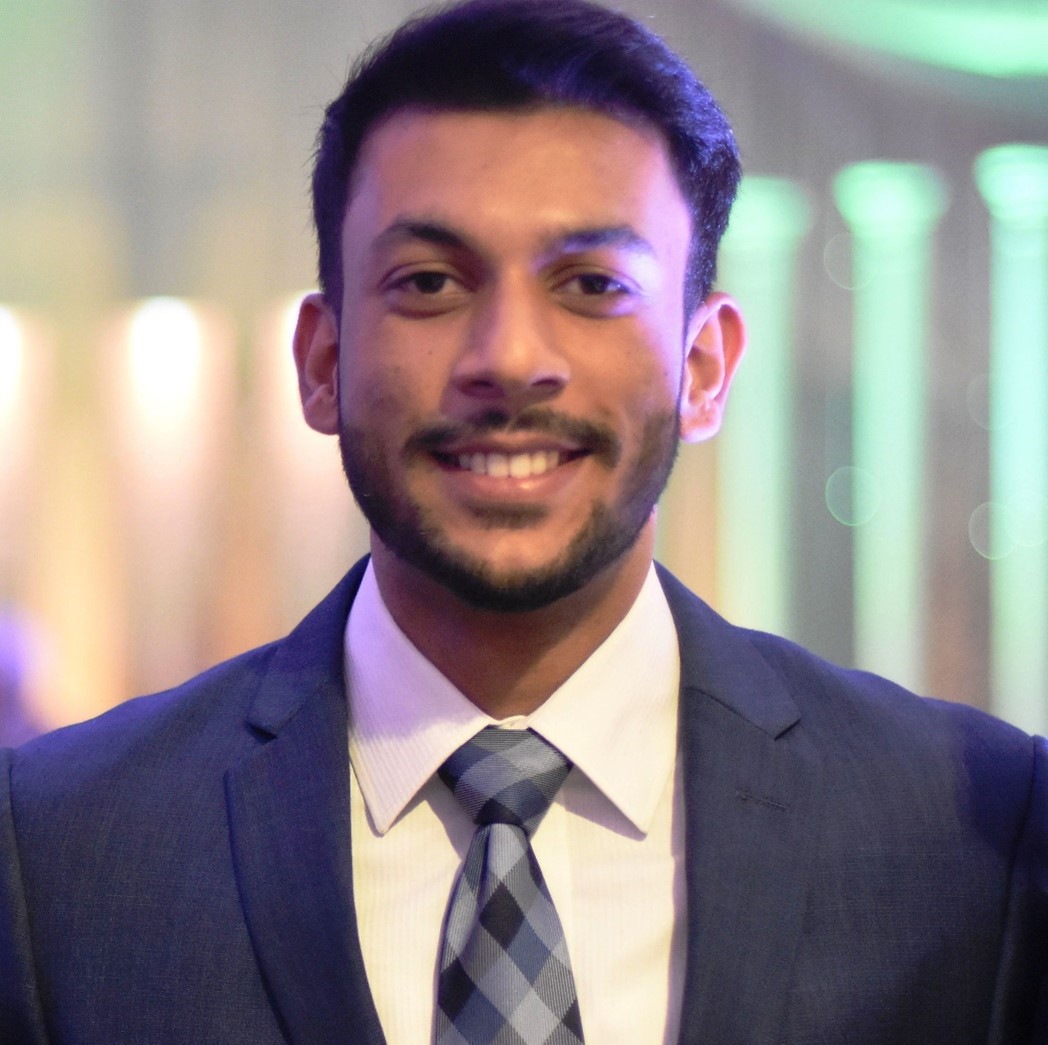 Ali Ayub
MS Student
Ali Ayub is a graduate student, majoring in Environmental Engineering from the Department of Civil, Environmental, and Geomatics Engineering. He was born and raised in the capital city of Pakistan, Islamabad. In 2014, he acquired his bachelor's degree in Chemical Engineering from the University of the Punjab, Pakistan. Before joining Florida Atlantic University, he worked for Pakistan's Leading Urea Manufacturing Industry for 6 years, as an Operations and Process Safety Engineer. He is also a certified safety professional (BCSP, USA). His research interests include adsorption processes, nanotechnology, and carbon capture. Currently, he is working on a project determined to develop a singles stage process for landfill gas purification through adsorption.
Visit his personal website to know more about him: https://bschemical13.wixsite.com/graduate
Sara Ahsan
MS Student
Sara Ahsan is a graduate student in the Department of Civil, Environmental, and Geomatics Engineering majoring in Environmental Engineering. She graduated as a Chemical Engineer from the University of Engineering and Technology, Pakistan, in 2014 with a gold medal as an accolade. Before joining FAU, she worked with a urea manufacturing site, Engro Fertilizers, as a process engineer for six years. Her research interests are focused on carbon capture, air pollution control, and catalysis. She recently worked on the capture of CO2 from enclosed environments, including space applications, using different adsorbents such as zeolite-5A and amine-modified silica. In the future, she aspires to continue her research on pernicious gases removal from the atmosphere making habitat safer for all living things.
Link to her personal website: https://ahsansara25.wixsite.com/profile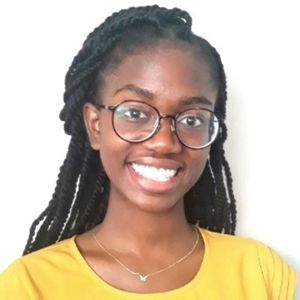 Julie Deshommes
Undergraduate Sstudent Researcher
Julie Deshommes is a Senior Undergraduate student at Florida Atlantic University studying Environmental Engineering. Living in Port-Au-Prince, Haiti for the better part of a decade opened her eyes to the realities of those living in severe pollution and energy poverty. This contributed to her growing passion for Environmental Engineering and Sustainability. Julie began her career at FAU in 2015 as a dually enrolled student, later taking on a full course load and immersing herself in the world of research. Over a year, while under lockdown, she researched Air Revitalization techniques that outperformed NASA's existing technologies and has since been named the2020 "Undergraduate Researcher of the Year" under FAU's College of Computer Science and Engineering.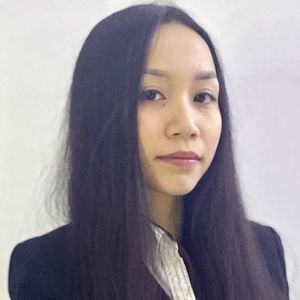 Dung Lam
Undergraduate Student Researcher
Dung Lam is currently a senior in Civil Engineering at Florida Atlantic University and an active member of the American Society of Civil Engineers. She is originally from Vietnam and now resides in West Palm Beach, Florida. Fascinated by civilization but also concerned about the environment, Lam is interested in sustainability solutions for urban development. Before engineering, she spent a few years following medical studies, which now gives her a strong foundation in chemistry and biology for further research in the environmental field. She believes having a wide variety of knowledge will be her strength in solving sustainability issues. Lam is planning to pursue a graduate degree after graduation.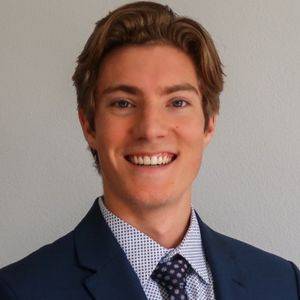 Ryan Thomas
Undergraduate Student Researcher
Ryan Thomas is a 22-year-old undergraduate environmental engineering student who is graduating with a Bachelor of Science degree in April 2021 and passed the FE Environmental exam in December 2020. Upon graduation, he will start his master's in civil engineering concentrated in water resources/environmental engineering at FAU. Ryan was born in Okinawa, Japan and has since lived in seven different states. After completing high school, Ryan volunteered with the Bahamas National Trust on Andros Island, Bahamas to survey the prosperity of the coral reefs, fish, and benthic organisms in the region. Ryan's current career objective is to engineer sustainable systems which positively impact the environment and the people around it. His fields of interests include air pollution, carbon capture and sequestration, water treatment, solid/hazardous waste, pollution prevention and sustainability.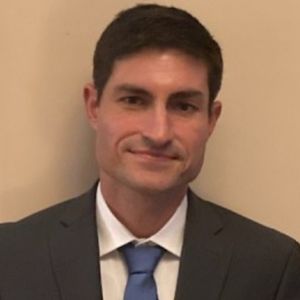 Mitchel Guirard
Undergraduate Student Researcher
Mitch Guirard is a senior studying Environmental Engineering at FAU. He recently passed the FE exam and expects to graduate in the summer 2021. Prior to beginning his studies at FAU, Mitch received a bachelor's in zoology from the University of Florida in 2010. Mitch is currently involved in a research project funded by the EPA involving the synthesis of an amine-grafted silica capable of producing renewable natural gas from landfill gas and biogas. Mitch is very passionate about conservation and sustainability and this has driven him to pursue a degree in this field. Mitch grew up in Palm Beach County and is a native to South Florida. His other hobbies include competitive distance running.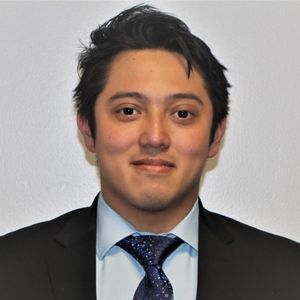 Diego Li
BS/MS Student
Diego Li was born in Peru where he started Environmental Engineering at the National University Federico Villarreal and continued his studies at FAU. He obtained a BS in Environmental Engineering with Summa cum laude and is currently pursuing a MS degree in Water Resources and Environment while working as an associate engineer at Chen Moore and Associates. He has a passionate commitment for the environment and social development and has volunteered in the Department of Environment in Peru, AIESEC, COP20, The Millennial's Movement, among other organizations. Diego has a strong interest in research about climate change models, air pollution, and environmental impacts of industrial activities. He has participated in different research such as the effects of heavy metals in plant development, effects of gaseous emissions from food industry to its surroundings, watershed contamination due to domestic activities using ArcGIS, and contamination due to telecommunications.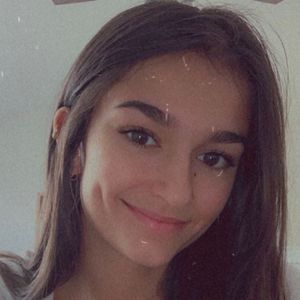 Megan McFadden
Undergraduate Student Researcher
Megan McFadden is pursuing a bachelor's degree in environmental engineering, at FAU. Growing up in both Florida and Texas has provided Megan incredible scenery and nature to appreciate. Her passion and goal in life is protecting the earth's ecosystems while encouraging humans to live in harmony with nature. In Megan's career, she plans to find sustainable solutions to Florida's questions, as the population grows. While at a sustainability program conducted by the University of Florida, she developed a devotion to restoring Florida's ocean ecosystems and natural land vegetation. At Florida Atlantic University, Megan gained leadership and interpersonal skills while holding multiple chair positions in a professional sorority, Alpha Omega Epsilon. She now has the opportunity to participate in her first research project, funded by the EPA, for developing amine-modified silica materials for concurrent removal of carbon dioxide and water vapor from landfill gas.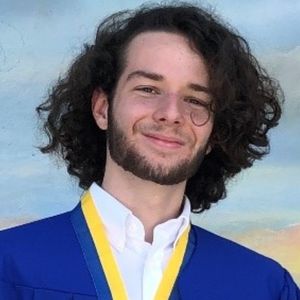 Tyler Owen
Undergraduate Student Researcher
Tyler Owen is an undergraduate student majoring in Civil Engineering and minoring in Geomatics Engineering. He is the Treasurer for Students for Peace, a registered student organization on the FAU Boca Raton campus. Tyler is currently involved in research regarding Aminosilicas and their implications in CO2 removal in closed air environments, as well as in purifying landfill gas. His long-term hopes for his research include helping create a more sustainable environment and finding ways to cut down on pollutants in the atmosphere.