African Bridge Project in 2023 by Senior Design Students
Wednesday, Mar 22, 2023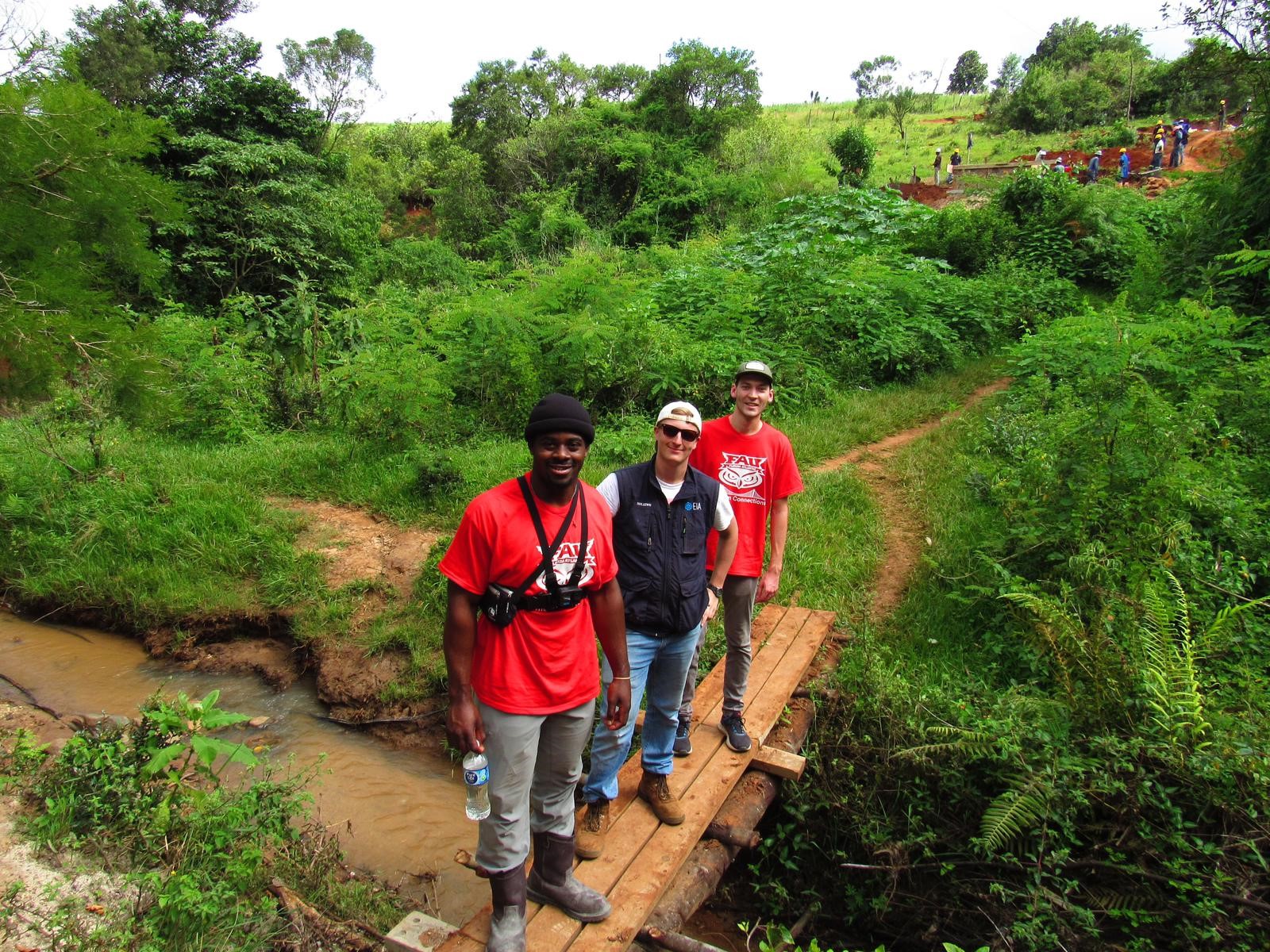 ---
A group of senior design students (EmmanuelArshlee Francois, Kaytlynn Mancinelli, Ricardo Barke, Samuel Apaez, and Amy Navarro) from FAU Department of Civil, Environmental and Geomatics designed and built another bridge in Africa in 2023!
The Mkhulamini community is one of many smaller chiefdoms overseen by the Kukhanyeni Inkhundla. The community is in the Manzini Region about 28km southeast of the nation's capital Mbabane. This community is directly impacted by rising water levels caused by seasonal rainfall. Eswatini's climate is categorized as subtropical with 75% of the annual rainfall occurring during the summer months of October to March. The Mgonyane River is prone to flooding during this period, which results in unsafe crossing conditions. Nine days out of the year severe flooding occurs and hinders and/or prevents travel all together. Site information provided through Engineers in Action states that attempts to cross during these flooding events have led to a handful of injuries and even death from slipping on rocks and falling into the river. The current precipitation projections for Eswatini are highly variable from year to year and consequently there is a high level of uncertainty regarding rainfall event durations. Regardless, the CMIP (Coupled Model Inter-comparison Project Phase 5) data ensemble which is used by the Intergovernmental Panel on Climate Change (IPCC), suggests an increase in precipitation for this region through the 2030s. With the projected increase in precipitation, the Mgonyane River flooding duration would be extended and the Mkhulamini community would face increased isolation as a result.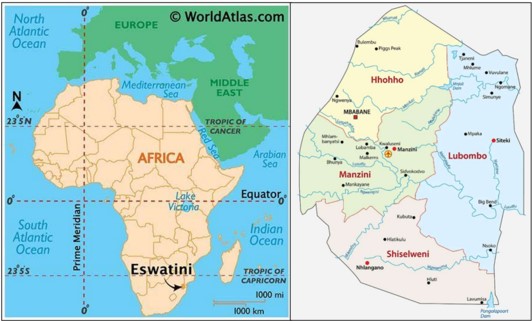 The proposed footbridge will provide safe and reliable access for the Mkhulamini community to the rest of the Manzini region. The population directly served by the bridge consists of 3750 individuals, a third of whom are children. The existing facilities of the surrounding area feature schools, churches, grocery stores and healthcare clinics. In addition, much of the surrounding land is used for farmland or residential homesteads. Per the USDA Foreign Agricultural Service (FAS)'s report on Eswatini, over 70% of the country's rural population is dependent upon subsistence agriculture. The access provided by this bridge will propel the economy forward for the Mkhulamini people, who are mainly farmers, giving them the opportunity to sell or trade items like maize, spinach, goats, cattle, and chicken. These people will gain consistent access to education, health care, and local markets through the construction of the proposed bridge.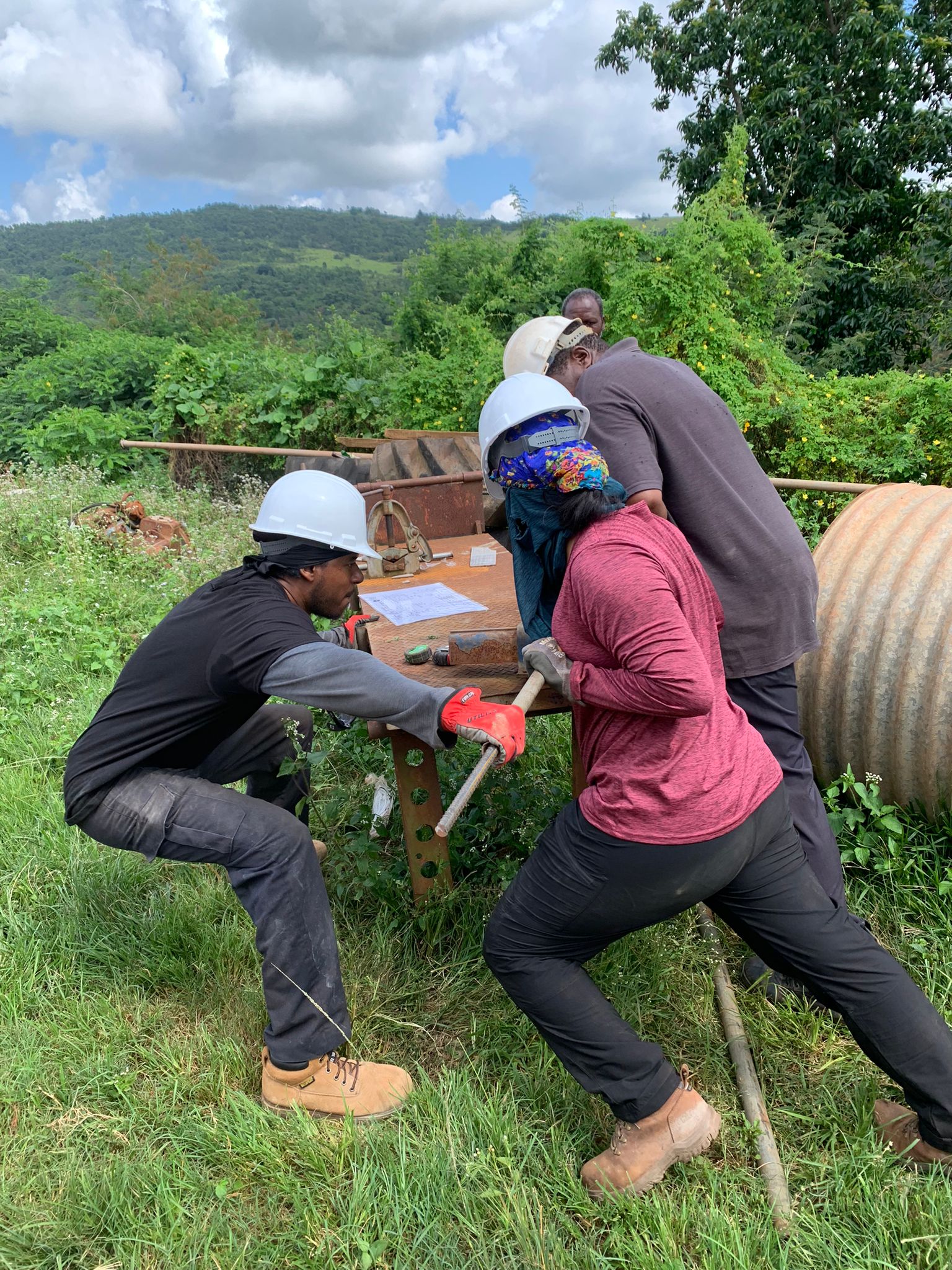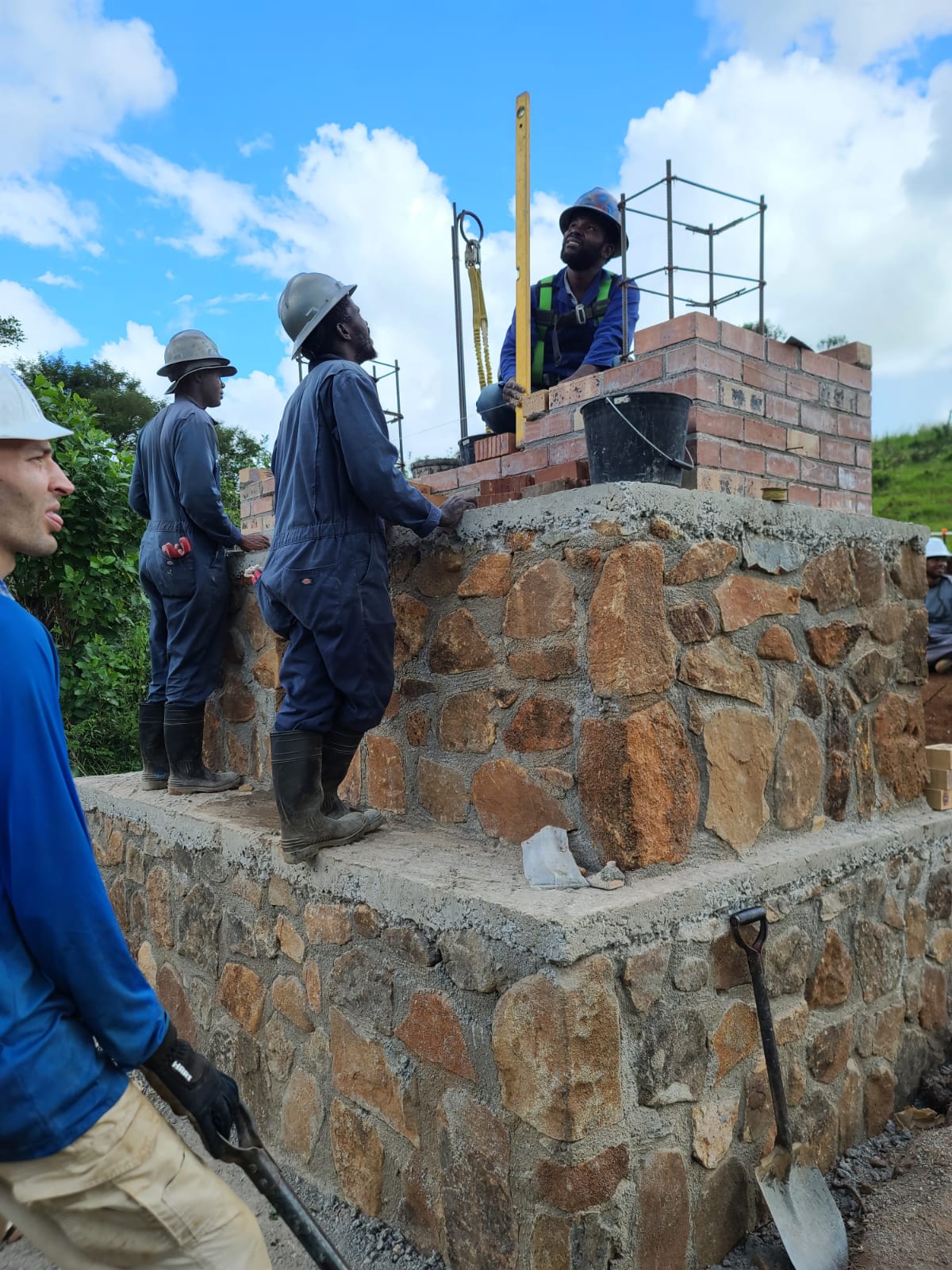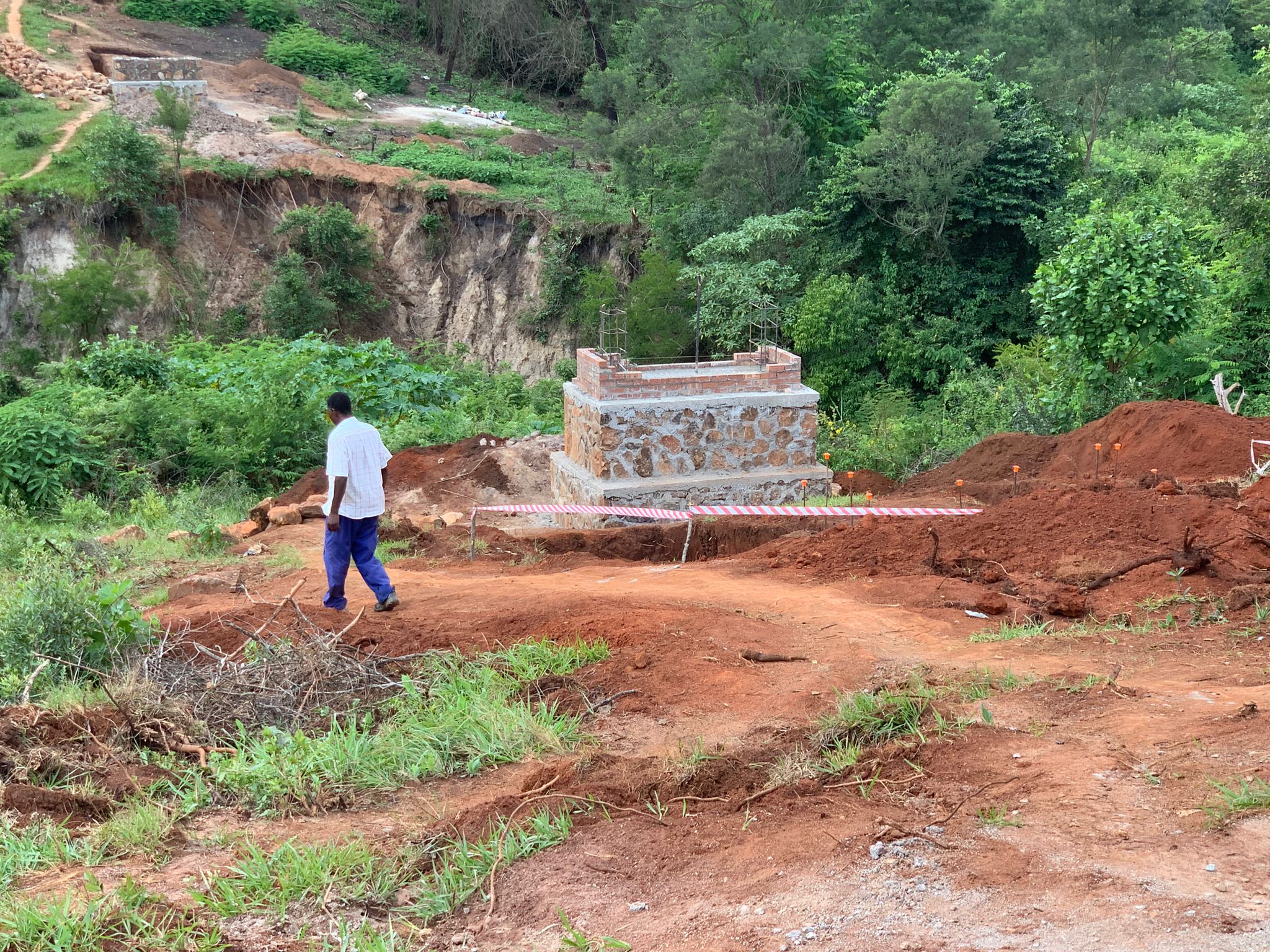 More updates from the bridge project can also be found from the FAU ASCE website.