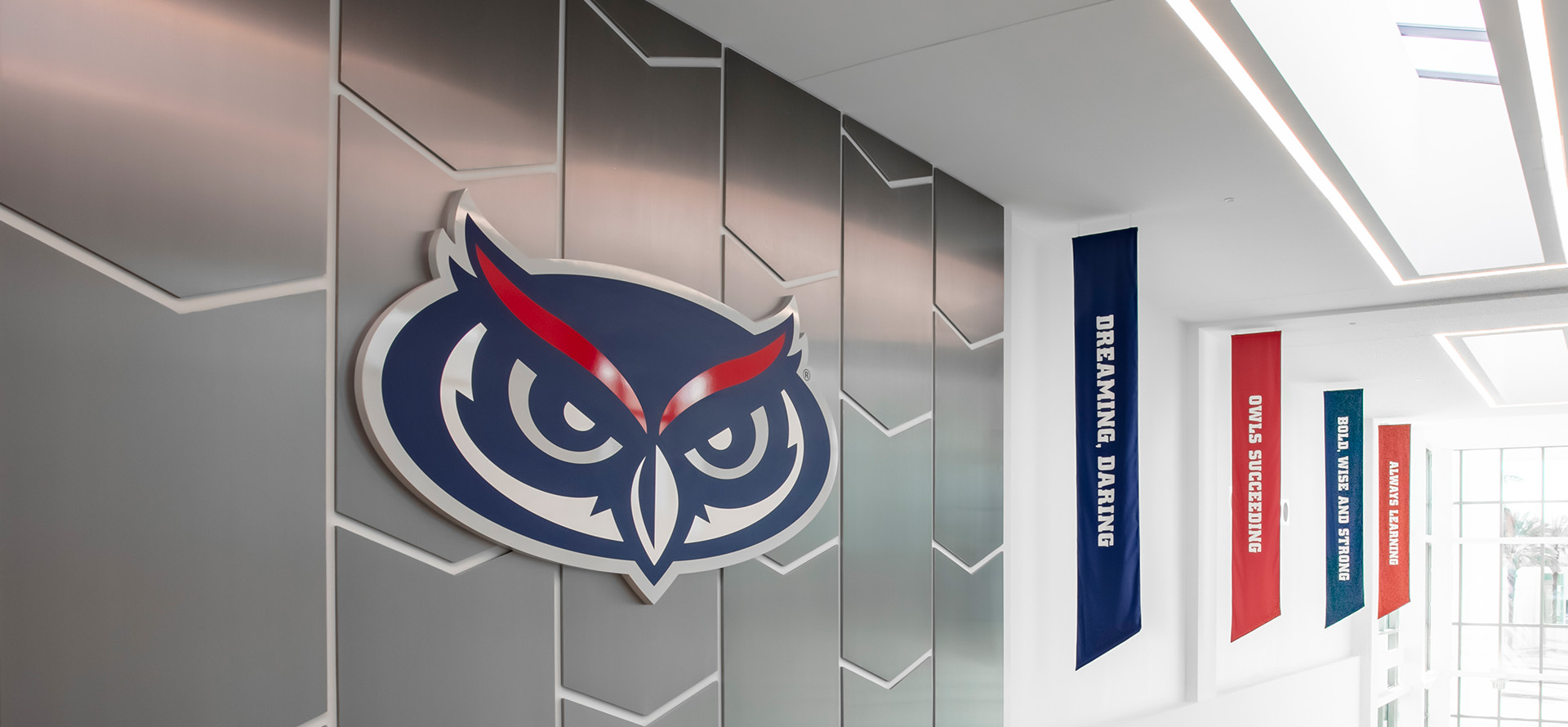 FAU's Tuition and Billing Services Fulfills All of Your Student
account, Payment, and Florida Prepaid Needs.
Providing a Wide Range of Financial Services that Support the Mission of the
Financial Affairs and the University
Welcome to the Controller's Office 
Students please visit our Tuition and Billing Services.
Workday is live. Please visit our departments for new Workday Job Aids.