SCMS Videos Take Gold in Hermes Creative Awards!
The School of Communication and Multimedia Studies won a Gold Award in the 2021 Hermes Creative Awards competition. The winning entry—a set of promotional videos highlighting the three majors in the School's bachelor's degree—features testimonials from SCMS faculty, students, and alumni. It was directed and edited by Dr. Joey Bargsten.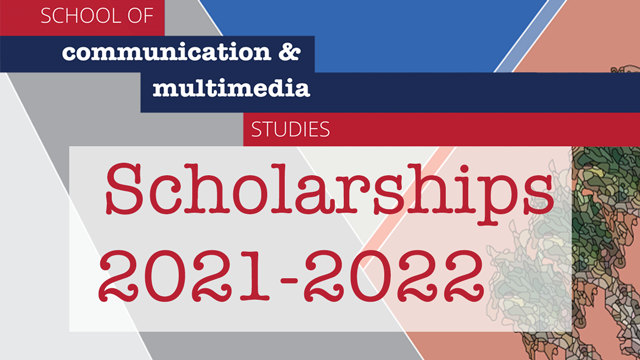 Spring 2021 SCMS Scholarships Awarded
Three merit-based Palm Beach Post Scholarships will be awarded to outstanding SCMS Multimedia Journalism majors who "have expressed and demonstrated an interest in a career in journalism" through their published writings and journalistic work.
Latest South Florida Journal Streaming Now
The April 16th episode of the South Florida Journal Podcast is now available. Check it out on Spotify, and also check out South Florida Journal on Instagram.
Spencer Paysinger Meets with SCMS Students
Former NFL player and current Netflix producer and actor Spencer Paysinger met with students interested in TV and film careers over Zoom on February 24, as part of the FAU Black History Month Spotlight Conversation Series.
Integrity Week was a Big Hit! Check Out the Videos:
Did you miss Integrity Week? You can watch the videos for the events at the above link.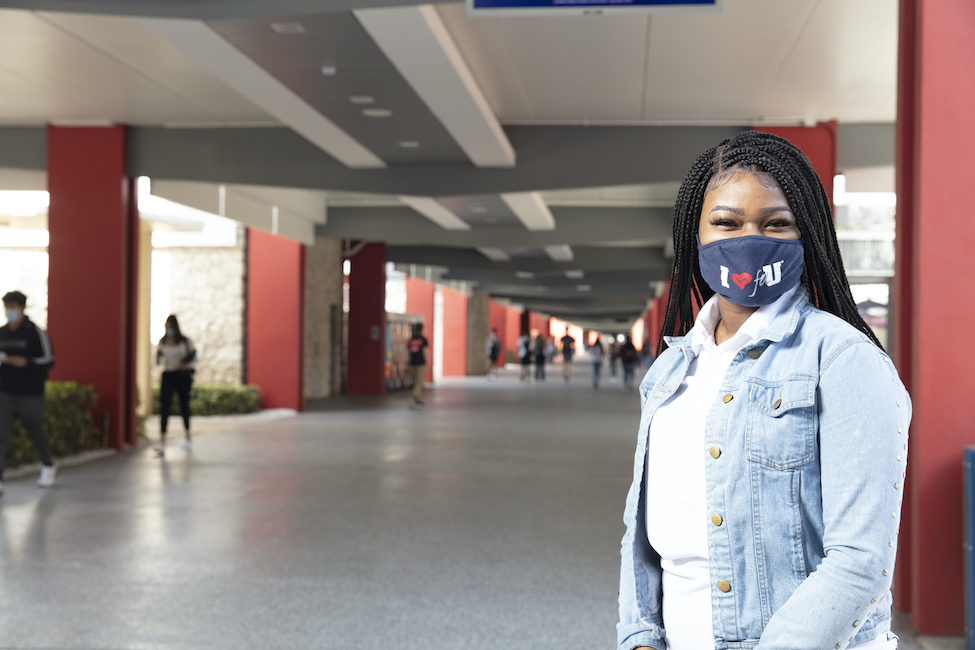 FAU to Host Events in Honor of Black/African American History Month
Florida Atlantic University will celebrate Black/African American History Month with a series of events throughout the entire month of February at its Boca Raton, Jupiter and Broward campuses. The events are free and open to the public, unless otherwise noted.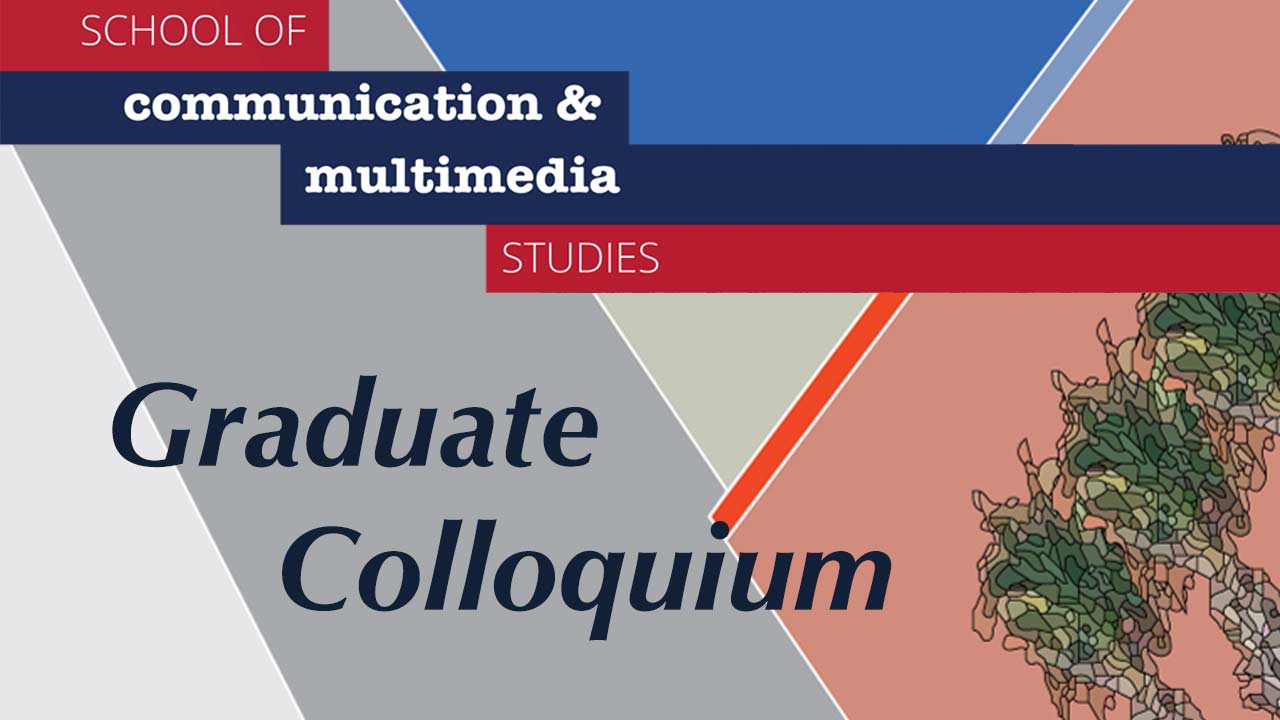 SCMS Graduate Colloquium—Friday, Jan. 29
SCMS Grad Colloquium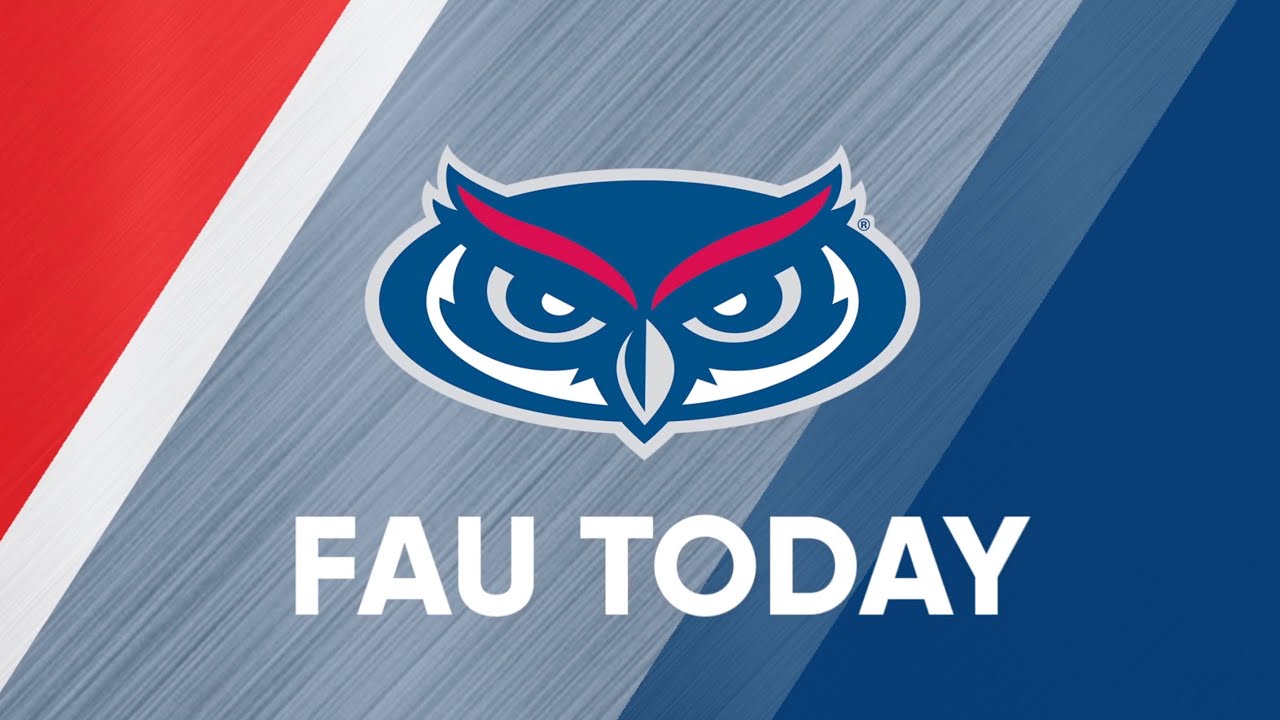 SCMS Students Anchor FAU Today Series
Students from two multimedia journalism courses now have the opportunity to anchor FAU Today, a weekly video series produced by FAU.
Three New Faculty Publications to Celebrate
Journal of Literacy and Technology turns 20