Digital Humanities and Social Justice
Digital Humanities and Social Justice
The Digital Humanities and Social Justice research group will enable a yearlong series of workshops and associated events on various topics, including the ethics of incarceration, immigration reform, environmental practice, freedom of speech, labor laws, gender politics and legislation, human rights, racial profiling, and the historic complexities of discrimination. The initiative will take advantage of the new Advanced Media Production Lab in the Department of English, demonstrating a shared commitment to using digital technology responsibly and fostering a critical dialogue in the College. The research will be administered by Kristen Block (History), Wendy Hinshaw (English), Mirya Holman (Political Science), and Lisa Swanstrom (English).
The series is in keeping not only with FAU's new Peace, Justice and Human Rights Initiative, but also with Goal 2.2 of the College's strategic plan, which aims "to encourage interdisciplinary research and creative activity as a means of leveraging faculty talent and experience across disciplines and departments to meet today's complex and global challenges." This initiative is funded through the Peace, Justice and Human Rights Initiative.
Any faculty or students interested in participating in one or both of these research groups should contact the principal investigators mentioned above.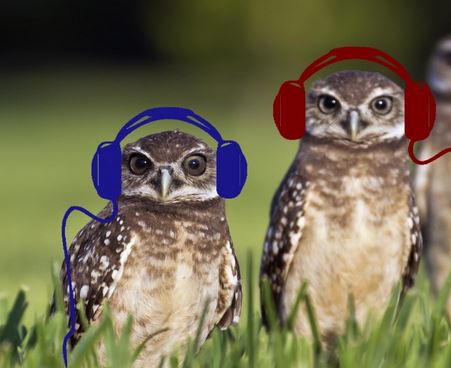 Visit the working group's Advanced Media Production Lab to see the work in progress.