Assistant Professor, Daniel Bolojan exhibits AI&Architecture research in BIENNALE ARCHITETTURA 2021
Assistant Professor, Daniel Bolojan exhibits AI&Architecture research in BIENNALE ARCHITETTURA 2021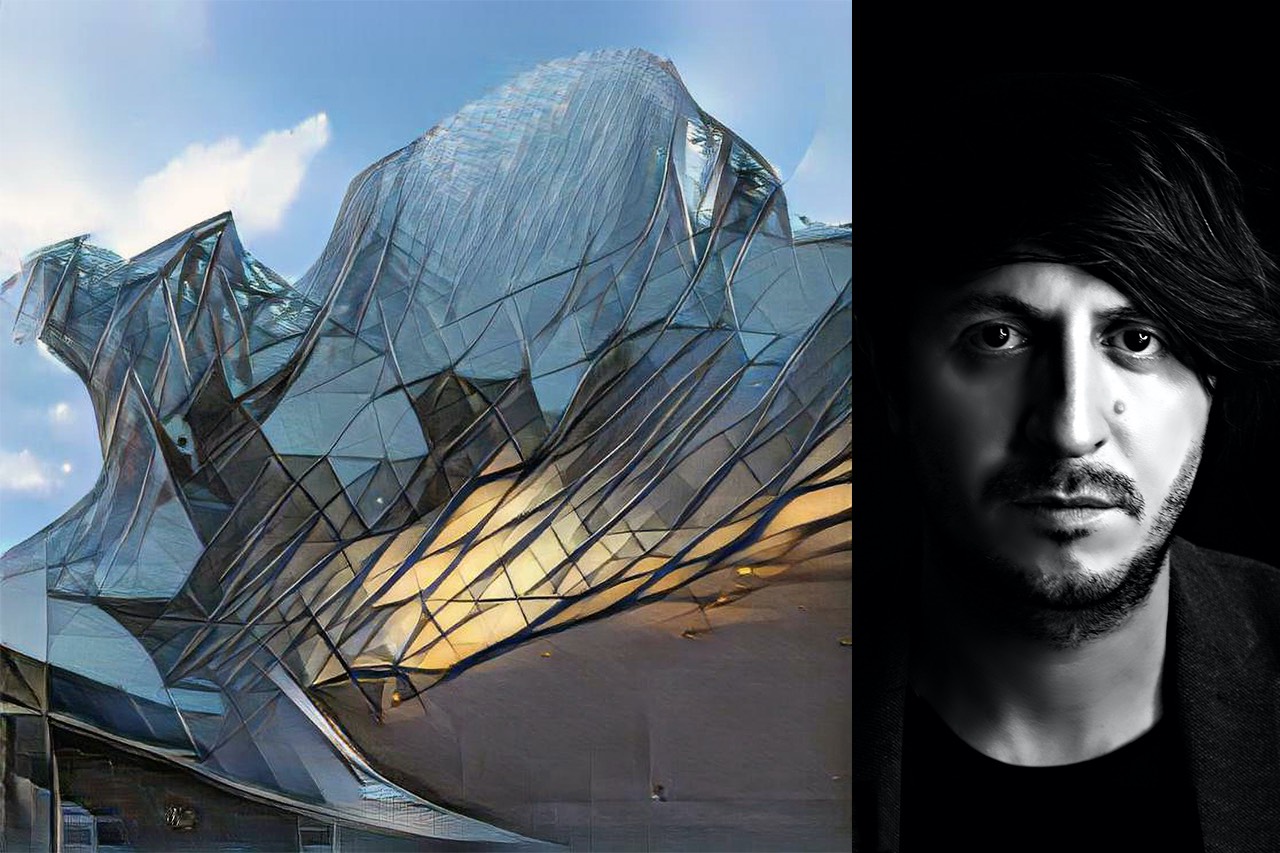 ---
Monday, May 24, 2021
Daniel Bolojan, Assistant Professor in the School of Architecture, was invited to exhibit his AI and Architecture research work in the Italian Pavilion at the Venice Biennale (BIENNALE ARCHITETTURA 2021), which will take place virtually between May 22 and November 21, 2021.

The Venice Biennale of Architecture is an international exhibition held every other year in Venice, Italy that showcases architecture from all over the world. The Architecture Biennale's main agenda is to propose and showcase architectural solutions to contemporary societal, humanistic and technological issues. 
Numerous scholars and architects, including Francesco Dal Co, Richard Burdett, Davit Chipperfield, Rem Koolhass, and Alehandro Ravena, have helped to transform the Biennale Architettura into one of the world's most prestigious architecture exhibitions.
Bolojan specializes in AI and Computational design and is one of the leading voices in the implementation of deep learning strategies in architecture and the architectural design process. His current research focuses on the development and application of deep learning strategies in architectural design, addressing topics of shared-agency, augmentation of design processes, designer's creativity and upgrading of design potency. After joining Coop Himmelb(l)au (Vienna, Austria) in 2014 as a Computational Design Specialist, he developed the DeepHimmelblau Neural Network with the goal of augmenting design processes and designers' native abilities.
For more information about the Italian Virtual Pavilion, visit https://cityxvenice.org/7
For more information about the Venice Biennale, visit  labiennale.org/en/architecture/2021