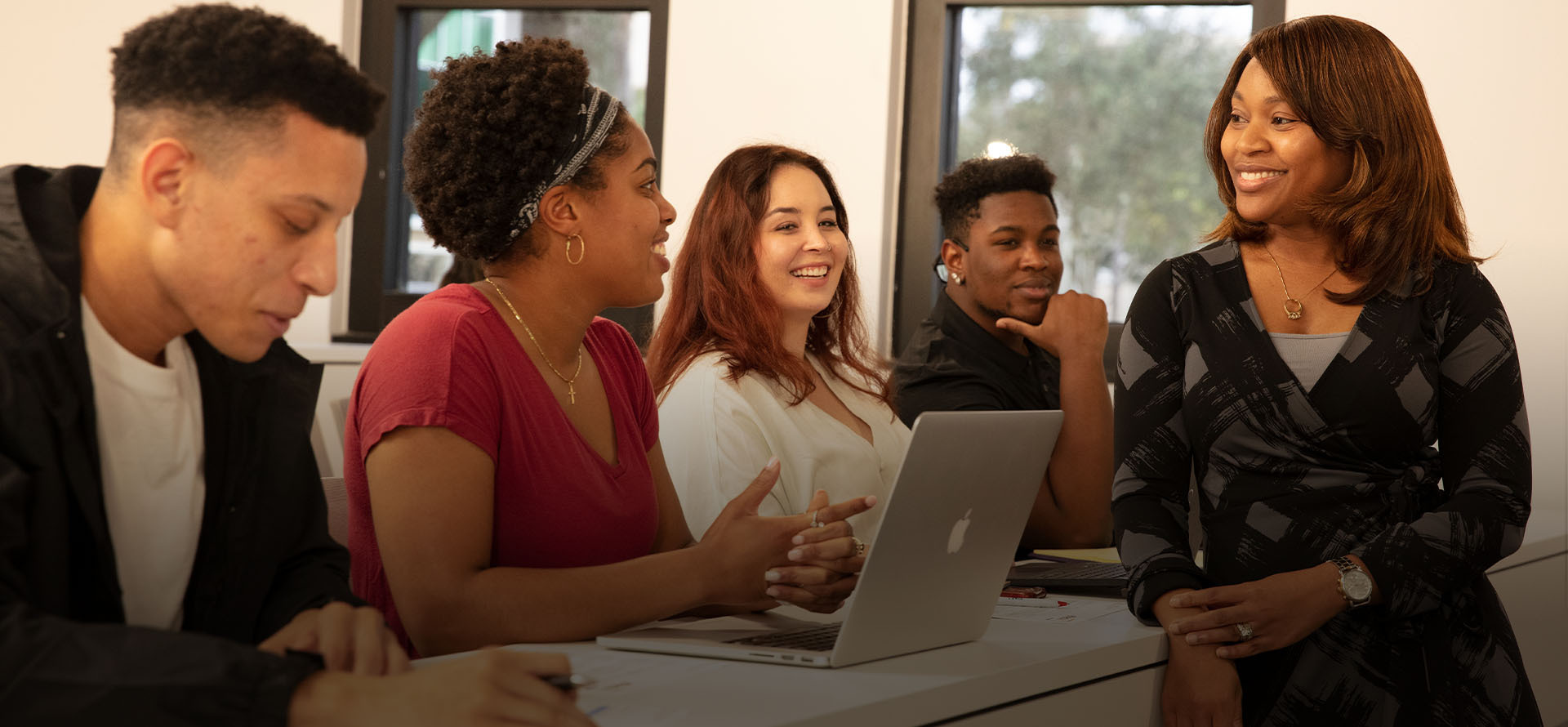 Welcome to the Office of the Dean of Undergraduate Studies
Mission Statement
---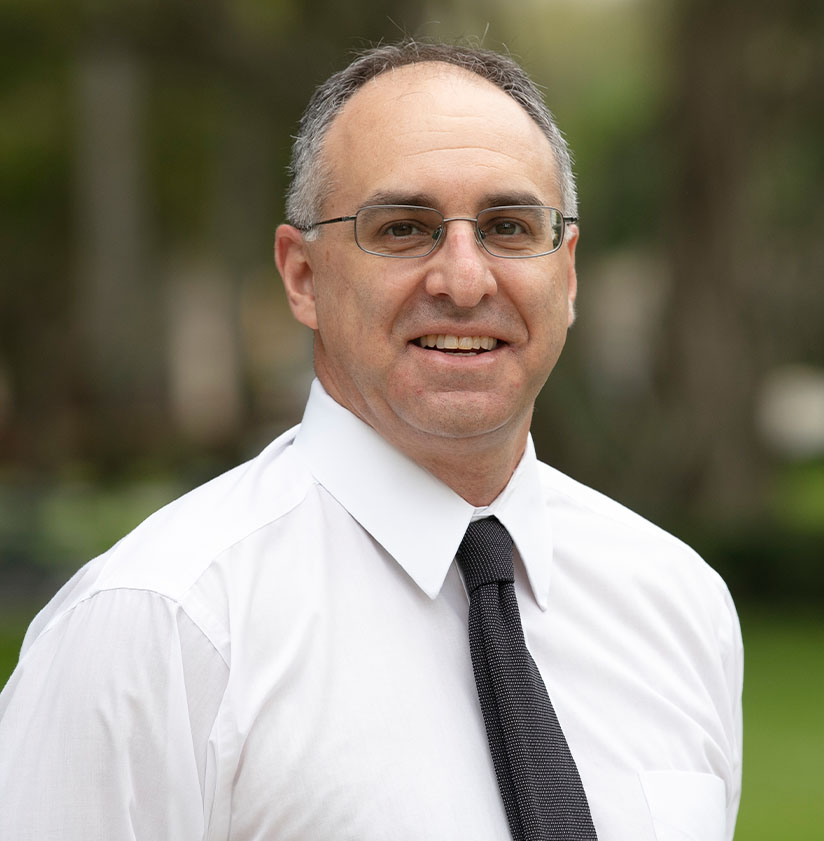 Dan Meeroff, Ph.D.
Interim Dean of Undergraduate Studies
Undergraduate Studies, a Division of Academic Affairs, is headed by the Dean of Undergraduate Studies who reports directly to the University Provost and Chief Academic Officer.
Its mission is to assure that Florida Atlantic University (FAU) provides undergraduate experiences of the highest academic quality irrespective of their location or method of delivery within the distributed campus structure of FAU. This is achieved through participation in the planning, implementation, review, and periodic revision of programs such the academic support services, high impact practices, and intellectual foundations program curriculum and discipline-specific majors. 
The vision is to be a leading student-centered unit that provides the university with the best possible undergraduate foundational experience to empower students and faculty to make meaningful contributions to the community in Florida and beyond.
Advancement of this mission and vision is supported by a number of ancillary academic services which, under the supervision of the dean, make major contributions to the enhancement of the undergraduate experience.
Through these combined efforts, Undergraduate Studies contributes to the fulfillment of the University mission.