Convenient Live Online and In-Person Courses Available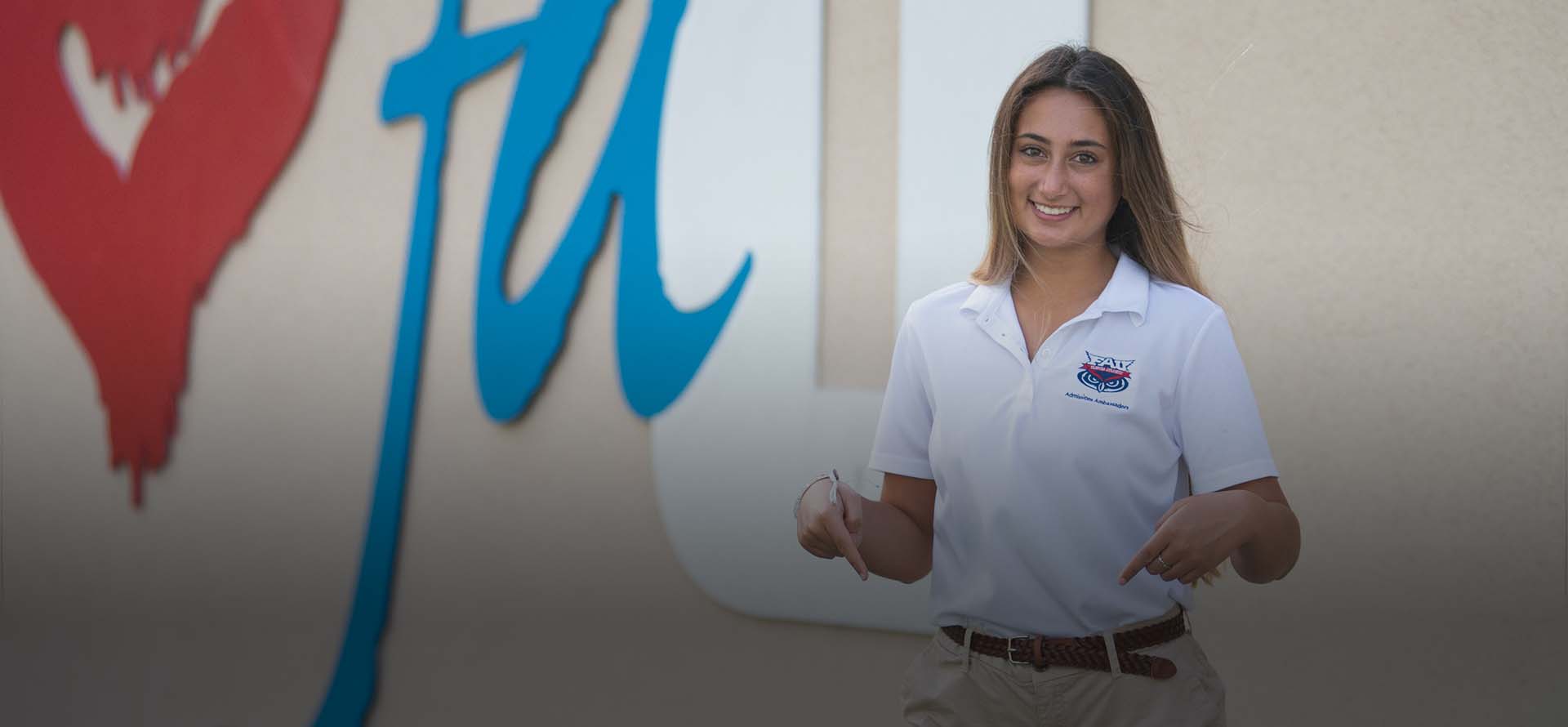 Courses are comprehensive, affordable and open to anyone
Small Class Sizes with Highly-rated Instructors
Florida Atlantic University Test Preparation
Students take standardized tests in consideration for admissions into undergraduate and graduate school programs. The FAU Division of Undergraduate Studies offers test preparation for these standardized admission exams through the FAU Department of Test Preparation. Based on our years of experience, our proven techniques and strategies, and the training and excellence of our faculty, we are confident that our test prep courses can help you achieve your score improvement goals. We offer affordable and comprehensive preparation for the GRE, GMAT, LSAT, MCAT, GK, SAT, and ACT exams, and we are dedicated to helping you reach your highest level of performance on test day. Both in-person and live online course options are available, and our courses are open to anyone.
For more information, contact us at 561.297.0995 or testpreparation@fau.edu .
Contact Us
Florida Atlantic University
Department of Test Preparation
Student Support Services Building, Room 208D
777 Glades Road
Boca Raton, FL 33431
561-297-0995
Test Prep Guarantee
Test preparation students can repeat a GRE, LSAT, MCAT, LSAT Logic Games, GMAT, SAT Math or Verbal, ACT Math or Verbal test preparation course to further elevate their test scores for an administrative fee of $99, within one year of the last full fee course attended.