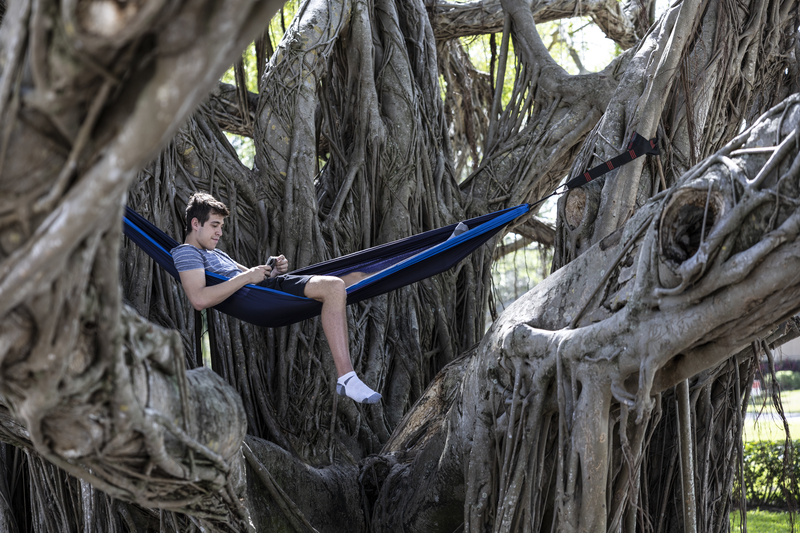 Welcome to Florida Atlantic University! With multiple campuses spread across south Florida, we stand ready to advance the learning, scholarship, and research for National Merit Scholars. Scholars at FAU are afforded incredible academic and experiential learning opportunities, and are among the best and the brightest in the Owl family. We congratulate you on your achievements thus far as a high school student, and would be honored to assist you in achieving even more as a student here at FAU.
With a wide array of majors to choose from, our main Boca Raton campus less than 2 miles from the beautiful beaches of South Florida, the globally recognized and immersive Wilkes Honors College experience in Jupiter, and countless undergraduate research opportunities awaiting you, the world truly is your oyster here at FAU.
If you would like to know more about FAU, what it's like to be a National Merit Scholar here, and/or if you are interested in visiting campus , please don't hesitate to contact us !