WELCOME NATIONAL MERIT SCHOLARS
Welcome to Florida Atlantic University! With six campuses spread across 110 miles of South Florida coastline, we stand ready to advance your learning, scholarship, and research. The academic excellence of National Merit Scholars means you'll fit right in with our world-class faculty, accelerated degree programs, and unparalleled undergraduate research.
Choose from more than 170 majors, immerse yourself in the globally recognized Wilkes Honors College, attend an award-winning play, or join world-renowned scientists conquering new ideas – at Florida Atlantic, you can achieve anything!
Questions? We're here to help. Learn more about joining the Owl Family by connecting one-on-one with your National Merit Scholars Associate Director, Casey Hampton
Scholarships and Financial Aid
Florida Atlantic offers competitive scholarship packages for all National Merit Scholars. Finalists who are Florida residents qualify for the Benacquisto Scholarship Program, which covers the cost of attendance, while non-residents who apply are automatically considered for FAU's many merit-based scholarships.
Academic Opportunities
Explore exceptional research and exciting lab opportunities at the Wilkes Honors College in Jupiter, FL. Take advanced courses on our bustling Boca Raton campus with the University Honors Program. Pitch your innovative business ideas to investors, join an award-winning diplomacy team, or study aboard with our prestigious fellowships. At Florida Atlantic, the paths to excellence are countless – it's all about what inspires you the most.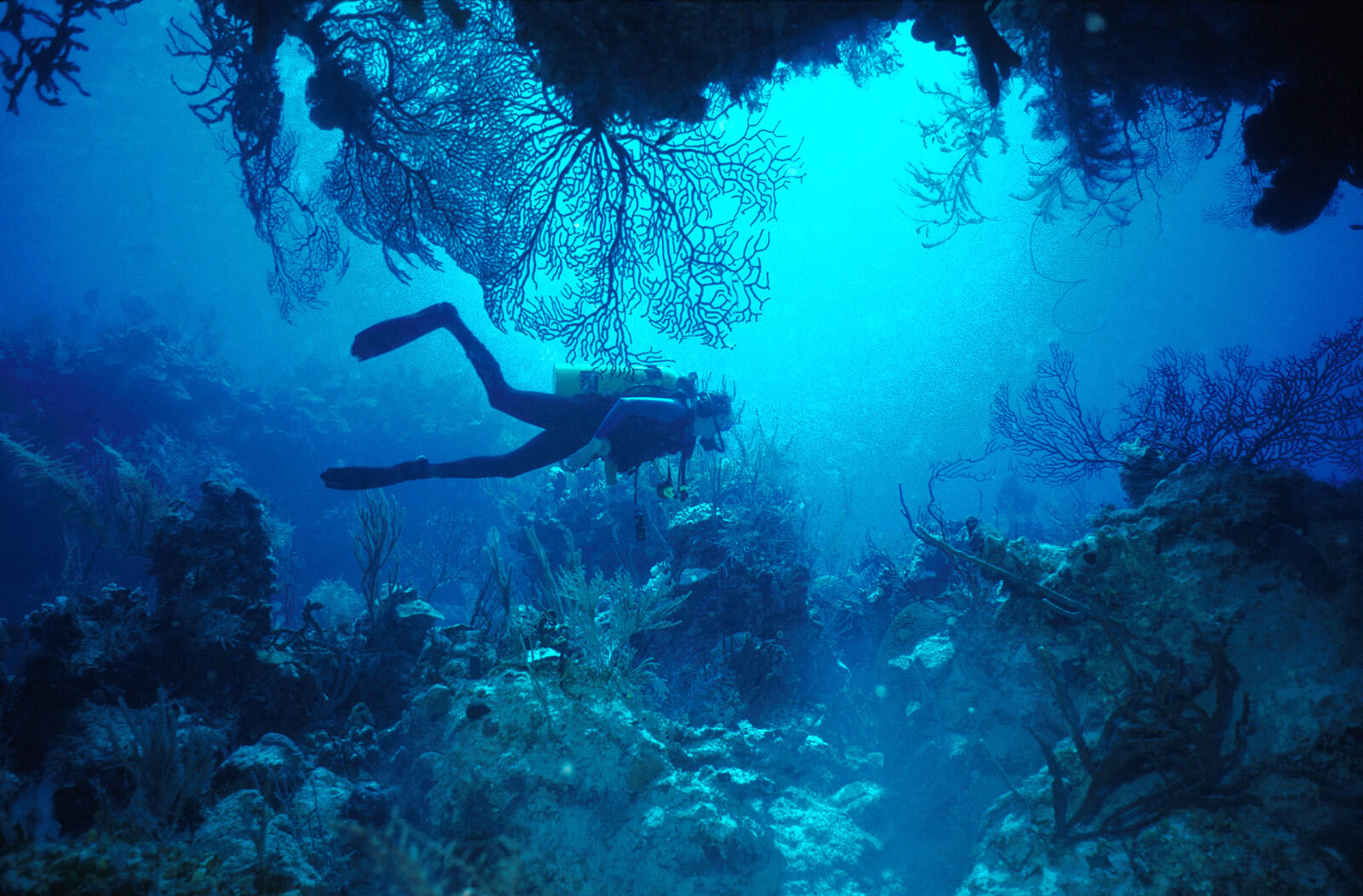 Undergraduate Research
At Florida Atlantic, National Merit Scholars work alongside world-renowned researchers to find solutions to some of humanity's most important problems. The Office of Undergraduate Research and Inquiry (OURI) offers several award-winning research programs for undergraduates to earn funding, build connections, and transform their innovative ideas into reality.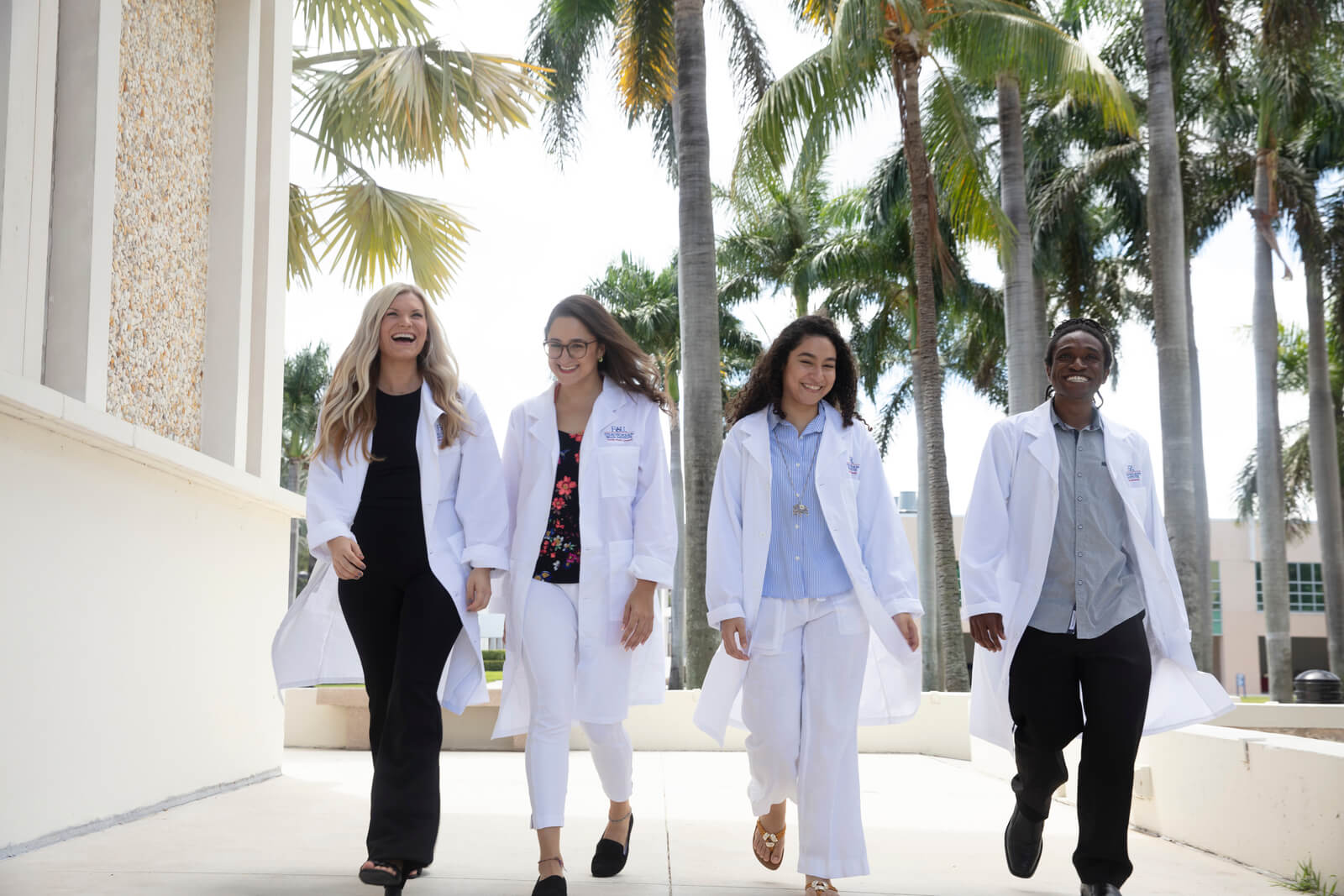 Medical School/Graduate School Pathways
Earn an education that moves you forward. With combined bachelor's-to-master's degrees, Florida Atlantic students can take graduate courses in their senior year that count toward their graduate degree. For pre-health Scholars, Florida Atlantic offers two tracks: a combined Bachelor's/M.D. dual degree program or a more traditional medical school pathway.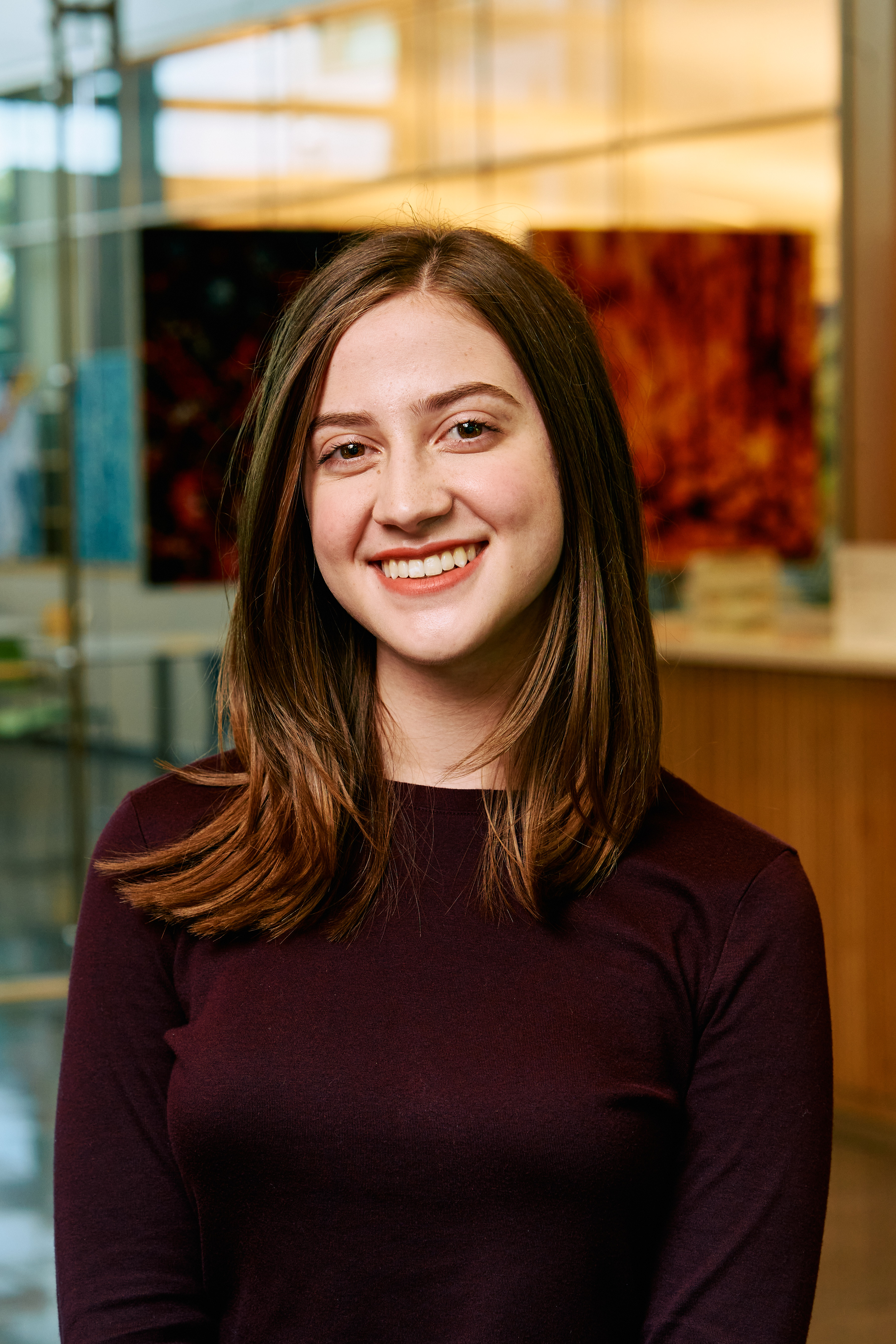 Kate Maier


2023
Hometown
Fort Lauderdale, FL
Major
Computational Neuroscience, Max Planck Honors Program
Goals
In Fall 2023, I will begin my doctoral studies in the Neuroscience PhD program at Yale as a National Science Foundation Graduate Research Fellow (NSF-GRFP).
Favorite Thing about FAU
I knew FAU offered the opportunities I needed to prepare for my next goal: graduate school. My two-year research experience at Max Planck Florida Institute for Neuroscience led to me being named a 2022 Goldwater Scholar and accepted into Yale's Neuroscience PhD program.
Michael

Evrard-Vescio
2023
Hometown
Fort Lauderdale, FL
Major
Biology
Goals
The National Merit Scholars Program at FAU allowed me to explore, pursue, and achieve my goal of being accepted to the University of Pennsylvania (Penn) Law School!
Favorite Thing about FAU
During my time at FAU, I developed an interest in corporate law. I currently serve on the University of Pennsylvania Journal of Business Law board. None of this would have been possible without the guidance, support, and education I received during my time at FAU.
Ryan Gomes


2023
Hometown
Fort Lauderdale, FL
Major
Biology
Goals
In Fall 2023, I will be attending Ohio State University College of Veterinary Medicine as a DVM candidate for the class of 2027.
Favorite Thing about FAU
I think one of the most unique things about FAU is the Math Learning Center, which emphasizes peer-to-peer teaching. I was both a student and a learning assistant in the MLC, which strengthened not only my understanding of math, but my communication and problem-solving skills.
Tejas Purimetla
2023
Hometown
Troy, Michigan
Major
Biology/Pre-Med
Goals
This fall, I will be attending the Eisel School of Medicine at Dartmouth College in my pursuit of my MD degree.
Favorite Thing about FAU
I knew I wanted to be a doctor, and FAU was one of the few universities offering a direct BS/MD pipeline program. In addition to small class sizes and close relationships with the faculty, the research opportunities at FAU are incredible. I have been working at Max Planck for 3 years now, and I was able to direct my own research project, which has already been submitted for publication.