Be
First

, Be

Proud

, Be

FAU
#FirstandProud
Be
First

, Be

Proud

, Be

FAU
#FirstandProud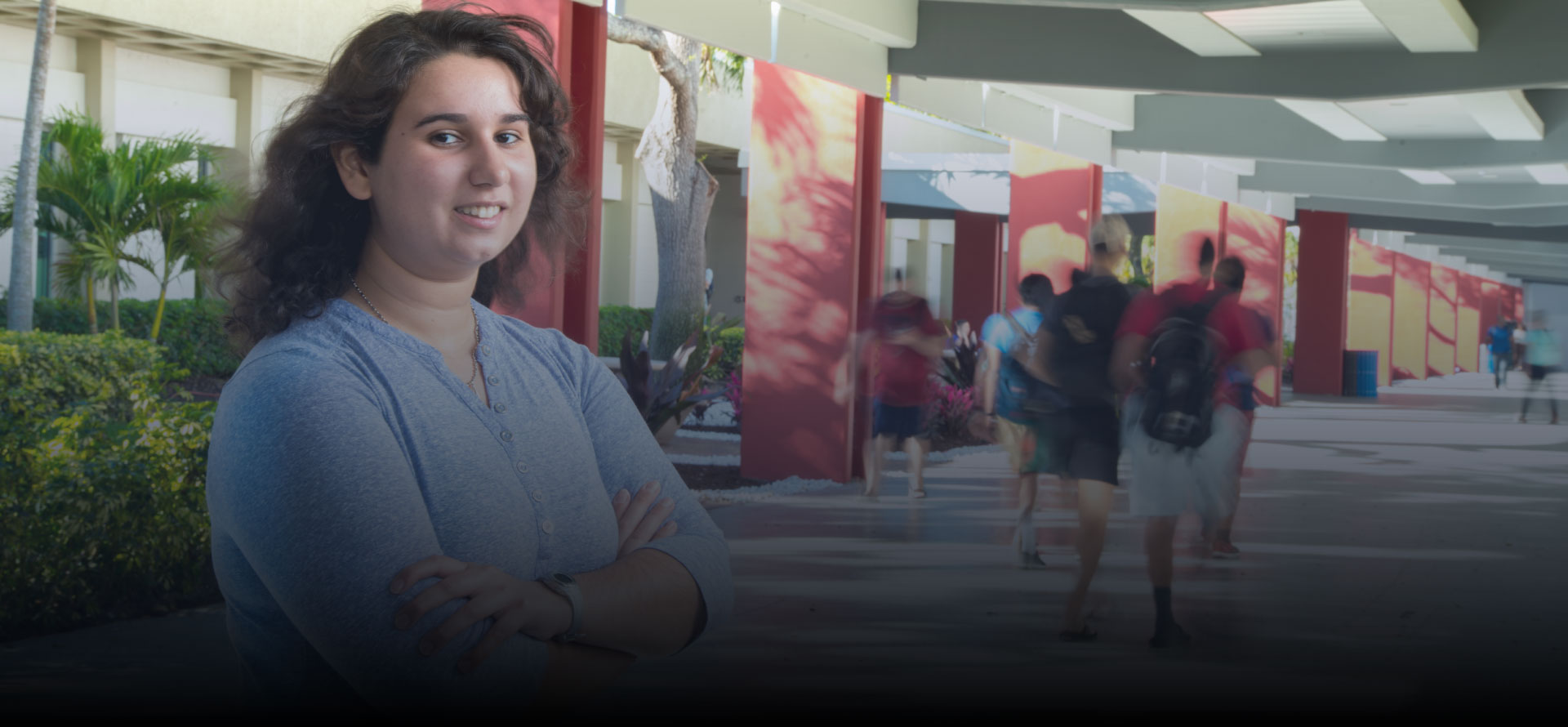 Be
First

, Be

Proud

, Be

FAU
#FirstandProud
First-Generation STUDENT SUCCESS
The Office of First-Generation Student Success at FAU is designed with the student in mind. Our goal is to connect students to resources available at Florida Atlantic University that better support and assist in their development as a student beyond average expectations. We achieve this by guiding students through advising, career services, and other vital student accessibility.
The term "first-generation college student" is defined as a college student whose parents have not obtained a degree from a four-year college or university. The research shows that this group of students faces unique challenges when navigating through higher education. This includes the absence of support systems and adequate resources, financial struggles, discrimination, and the overall pressure to succeed.
The Office of First-generation Student Success serves as the first of its kind as an inclusive hub that serves as representation for the first-generation student, and programs containing resources that can benefit and most importantly, motivate students towards a successful college experience.