FAU Broward Campuses News
The University Center for Excellence In Writing: Available for Your Most Challenging Projects
by Roberto Santiago & Alberto Fernandez |
Monday, Nov 01, 2021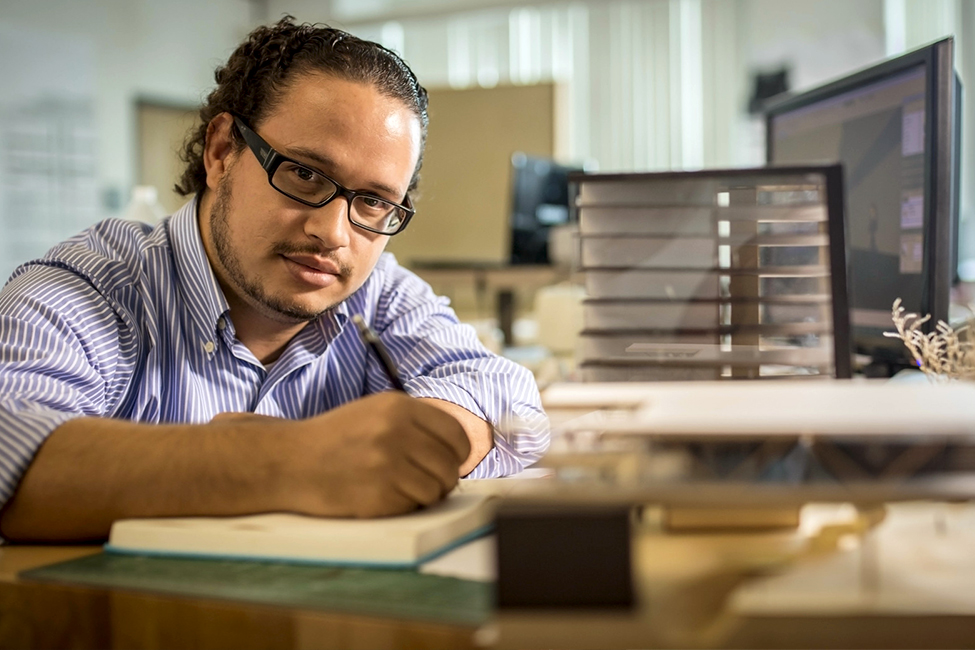 ---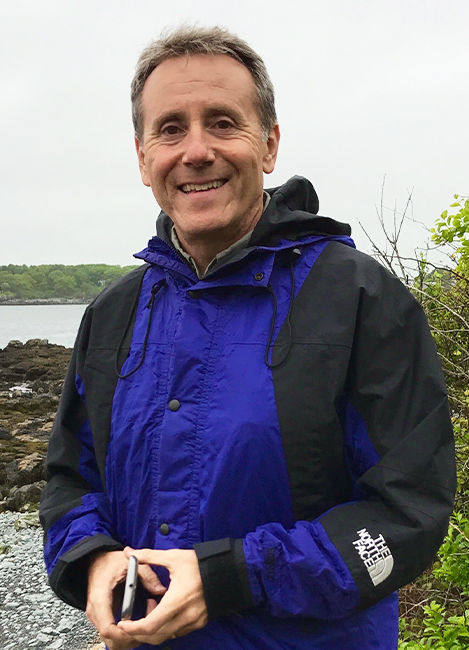 The University Center for Excellence in Writing (UCEW), with offices at the Davie, Jupiter and Boca Raton campuses, is a specialized resource available for students, staff and faculty seeking to improve their skills to write better research papers, essays, grant proposals, dissertations, graduate school applications, articles, textbooks, and even fiction. Consultants are FAU graduate students and peer consultants trained and nationally certified by the College Reading and Learning Association. "The Boca center opened in 2002 and I believe the Davie center opened in 2006," said UCEW Director Dr. Jeffrey Galin, who 19 years ago was tasked to create a university-wide writing center by the then dean of the Dorothy F. Schmidt College of Arts and Letters to address the need to improve university-wide writing skills.
Thus far, the number of appointments made at all of the campuses centers this year is 2,387. In 2020 it was 5,514 and in 2019 it was 7,605.
"Some students need help with a paper for class, but we're likely to see them for a statement of purpose," said UCEW Assistant Director Dr. Kate Polak. "Faculty may bring in grants or drafts for another set of eyes. Staff sometimes bring in novels or poetry they're working on."
Consulting can be done virtually or in person. When setting up an appointment, the student, faculty or staff member should bring in the draft they are currently working on – or if it is the start of the process, the assignment or application. Clients should also bring any readings on which their writing is to be based, so the consultant can help them through their ideas, identify useful evidence, and provide more effective analysis. Each appointment is 45 minutes long. Schedule an appointment by going to: https://www.fau.edu/ucew/
"Some see us only once, while some work with us for years," said Dr. Polak. "We have some repeat clients who are very concerned about a longer paper during a particular class and will work over a period of weeks and even months." On average, most clients schedule four to six sessions a term.
There are numerous success stories, especially those involving writing books. "One of our greatest successes was with a faculty member, an eminent scholar writing his first textbook," said Dr. Galin. "He came to get help editing and clarifying his work. The book is now in its third edition. And I think the most memorable staff consultation was with a member of the Creative Services department who was writing her first novel. She was able to complete it before she left the university for another job."
The UCEW's other division, the Community Center for Excellence in Writing (CCEW), serves non-FAU affiliated clientele. They have hosted workshops for the Department of Children and Families, local high schools, and small businesses. In addition, they have worked with graduate students from other universities and local residents who needed guidance on how to write applications or letters to city and elected officials.