FAU Broward Campuses - Alumni Spotlight
Catrina Banks
Tuesday, Feb 01, 2022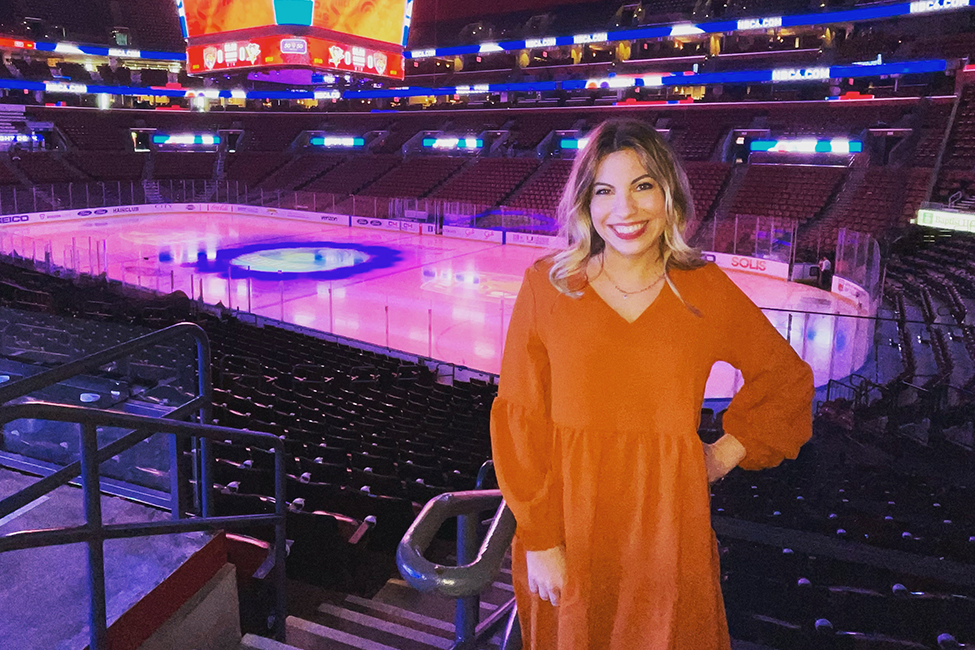 ---
Communications | Class of 2007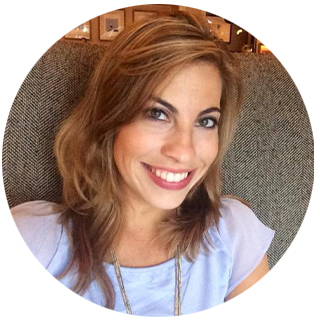 Catrina Banks is a Senior Content Producer with the Florida Panthers who graduated from FAU Davie in 2007 with a bachelor's of arts in Communications (Radio/Television Productions) from the School of Communication & Multimedia Studies, Dorothy F. Schmidt College of Arts & Letters. Prior to joining the Panthers in 2017 she worked for the Miami Marlins for eight years and is still involved with the job she did while at FAU: Scoreboard Operations at Hard Rock Stadium. "Being a female in a mostly male dominated field, it's not always easy but I have been able to prove myself and continue to work in the sports field," said Banks. "I had the opportunity to work multiple Super Bowls at Hard Rock. But seeing my work day in and day out with the Panthers and working playoff games this past season has made me feel so proud of everything I have accomplished."
Banks said her favorite experience while at FAU was her "easy commute" from her Coral Springs home to the Davie campus. "I would always choose classes at Davie over Boca Raton," said Banks, who counts the TV production class taught by now retired professor Dick Mosley as her most favorite course. "If it wasn't for that class and his assistance it would have been harder to get my foot in the door," she said. "I learned so much from that class as well as working at Owl TV for three years."
Banks became interested in broadcast journalism when she was 15 in high school. "I even did the morning news report for the school. I wanted to be the next Katie Couric. When I got to college and joined Owl TV that's where I started to learn how to edit and produce my own stories," she said. "I stayed behind the camera because I kept getting great job opportunities and I loved the new way I could tell a story. I stayed in sports because I love the energy at the arenas and seeing the crowd react to the content that I've produced."
Her advice to women at FAU who are studying communications and want a career in sports broadcasting is to always have a voice and never believe that you aren't good enough. "Woman bring such different tools and thoughts to projects and they should be shared. Also don't wear heels when you are working a 10 hour game day!"
Currently, Banks favorite video project for the Florida Panthers is about Military Heroes, where she had the opportunity to interview veterans from World War II all the way up to current conflicts. "Seeing the crowd stand up and cheer for each veteran makes my heart swell with pride."
During her free time, Banks loves to travel with her husband and take nature walks with their dog, Fozzie. "We also like to try our hand at home DIY projects that never really come out quite right," she said.
You can check here some of her videos.