FAU Hosts Afghan Scholar for Fall Semester
Wednesday, Aug 24, 2022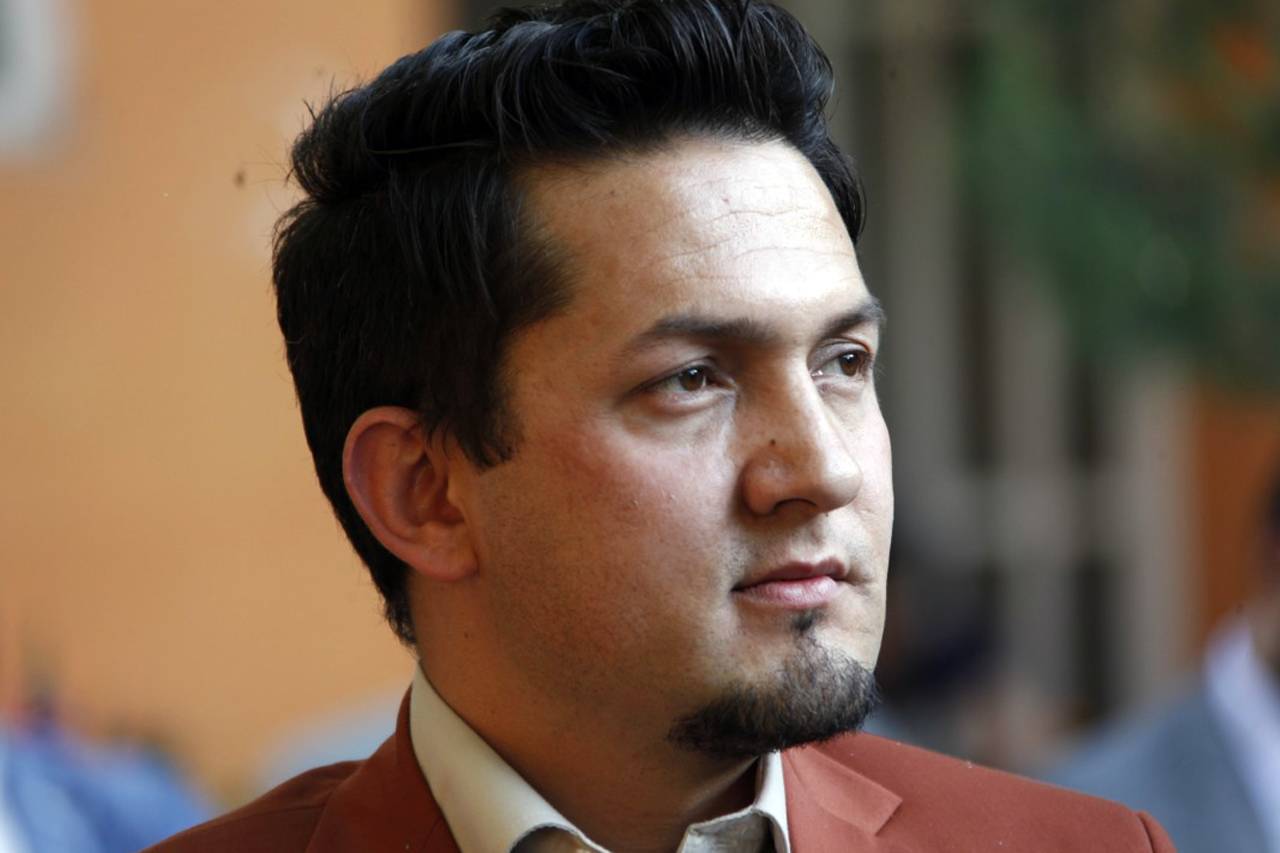 ---
Florida Atlantic University's Dorothy F. Schmidt College of Arts and Letters, Center for Global Engagement, and Center for Peace, Justice, and Human Rights (PJHR) are sponsoring Mujib Mehrdad, a scholar from Afghanistan, for the fall semester. Mehrdad will be housed within the Department of English as a research scholar through the Scholars at Risk Network, an NGO that arranges for universities in North America and Europe to host threatened scholars from around the globe.
Mehrdad is an acclaimed poet, writer, translator and journalist who specializes in English literature and cultural studies. His books of poetry include "Gladiators Are Still Dying," which won the 2007 Afghan Civil Society's literature contest, as well as "The Fish Have Fled Our Veins" and "Audience." Mehrdad also published a collection of essays, "The Rain Passed," and translated into Dari the work of American poets such as Allen Ginsberg, Sylvia Plath and Langston Hughes. Mehrdad served on the board of the literary organization, Kashane Nawesendagan (House of Authors), taught Persian literature at Al-Beroni University in Afghanistan, and edited Afghanistan's largest daily newspaper, Hasht-e Subh (8 a.m.).
Mehrdad also has held international residencies, including in the International Writing Program at the University of Iowa. In 2021, Mehrdad's most recent collection of poetry, "Dolphin's Alley (Kucha-e Dolphinha)," won the prestigious Ahmad Shamlou Poetry Award for best collection of the year in Tehran, Iran.
Mehrdad has used his scholarship, writing and community engagement work to advance progressive ideals in Afghanistan, including promoting women's rights and fighting against human rights' abuses. Like many Afghans, Mehrdad became a target of the Taliban when the Afghan government fell during the U.S. withdrawal from the country in August 2021. He and his family were forced to leave the country for their safety.
"PJHR's mission is to make a positive contribution to the advancement of peace and nonviolence, social justice and human rights through our teaching, research, programming and community engagement," said Kelly Shannon, Ph.D., PJHR's executive director. "I can think of no better way of fulfilling our mission than assisting an Afghan scholar who has risked his own safety in the name of human rights. I'm sorry about the circumstances that bring him to FAU, but I am happy that he is able to join us this semester."
PJHR and the Department of English will host a poetry reading for Mehrdad at FAU on Wednesday Sept.14. For more information, visit PJHR website or email pjhr@fau.edu.