---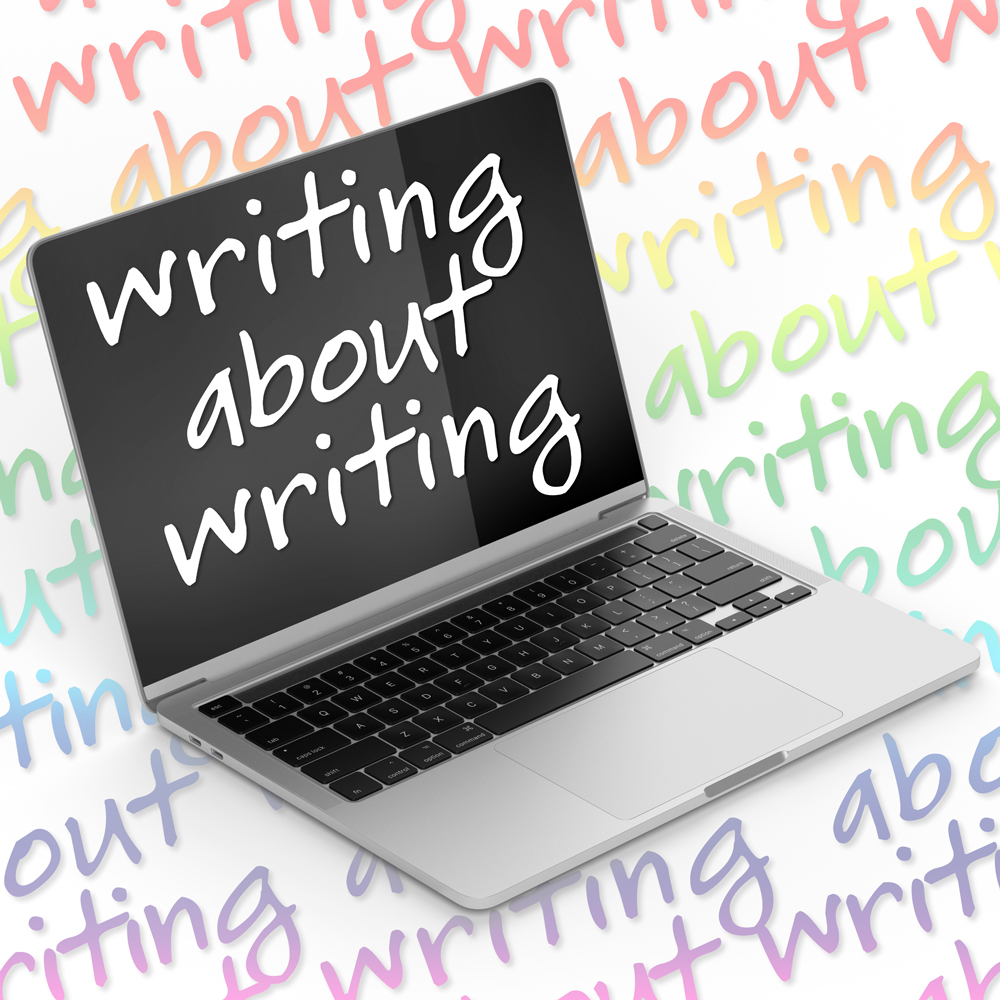 Advanced Exposition
ENC 3310.001
W. Hinshaw
Cat 3
Sum 2
Boca
Mixed Online/Classroom
T 9:45am–12:55pm
Topic: Writing About Writing. This course focuses on the study and practice of writing. This semester we will investigate commonly held assumptions about writing by engaging with – and in – writing studies research. We will explore "threshold concepts" about writing – central ideas in writing studies that help us understand how writing works in the world, and also identify the myths and harmful beliefs about writing that are still shaping many of our experiences today. We will analyze examples of writing in different forms, for different communities and different purposes, and apply rhetorical concepts in order to understand how to write in many different situations. This course is especially well-suited for English majors, Education majors, and students pursuing the Certificate in Professional and Technical Writing. Summer 2022: Hybrid offering! This class will meet once a week in-person (Tuesdays 9:45-12:55), with remaining assignments and materials due online.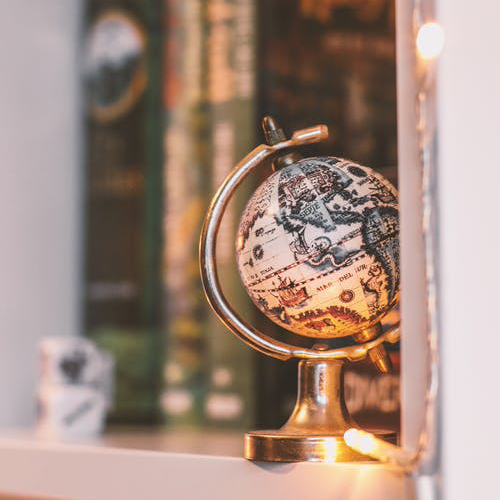 World Lit: Critical Approaches
LIT 4225.001
A. Kini
Cat 1
Sum 2
Boca
In-Person
W/F 9:45am–12:55pm
Race, Migration, Empire. This course offers an introduction to contemporary global literatures in English by writers from Africa, Asia, Europe and the Caribbean. We will focus on the braided themes of race, migration and empire as they are explored in literary works that grapple with the histories and legacies of British and US imperialisms. Reading across multiple intellectual traditions—including postcolonial literary theory, Black diaspora studies, American studies and feminist theory—students will be introduced to key debates and questions that have animated the study of "world literature in English," including issues of language, representation and imperial power. Literary and cultural texts will include works by NoViolet Bulawayo, Andrea Levy, Meena Alexander, Zadie Smith, Dinaw Mengestu and Mira Nair.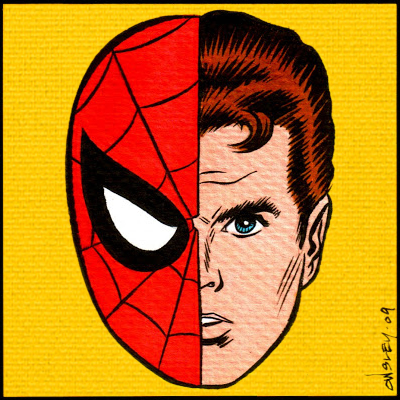 Spider-Man at 60 (Special Topics Course 1)
LIT 4930.001
E. Berlatsky
Cat 2
Sum 2
Boca
In-Person
T/R 1:15pm–4:25pm
From the first appearance of Spider-Man in the comic book Amazing Fantasy #15 (1962) by legends Stan Lee and Steve Ditko to the stunningly successful meta-exploration of the character in the blockbuster film Spider-Man: No Way Home (2021), Spidey has consistently been Marvel Comics/TV/Film's most popular character over the past 60 years. This course explores the history, meaning, and resonance of the character (and the many other denizens of the Spider-Verse) through (especially) comics, TV, film and more. Readings from the 60 year history of the Amazing Spider-Man comic, as well as a variety of other titles. Films from all four 21st century film franchises. Dabbling in live-action television and animation from the 1960s to the present day. Each week we will tackle a decade of Spidey-ness.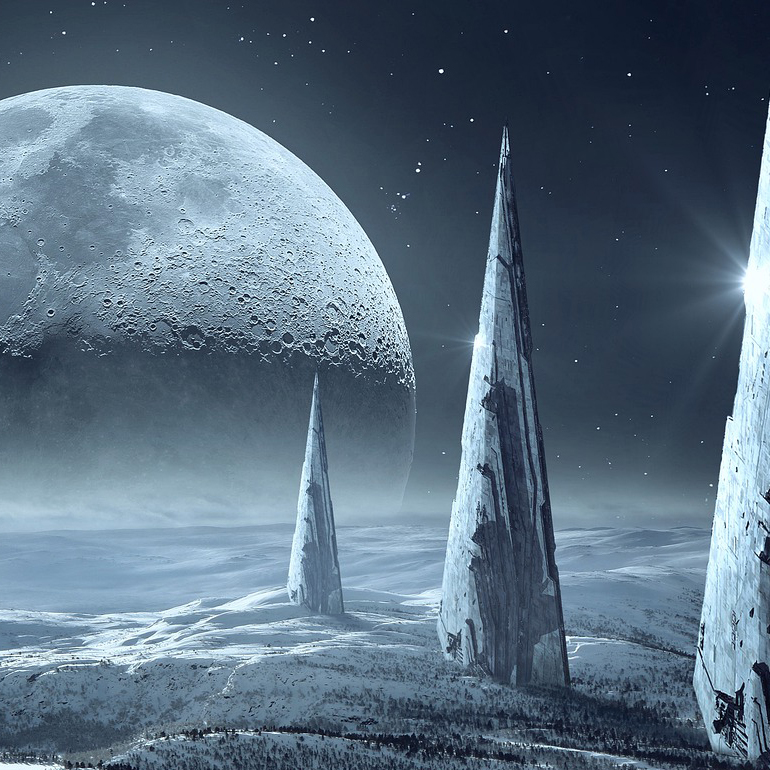 Science Fiction
LIT 3313.001
I. MacDonald
Cat 2
Sum 2
Distance
Online Live Lecture
T/R 4:45pm–7:55pm
This survey course will introduce students to the academic discourse surrounding science fiction in the academy. Focusing on the figure of the alien, students will read novels and short stories by authors including H.G. Wells, Stansilaw Lem, Nnedi Okorafor, J. Tiptree, and Nalo Hopkinson working to develop interpretations of what the extra-terrestrial represents, both metaphorically and symbolically, as it recurs in science fiction contexts.
Literary Theory
LIT 3213.001
O. Buckton
Req. for English Majors
Sum 2
Distance
Fully Online
As Jonathan Culler writes in Literary Theory: A Very Short Introduction, since the 1960s "writings from outside the field of literary studies have been taken up by people in literary studies because their analyses of language, or mind, or history, or culture, offer new and persuasive accounts of textual and cultural matters. Theory in this sense is not a set of methods for literary study, but an unbounded group of writings about everything under the sun." This fully-online course will seek to narrow down this "unbounded" scope of critical theory, by focusing on the application of various critical and theoretical discourses to the interpretation of primary—and widely read--literary texts. We will be exploring a range of critical approaches and methodologies including feminism, psychoanalytic theory, postcolonial theory, queer theory, and Marxism. The primary texts that will serve as case studies for our application of critical theory are Mary Shelley's Frankenstein, and Chinua Achebe's Things Fall Apart.