MFA Alum & Instructor Stephanie Anderson Publishes in Carboncopy
MFA Alum & Instructor Stephanie Anderson Publishes in Carboncopy
---
Congratulations to MFA alum and Instructor Stephanie Anderson on publication of her essay, an excerpt from THE GROUND UP , in the Spring 2022 issue of Carboncopy, a "journal at the intersection of climate science and the literary arts."
This part of the story begins in the before time. A time before masks, before work from home, before takeout only. Before the tremor of COVID-19 became an earthquake. Before almost a million Americans took their last breath.

Now, in the after time, we might call the day on which this story starts a normal fall day—normal in the sense that the economy hummed like a song in the background, people shook hands without fear, and grocery stores were always stocked. On this day, which is September 13, 2019, I board a plane from Fort Lauderdale, Florida, to Asheville, North Carolina. I rent a car and wind through the Blue Ridge Mountains on my way to the city of Boone, toward a plotline I am still discovering and a story that will shapeshift soon after I write the first draft. I don't know it at the time, but on that September day I embark on a narrative road with disorienting and unforeseen twists, much like the mountain roads I drive  . . .
Check out Anderson's piece at Carboncopy and visit her online at her website.
---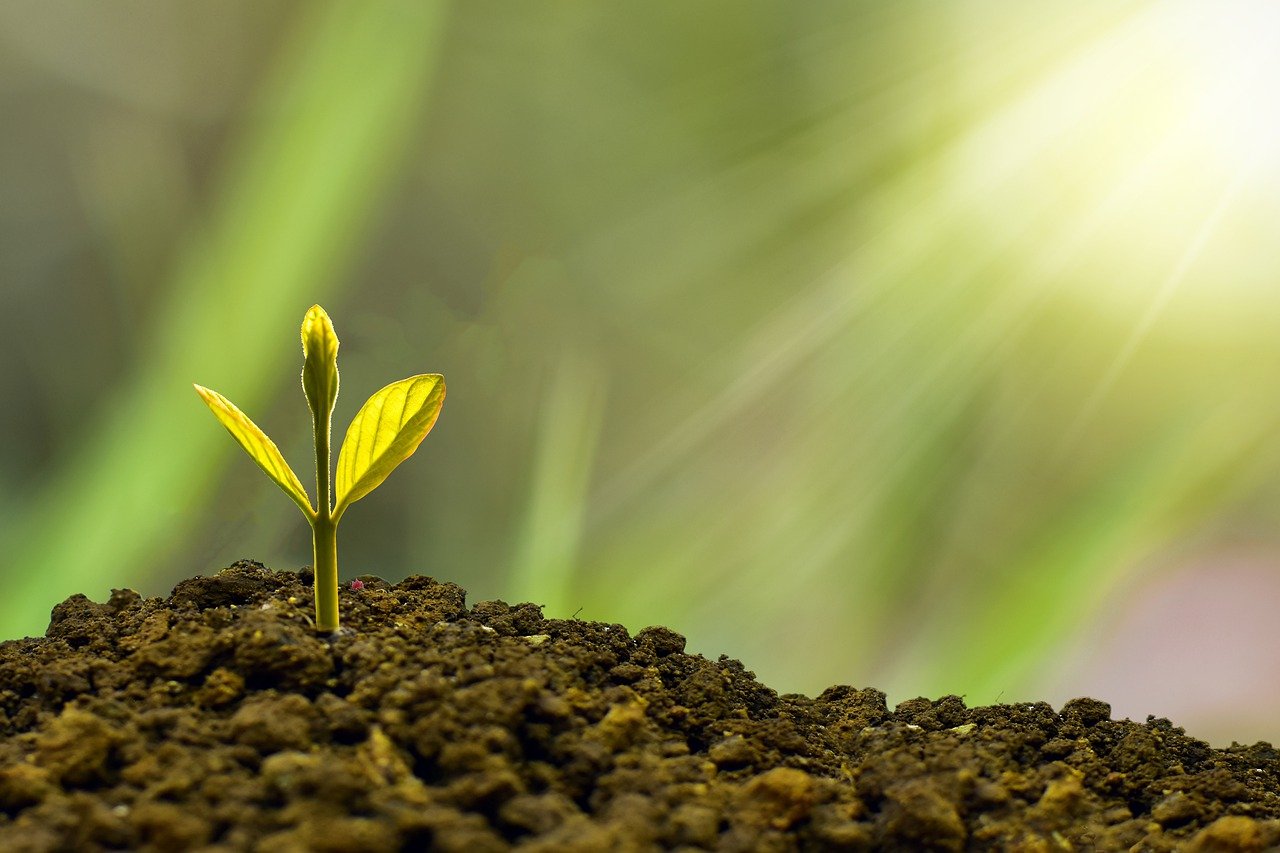 photo by Nature Designs via Pixabay; licensed for use under Creative Commons 0/Public Domain Declaration (CC0 / public domain declaration).