STUDENTS THRIVE @ FAU
Resources, Support, Blogs, and Videos.
Help Yourself. Help Others.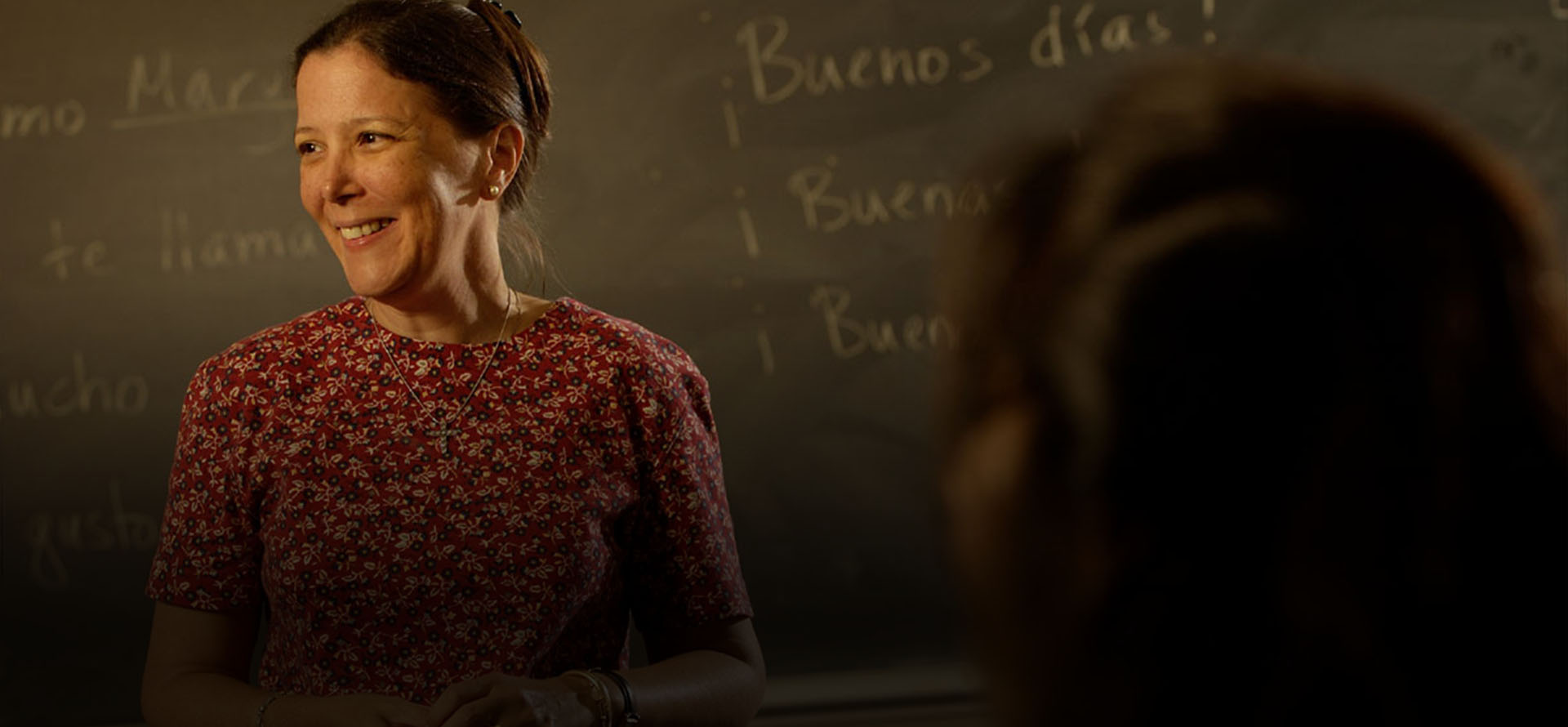 FACULTY THRIVE @ FAU
Workshops, Certifications, and Resources.
Promote Student Wellness.
COMMUNITY THRIVE @ FAU
Opportunities to Give and Get Involved.
Support Student Wellness.
FAU Thrive aims to build a network of people and resources to support FAU students, faculty, and staff in living full, rich, healthy lives, and overcoming psychological struggles. As an FAU family in partnership with our local community, we are better together!
Follow us on Instagram: fau_thrive
Follow us on Twitter: fau_thrive
Follow us on Facebook: fau.thrive