School Of Criminology & Criminal Justice Co-Chairs Reentry Summit 2022
Friday, Sep 23, 2022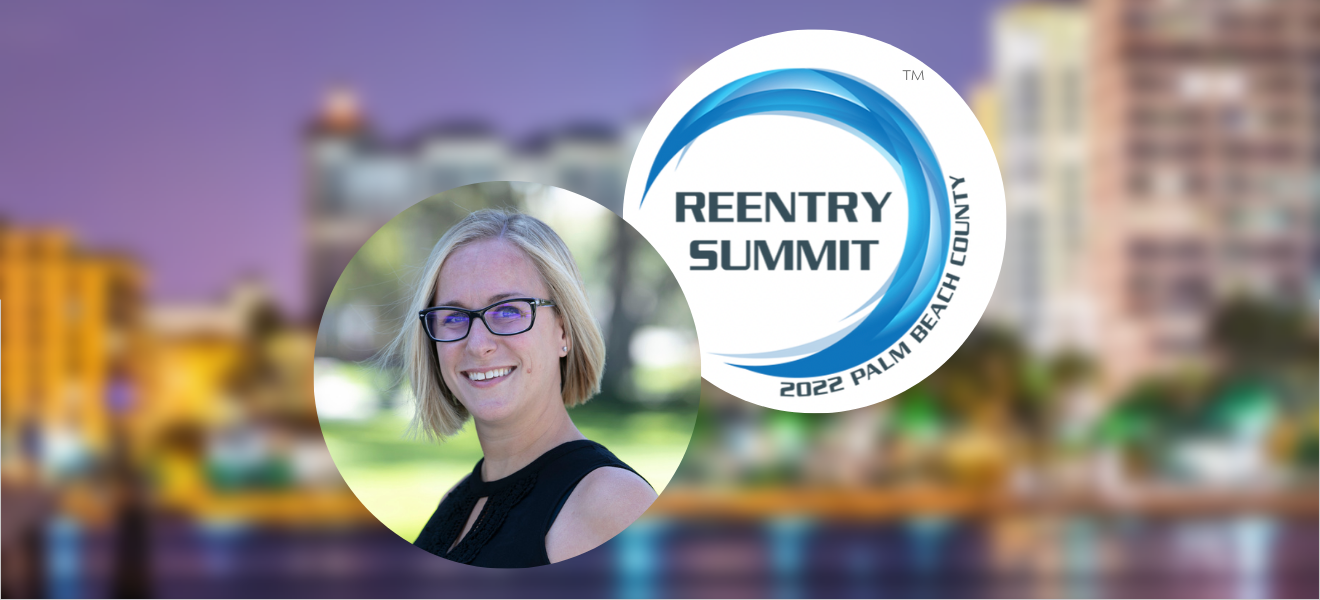 ---
Consider this: nationally, upwards of 95 percent of people who are sentenced to prison or jail will return to the community. About two-thirds of these individuals are estimated to be re-arrested within three years. In Palm Beach County alone, about 1,200 adults are released from prison annually, and about 120 youth are released from residential commitment facilities each year. People with a criminal history are faced with various obstacles to successfully reintegrate back into society, such as finding employment, housing, substance use treatment, and mental health treatment.
"Currently, there are very few conferences in the country dedicated solely to the issue of reentry," said Cassandra Atkin-Plunk, Ph.D., associate professor in the School of Criminology & Criminal Justice (SCCJ), housed within the College of Social Work & Criminal Justice at Florida Atlantic University. "Given that approximately 600,000 people are released from state and federal prison each year, forums dedicated to sharing research and best practices on reentry are sorely needed."
Reentry Summit Palm Beach County is a national summit that connects the many audiences, entities and services that surround reentry to share best practices, exchange ideas and advocate for systemic reform. Atkin-Plunk's academic research is community-focused, and she works collaboratively with multiple entities in Palm Beach County to evaluate the effectiveness of programs and policies that are designed to reduce recidivism and improve the lives of system-impacted people. Naturally, Atkin-Plunk was inspired to have the SCCJ co-chair the summit, in partnership with the PBC Public Defender's Office. They expect a sell-out crowd and already have attendees registered from more than 25 states, traveling in from as far as Alaska.
"Reentry permeates every aspect of criminology and criminal justice," said Atkin-Plunk. "Our field focuses on making communities safer and enhancing the lives of all people. We seek to understand why people commit, or continue to commit crimes, and find solutions to reduce and prevent criminal behavior. That's why our school is a natural sponsor of this summit."
Atkin-Plunk will present on how to incorporate evidence-based reentry practices into transitional employment programs. Wendy Guastaferro, Ph.D., SCCJ professor and director, will serve as an expert panelist during a breakout session on the keys to getting started with reentry in your community. Heather Howard, Ph.D., LICSW, associate professor in the Phyllis & Harvey Sandler School of Social Work, will serve as an expert panelist during a breakout session on achieving long-term recovery and reducing recidivism through social capital enhancement.
Visit the Reentry Summit PBC website for registration information and browse the media release for more information about this important topic.