FAU Broward Campuses - Staff Spotlight
Carise S. Crèvecoeur
Friday, Jan 01, 2021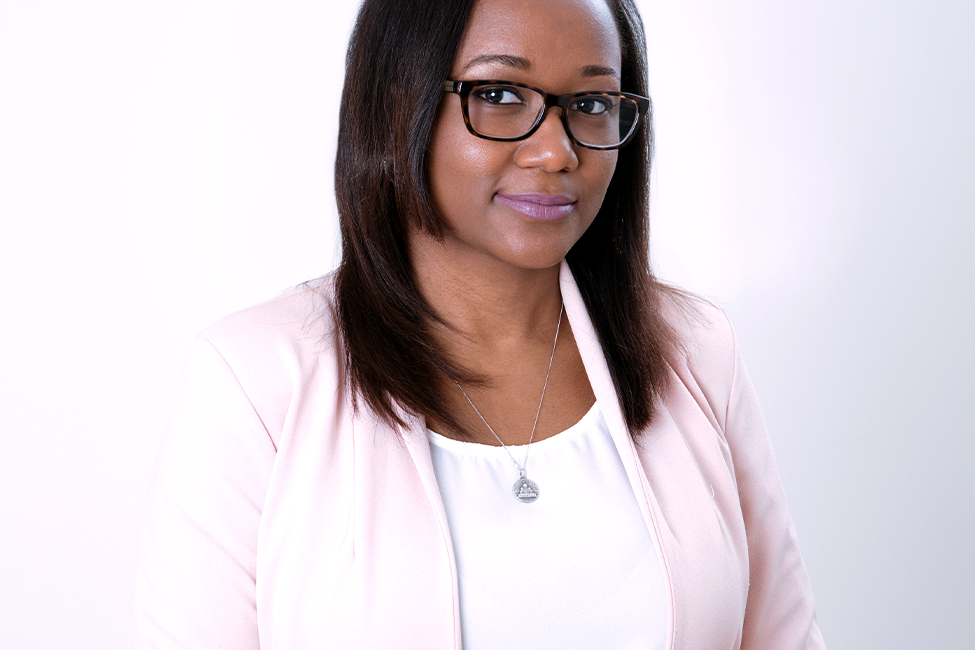 ---
Assistant Director | FAU Broward Admissions
Carise S. Crèvecoeur is the Assistant Director of FAU Broward Transfer Admissions and the Link Transfer Success Program, located in the One Stop Center at FAU Davie. Prior to FAU, Crèvecoeur worked at Nova Southeastern University for 10 years, starting in Human Resources and Strategic Initiatives before transitioning to Enrollment Management and Student Recruitment. She started working at FAU in May 2016 and has been at her current position since January 2018.
"Among my office's many accomplishments was our hosting this past February the largest Davie Open House where we welcomed over 200 individuals on campus including 132 students," said Crèvecoeur. "It was nice to interact with so many community members and talk to them about the programs and services available to them right here in Davie and our other FAU Broward Campuses."
Thus far, Crèvecoeur's favorite FAU Broward memory was when she moved from the old Admissions/Registrar/Financial Aid offices into the temporary offices on the second floor of the Liberal Arts building. "It provided me with the first opportunity to really get to know everyone who was part of the new One Stop Center and the Broward Administration Team," she said. Her second favorite? "The first Holiday luncheon with the Lumber Jack theme."
Crèvecoeur, who was born in Port-au-Prince, Haiti currently makes her home in Sunrise. She earned her BA in Humanities and Minor in Cultural Studies from Florida International University and her MS in Organizational Leadership from Nova Southeastern University. She also holds an HR Certificate from the FAU's College of Business - Executive Education Programs and a Montessori Preschool Education License. In her spare time, she enjoys traveling, baking and spending time with friends and family. She is fluent in French and Haitian Creole and has served since 2016 as a mentor with Women of Tomorrow at McFatter Technical High School.
Crèvecoeur is always up to trying something new outside of her comfort zone. In 2017 she was accepted into the Drug Enforcement Administration's Citizens Academy and spent several weeks learning how the DEA Miami combats drug trafficking. The classes included hands-on firearms training as well. She also graduated from the Broward County Academy, a ten-week seminar on how Broward County government works taught by various top officials in the Broward Country Government.
"I want to continue raising awareness about FAU's presence in the Broward Community and invite students to contact our Broward Admissions Office for more information about becoming an FAU Owl," said Crèvecoeur. "I love working with transfer students and am always available to help students reach their educational goals! Please feel free to make an appointment with me anytime so I can help you make it happen!"