FAU Presents 'The Right to Vote: The Contested History of Democracy in the United States'
Friday, Sep 15, 2023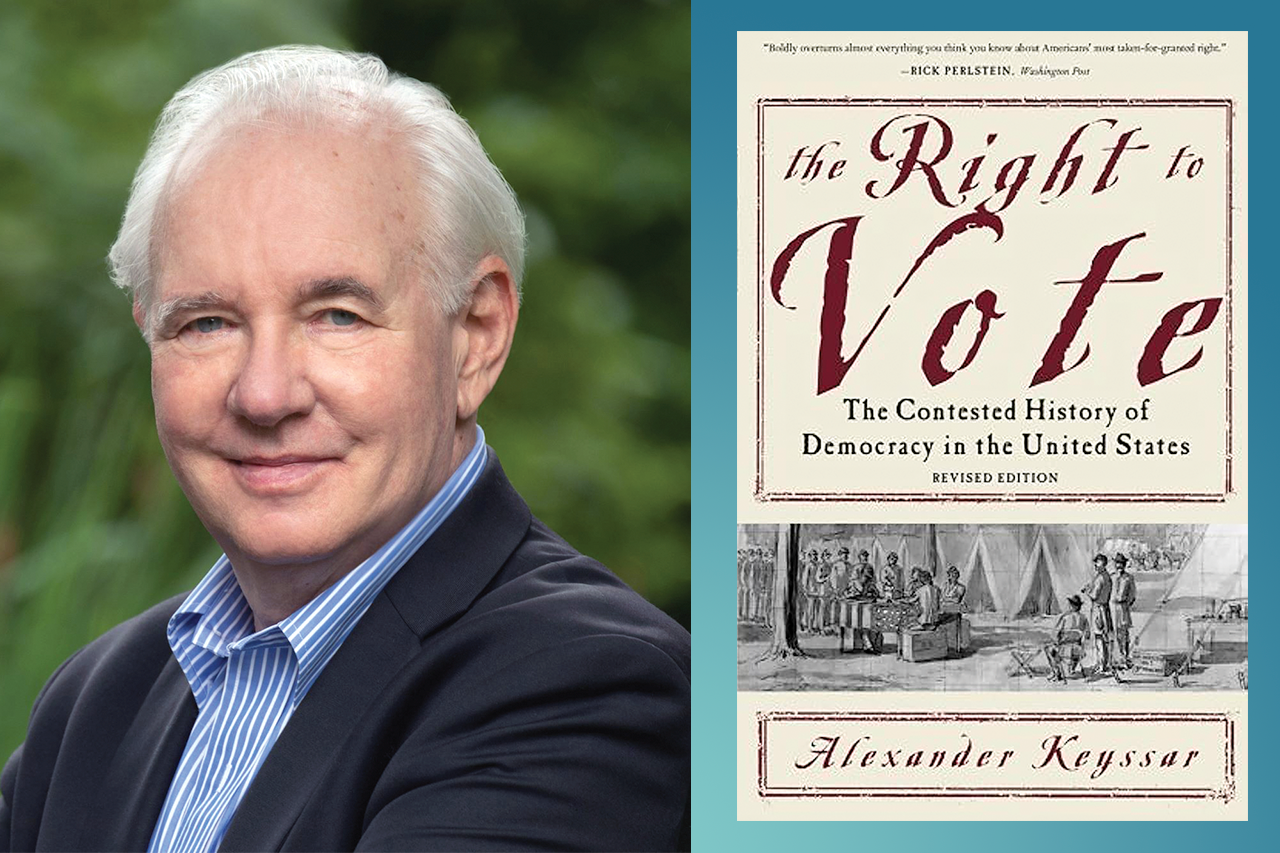 ---
Florida Atlantic University's Department of History presents, "The Right to Vote: The Contested History of Democracy in the United States," on Saturday, Oct. 7 at 4 p.m., in the University Theatre, 777 Glades Road, Boca Raton campus. The lecture will be presented by Alex Keyssar, Ph.D., the Matthew W. Stirling Professor of History and Social Policy at Harvard University and an Organization of American Historians Distinguished Lecturer, as part of the John O'Sullivan Memorial Lecture Series.
Tickets are $20 and can be purchased at www.fauevents.com or by calling 561-297-6124.  FAU students, faculty, staff and alumni tickets are free with ID. There will be a book signing with books for sale after the lecture.
Keyssar's lecture will address the evolution of the right to vote in America's political culture, as well as a meditation on the meaning of democracy in contemporary American life.
Stirling's book, "The Right to Vote: The Contested History of Democracy in the United States ," was named the best book in U.S. history by both the American Historical Association and the Historical Society. It was also a finalist for the Pulitzer Prize and the Los Angeles Times Book Award. In 2004-05, Keyssar chaired the Social Science Research Council's National Research Commission on Voting and Elections, and he also writes frequently for the popular press about American politics and history. Keyssar's latest book, "Why Do We Still Have the Electoral College?," was published in 2020 by Harvard University Press. 
For more information, visit www.fau.edu/osullivan.