"The man in gold" Project
Covers & Posters
1. Les Aventures de L'Homme en Or
---
2. Les Aventures de L'Homme en Or: Passages Entre l'Art et la Vie
suivi de:
"Le philosophie sans la parole"
"Expérience esthétique et effrangement des frontières" (Hermann, édition de livre de poche, 2020)
---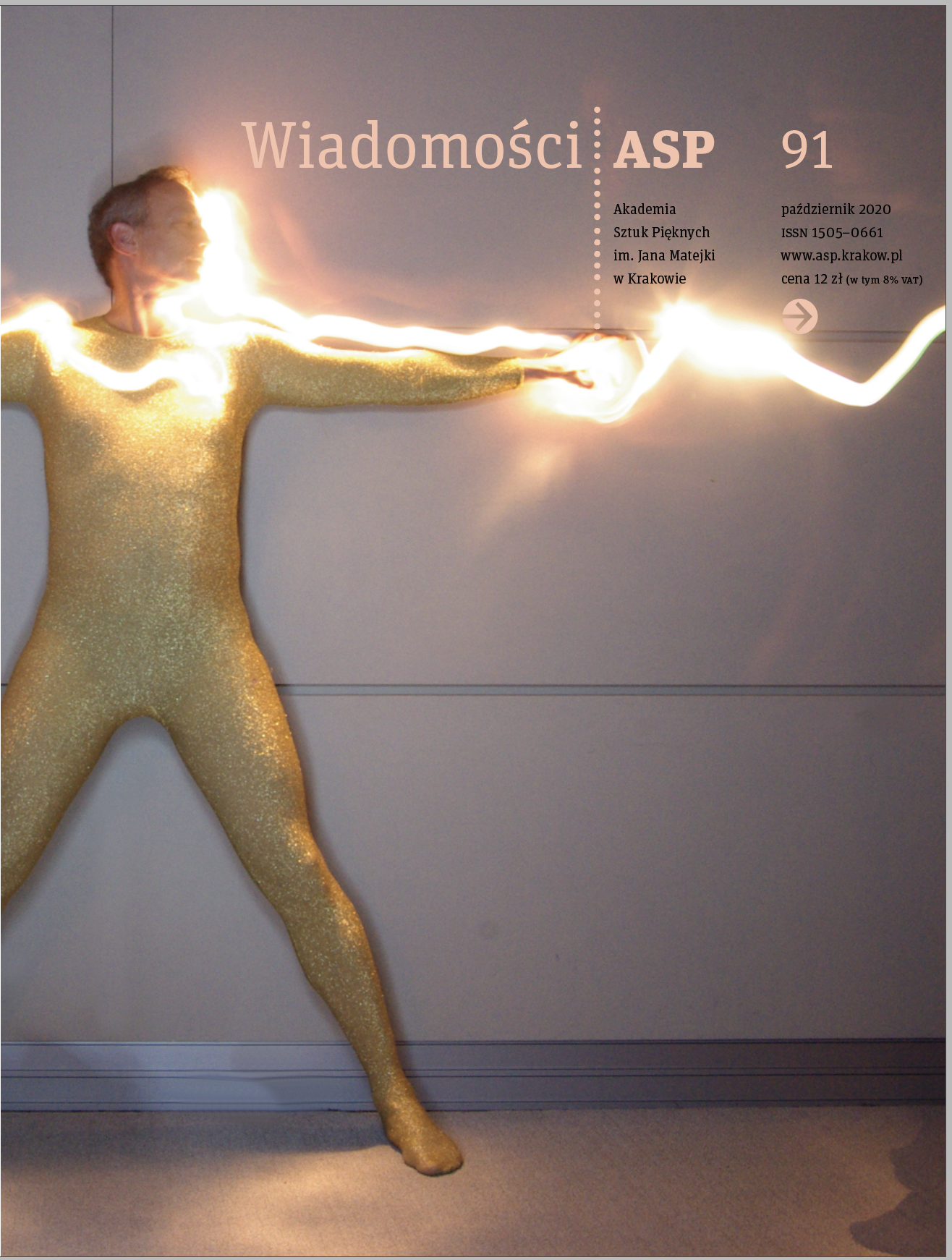 3. Wiadomości' Art Magazine, no. 91, 2020
---
4. The Nordic Journal of Aesthetics, no. 43, 2012
---
Lectures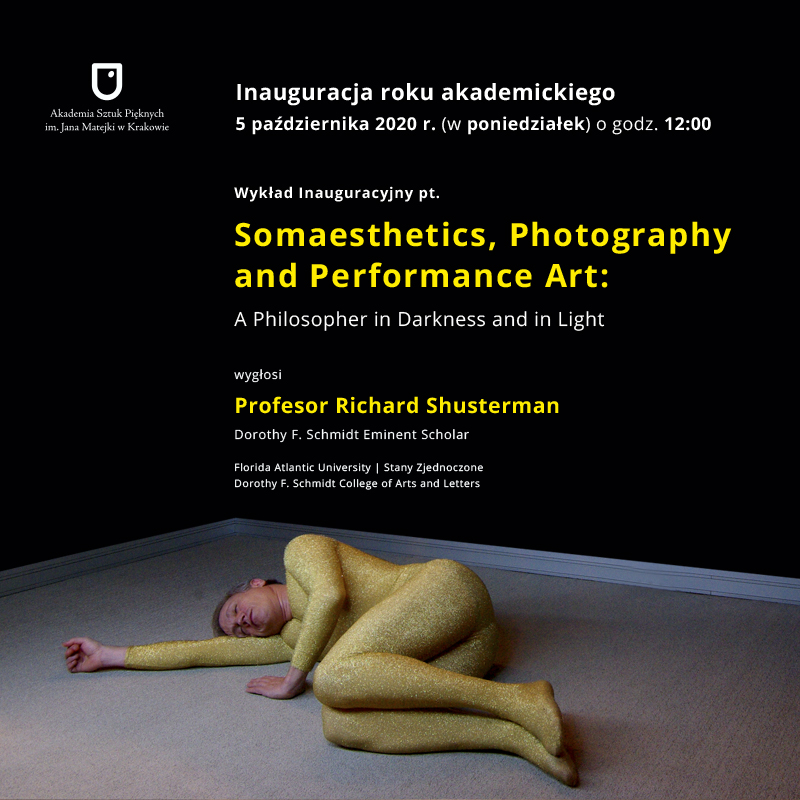 1. "Somaesthetics, Photography, and Performance Art: A Philosopher in Darkness and in Light,"The Krakow Academy of Fine Arts ( October 5, 2020)
---
Video Links*
Walk the Golden Night full film: (Cartagena, Colombia)

Lights in the Dark (short clip):

Golden Parisian Nights (short clip):
*Please note that the password for all three clips is: "golden."
---