FAU HIGH SCHOOL Welcome
You Did It!!!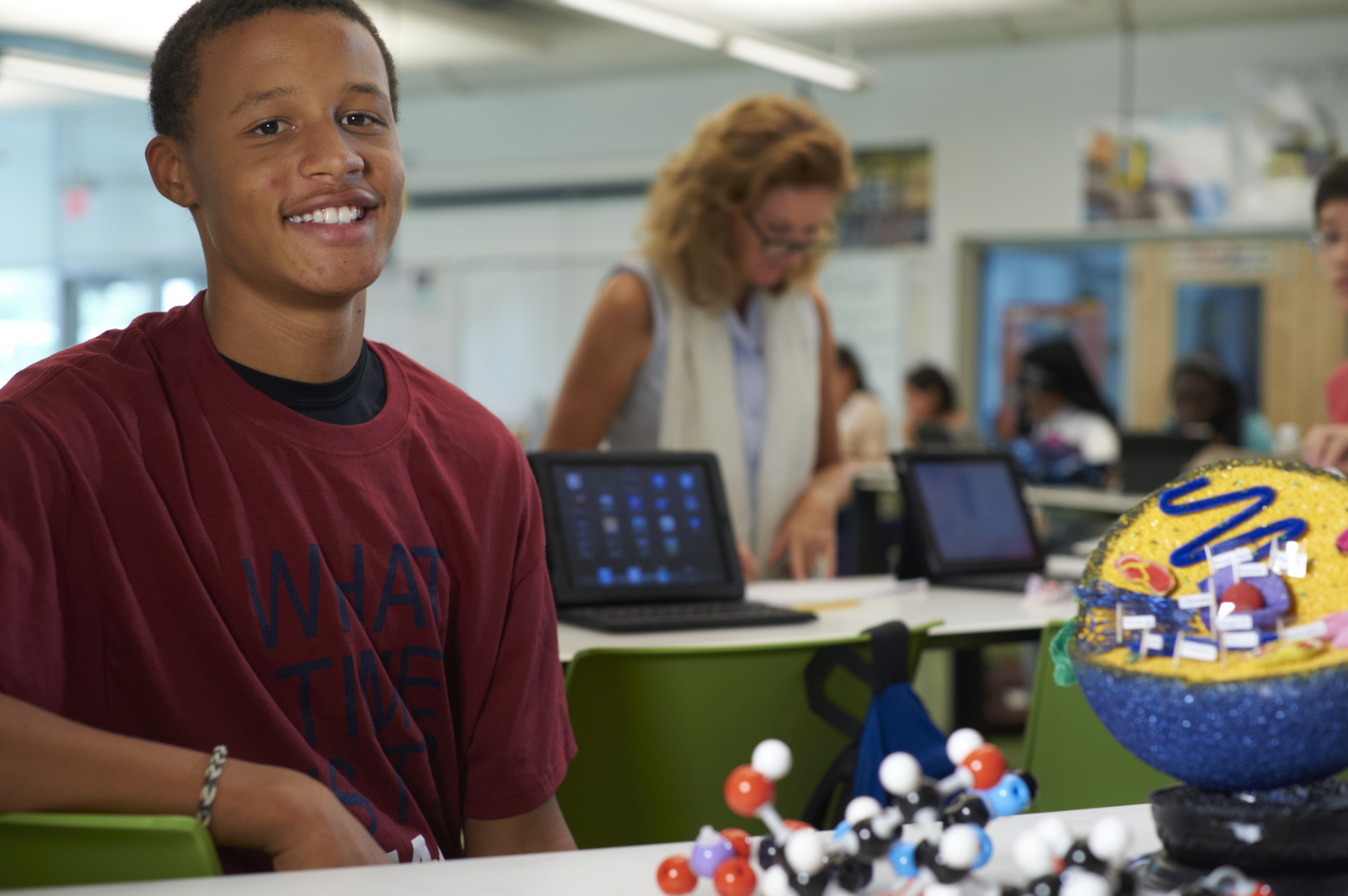 Welcome and congratulations from the entire FAU campus to our fellow Owls at Florida Atlantic High School (FAU High) who have worked tirelessly to achieve the prestigious National Merit Scholars designation! We are so proud of what you have achieved so far, and are thrilled you are considering FAU to continue to be a part of the story you have left to write!
We know you have MANY options post-high school to continue your post-secondary studies, as FAU High students are some of the most highly qualified students not only here in south Florida, but in the entire state. 
Scroll through the "FAU Benefits for NMS Scholars" section to see what benefits are unique to you as an FAU High Student completing your undergraduate (and possibly graduate) studies here. Also, take a look at the academic ad research opportunities section as well---as you may be unaware even as a campus-affiliated student what is available to you to explore and take advantage of!
FAU faculty and staff are ready to support you through every step of your time here on campus, and we again congratulate you on a stellar academic career so far and can't wait to see what else you can and will accomplish in your future. Go Owls!
Florida Atlantic University Scholarships
Students will be awarded a competitive scholarship package toward the completion of a bachelor's degree at FAU. Awards may vary depending on GPA, test scores and the FAFSA. Please visit our Financial Aid Information webpage to learn more.
Merit-based scholarships can be upgraded based on academic profile and availability. All scholarships are renewable up to four years based on academic achievement. A list of additional Undergraduate Admissions scholarships can be found here.
Questions? We give a HOOT!
We work one-on-one with our FAU High School students and parents/guardians, and encourage you to also work with your FAU High counselor, as well!
Feel free to contact us or your school counselor!
Phone: 561-297-4810 or scholars@fau.edu.