Dr. John Renne Joins the School of Urban & Regional Planning
Tuesday, Mar 01, 2016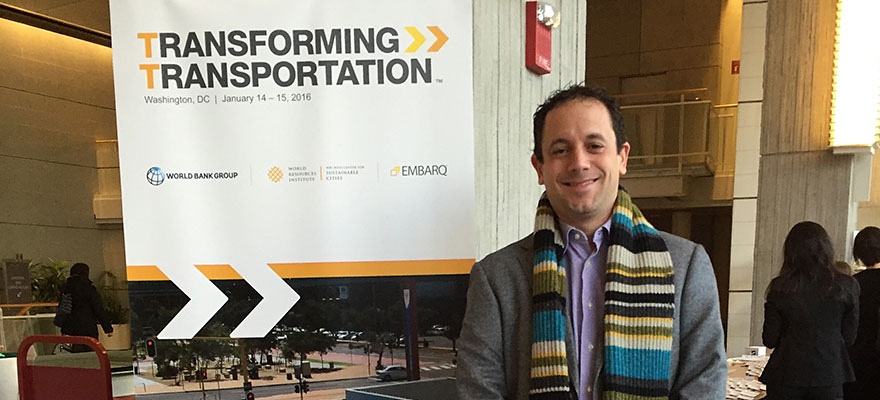 ---
The School of Urban and Regional Planning is very pleased to welcome John Renne, Ph.D., AICP, who has been appointed Associate Professor. While starting this Spring 2016 semester, he is also been appointed the new coordinator for the School's two undergraduate programs: the Bachelor of Urban and Regional Planning program and the Bachelor of Urban Design program.
Dr. Renne joins FAU after serving for over 10 years in the Department of Planning and Urban Studies at the University of New Orleans.  He holds a Ph.D. in Urban Planning and Policy Development from Rutgers University, a Master of Urban and Regional Planning from the University of Colorado at Denver, and a Bachelor of Environmental Design from the University of Colorado at Boulder.  He holds a visiting position at the Transport Studies Unit of Oxford University and is Managing Director of the TOD Group, a private real estate investment and master development firm.
His research focuses on creating sustainable, resilient, and livable cities.  He is an author and editor of Transit-Oriented Development: Making It Happen (Ashgate, 2009) and Transport Beyond Oil: Policy Choices for a Multimodal Future (Island Press, 2013) and over 100 papers, book chapters, and professional reports.  Dr. Renne has extensive work experience across North America, Europe, and Australia and we are very happy to have him on our team.