Physical-Biogeochemical Ocean Observation & Modeling Team
Project Lead - Mingshun Jiang, Ph.D.
Associate Research Professor
772-242-2254
jiangm@fau.edu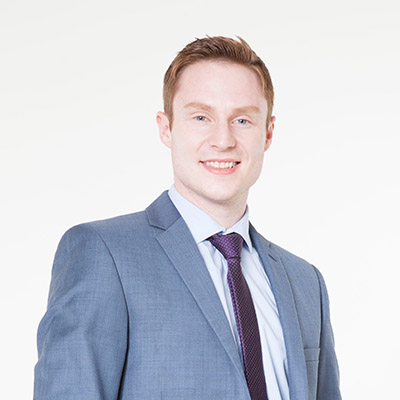 Ashley Brereton, Ph.D.
Dr. Brereton is an ocean modeller interested in turbulence, plankton dynamics and the interplay between the two. Plankton live in a seemingly chaotic world where wind, waves, tides and convection act to mix up the water that surrounds them. However, plankton often form patchy structures on a wide range of scales, in spite of the turbulent mixing which is present. These little critters form the base of the oceanic food chain and they produce more than half of the planet's breathable oxygen, which is why it is vital to understand their behavior.
Specifically, Dr. Brereton's recent research efforts include:
1.) Mechanisms behind thin phytoplankton layers
2.) Plankton patchiness generated by Langmuir Circulations
3.) The development of a modelling technique to simulate realistic turbulence
4.) Phytoplankton spring bloom dynamics
5.) General large scale ocean model development
Joel McAuliffe
OPS Biological Modeler
Florida Atlantic University
Alumni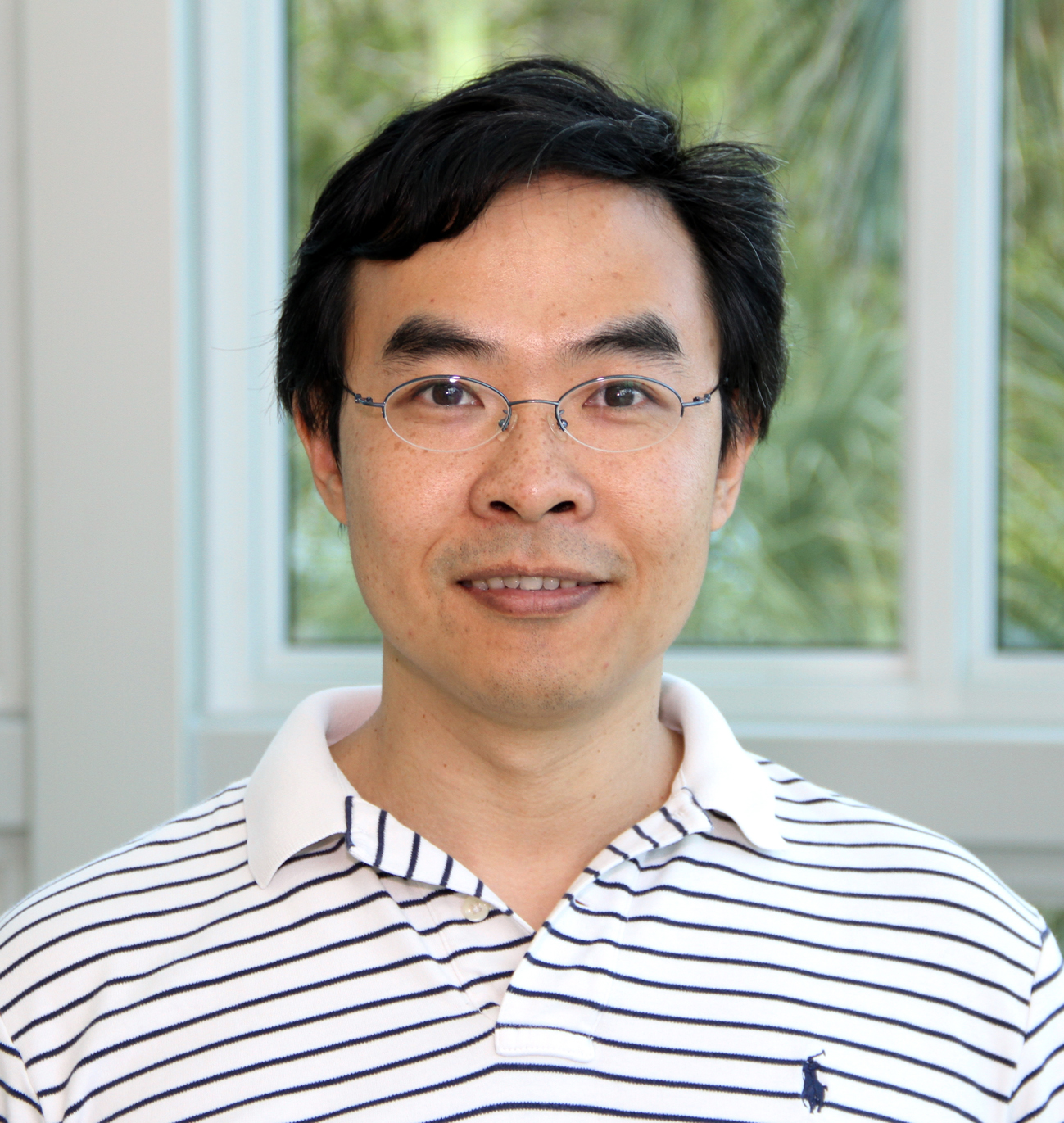 Chudong Pan, Ph.D.
Postdoctoral Investigator
CV PDF
Ahsan Habib
Master's Student
Department of Ocean & Mechanical Engineering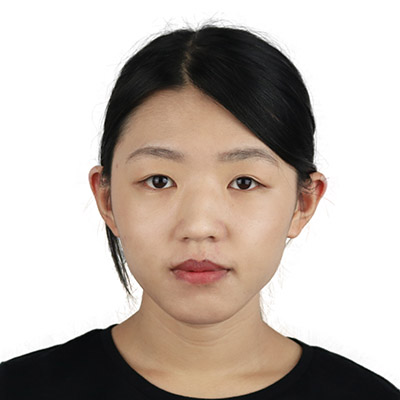 Tongtong Liu
Visiting PhD Student
Xiamen University