OCEAN ENGINEERING & TECHNOLOGY TEAM
---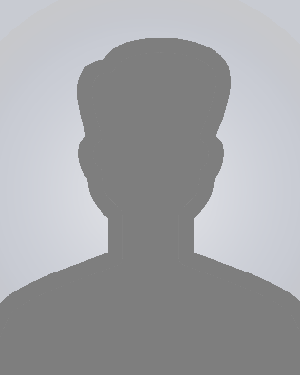 Oscar Lopez, Ph.D.
Assistant Research Professor
Ocean Engineering & Applied Technology
772-242-2410
lopezo@fau.edu
Research Interests
Signal processing, compressive sensing and low-rank matrix recovery
Tensor-based statistical inference, high-dimensional data representation and processing
Applications to oceanographic and atmospheric data; compression, de-noising and processing
Computational imaging

Hyperspectral imaging via encoded measurements
Seismic data acquisition and imaging
Quantum computational imaging; single-photon counting
---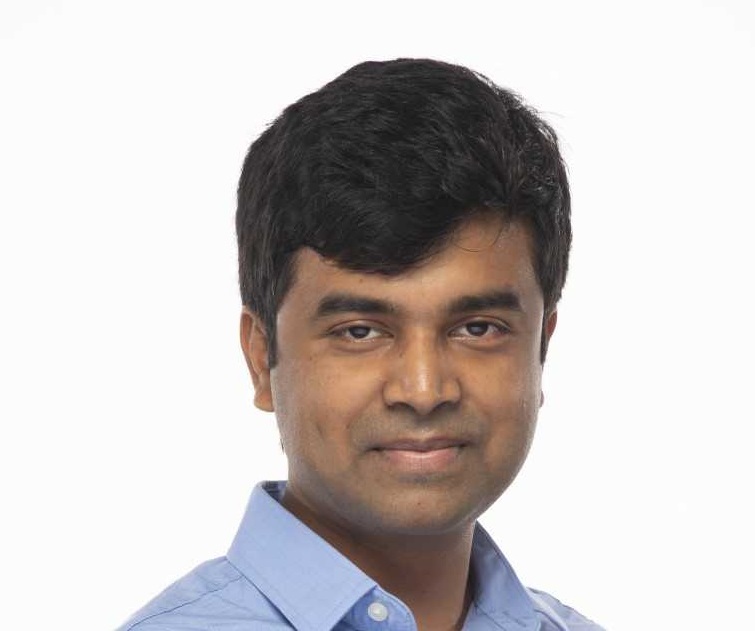 Aditya Nayak, Ph.D.
Assistant Professor
Department of Ocean & Mechanical Engineering/HBOI
772-242-2427
anayak@fau.edu
Research Interests
Aditya's research experience to date has led him to explore a diverse range of subjects at the interface of experimental fluid dynamics and oceanography, including biophysical interactions, marine particle characterization, coastal processes, and small-scale turbulence. He is also specifically interested in designing underwater imaging instrumentation and/or applying laboratory flow/particle diagnostic techniques to facilitate in situ field measurements to address these research questions in a diverse range of aquatic environments. As a graduate student and then as a post-doc, he has participated in seven oceanographic cruises (two as acting Chief Scientist), in the Atlantic Ocean, Gulf of Mexico and the Pacific Northwest. Currently, as a co-PI on two active NSF grants, he is involved in developing a new generation holographic imaging system for long-term marine studies, as well as characterizing phytoplankton response and growth rates under different environmental conditions, including small-scale shear and ambient light. He has also served as a peer reviewer for NSF as well as several international journals.
---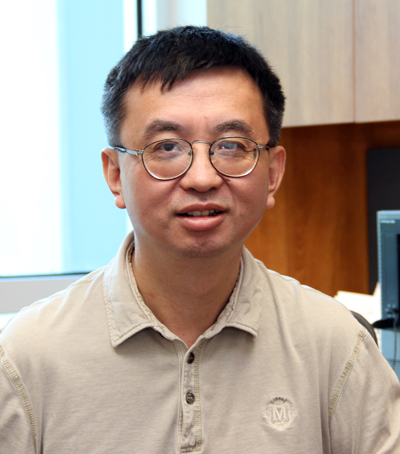 Bing Ouyang, Ph.D.
Associate Research Professor
772-242-2288
bouyang@fau.edu
Research Interests
Application of compressive sensing theory in underwater imaging applications

Serial laser imaging using compressive sensing and a digital micro-mirror device (DMD)

Computer vision in underwater laser imaging applications

Light field rendering
Data fusion and mosaic of 3-D scenes

Real-time environmental monitoring and events detection
Application of electro-optic imaging numerical model and deconvolution technique in image enhancement and pulse resolution improvements
Synchronization of illuminator and detector in bi-static underwater laser imaging environment via image content analysis
Oil detection using DMD-based hyper-spectral imaging
---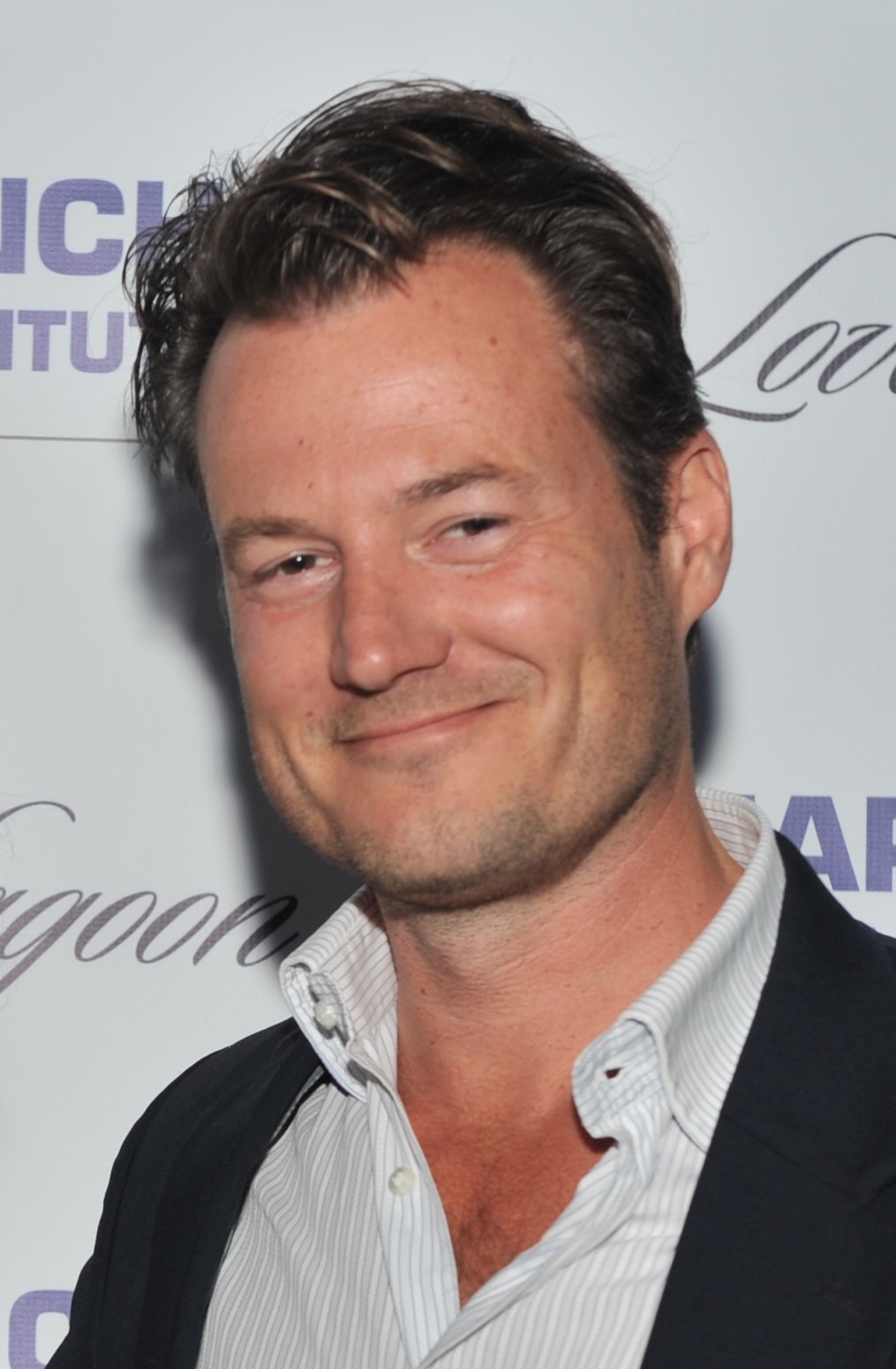 Michael Twardowski, Ph.D.
Research Professor
772-242-2220
mtwardowski@fau.edu
Research Interests
Dr. Twardowski's research interests include using optical sensing techniques to study problems in imaging, ocean color remote sensing, harmful algal blooms, bioluminescence, oil detection, long-term and autonomous monitoring, sediment transport, and particle characterization. Dr. Twardowski has two decades of experience developing transformational technologies for ocean science, several of which have been commercialized. Dr. Twardowski was previously Director of Research and Vice President of WET Labs Inc., where he led the Advanced Technology and Research group in Narragansett, RI. He received his Ph.D. in Oceanography from University of Rhode Island in 1998 and was a postdoctoral fellow in Environmental Optics at Oregon State University. He has been a Naval ASEE Fellow and conducted research at the NATO Centre of Maritime Research and Experimentation as a Visiting Scientist. He is Adjunct Professor at the Universities of Rhode Island and Connecticut. He has authored more than 50 peer-reviewed publications and has participated in more than 30 interdisciplinary field efforts in waters throughout the world.
---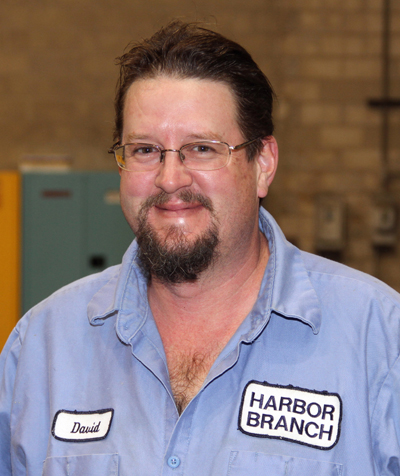 Dave Bourdette
---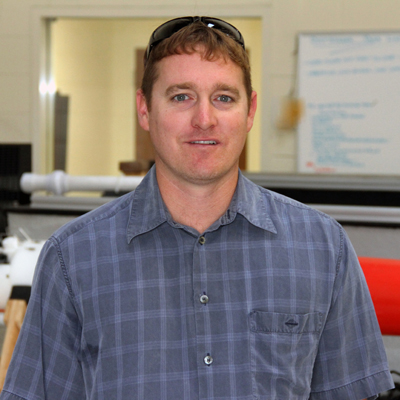 Benjamin Metzger
---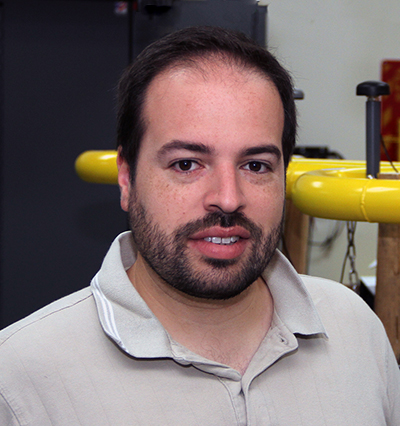 Brian Ramos
---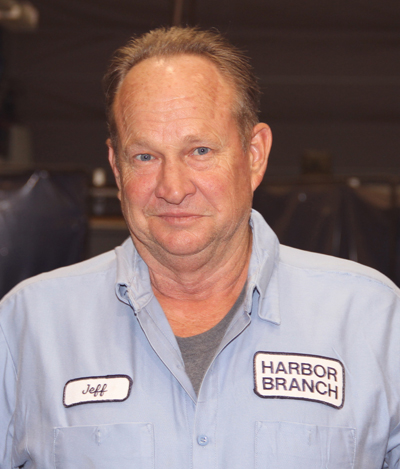 Jeff Smith
---
Chris Strait