PJHR Director Authors Article in The Washington Post About the Current Protests in Iran
Tuesday, Sep 27, 2022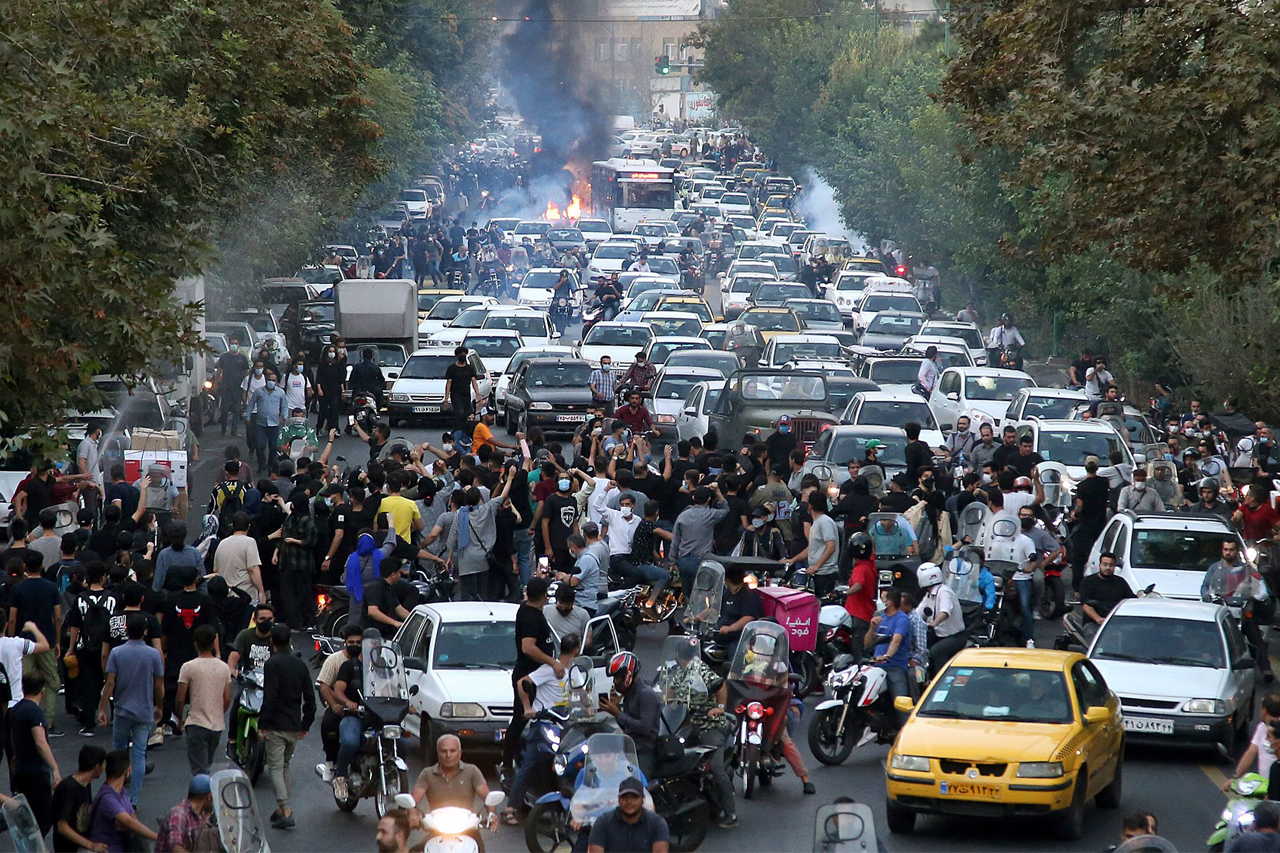 ---
PJHR Director and Associate Professor of History Kelly J. Shannon published an article in  The Washington Post 's "Made by History" column on Monday, September 26 about the current protests in Iran. Drawing upon research she did for her book,  U.S. Foreign Policy and Muslim Women's Human Rights  (University of Pennsylvania Press, 2018), Shannon placed the protests in their historical perspective by tracing the Islamic Republic of Iran's four decades of oppressing women, as well as the history of Iranian women's resistance. She argues that the current protests are different - and potentially more powerful - than other protests in Iran that have happened in recent years.
To read the article, click here:  https://www.washingtonpost.com/made-by-history/2022/09/26/iranian-women-uprising-against-oppression-history/
Professor Shannon will also be doing some virtual speaking engagements on this topic, the first for Vassar College on Monday, October 3 and the second for Rowan University on Thursday, October 6. The event links are not yet available, but if you're interested in attending, please email her at shannonk@fau.edu .