What is a Peer Academic Coach?
A Peer Academic Coach (PAC) is either an undergraduate student or a graduate student who has been academically successful at Florida Atlantic University. Either way, PACs understand that success in college isn't limited to having good study skills, but is also about feeling connected to campus, being able to make ends meet, finding the right balance between work and your classes, etc.

*Note that a PAC CANNOT ADVISE FOR COURSES to take or answer questions about your specific degree programs. For those discussions, please schedule a academic advising meeting with your primary advisor. 
MEET OUR PEER ACADEMIC COACHES
To schedule a meeting choose a Peer Academic Coach from the list below using one of the the two options:
    (1) Click on the PAC's  

link found in their profiles.  
    (2) Schedule through Success Network and filter for "Peer Academic Coaching" as the care unit.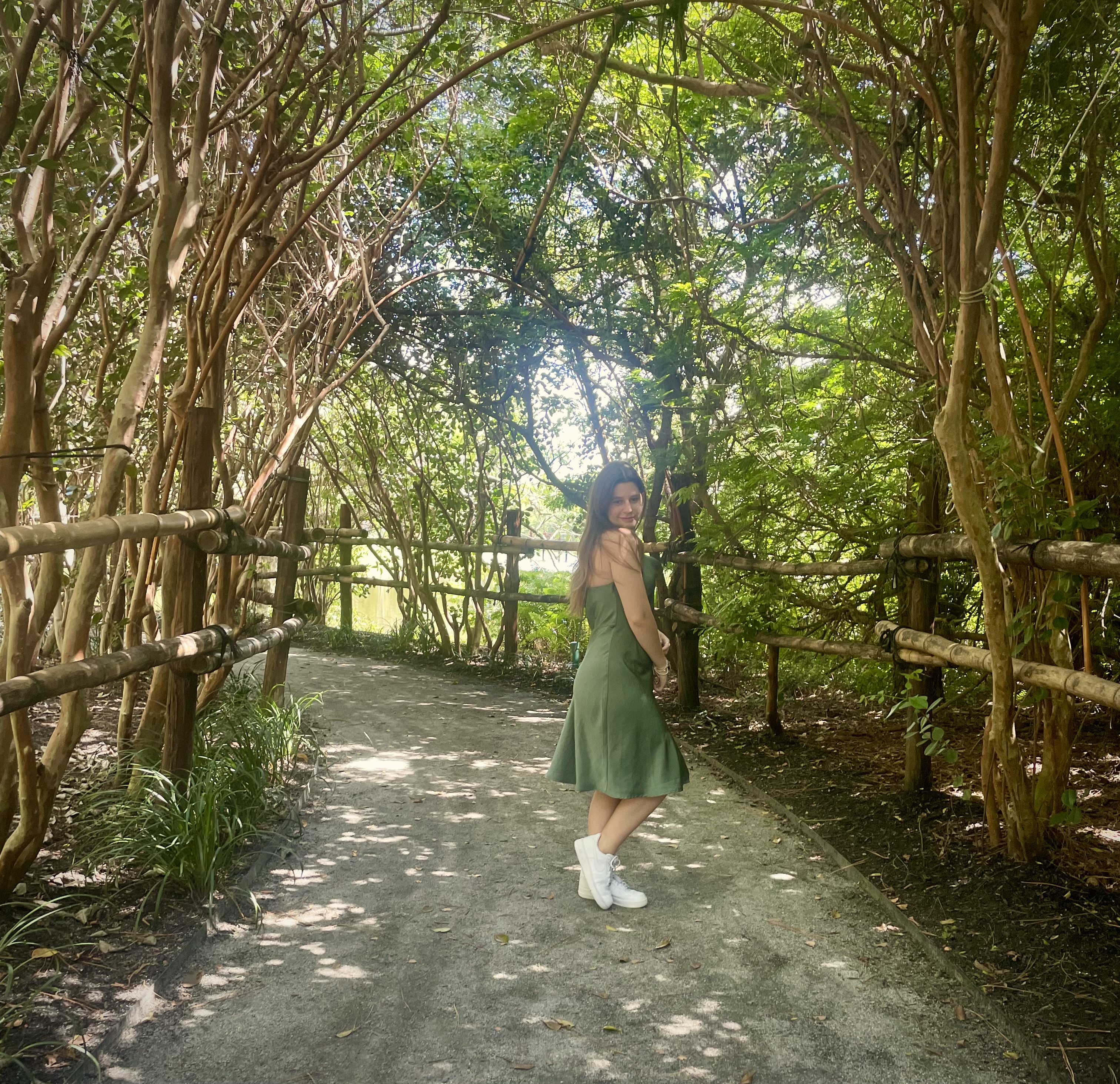 Name: Rae Zuckerman
Hometown: Gainesville, FL.
College: College of Science
Major: Geoscience (Concentration: Geography with an advance GIS certification)
Year: Senior
Interesting fact about yourself/experience: I went to Israel last summer on a birthright trip! 
Extra-Curricular Involvement: I am a founder of Sigma Delta Tau, I volunteer at Gumbo Limbo, I have been a PAC for three years now (!), and I am really into paddleboarding, Backpacking, Snorkeling and Hiking! 
Advice for being successful at FAU: Take a breath, college can feel like a race, but when you take a step back and look at it from a new perspective is when you will truly settle and start enjoying where you are in life! Set your pace and they will get used to it!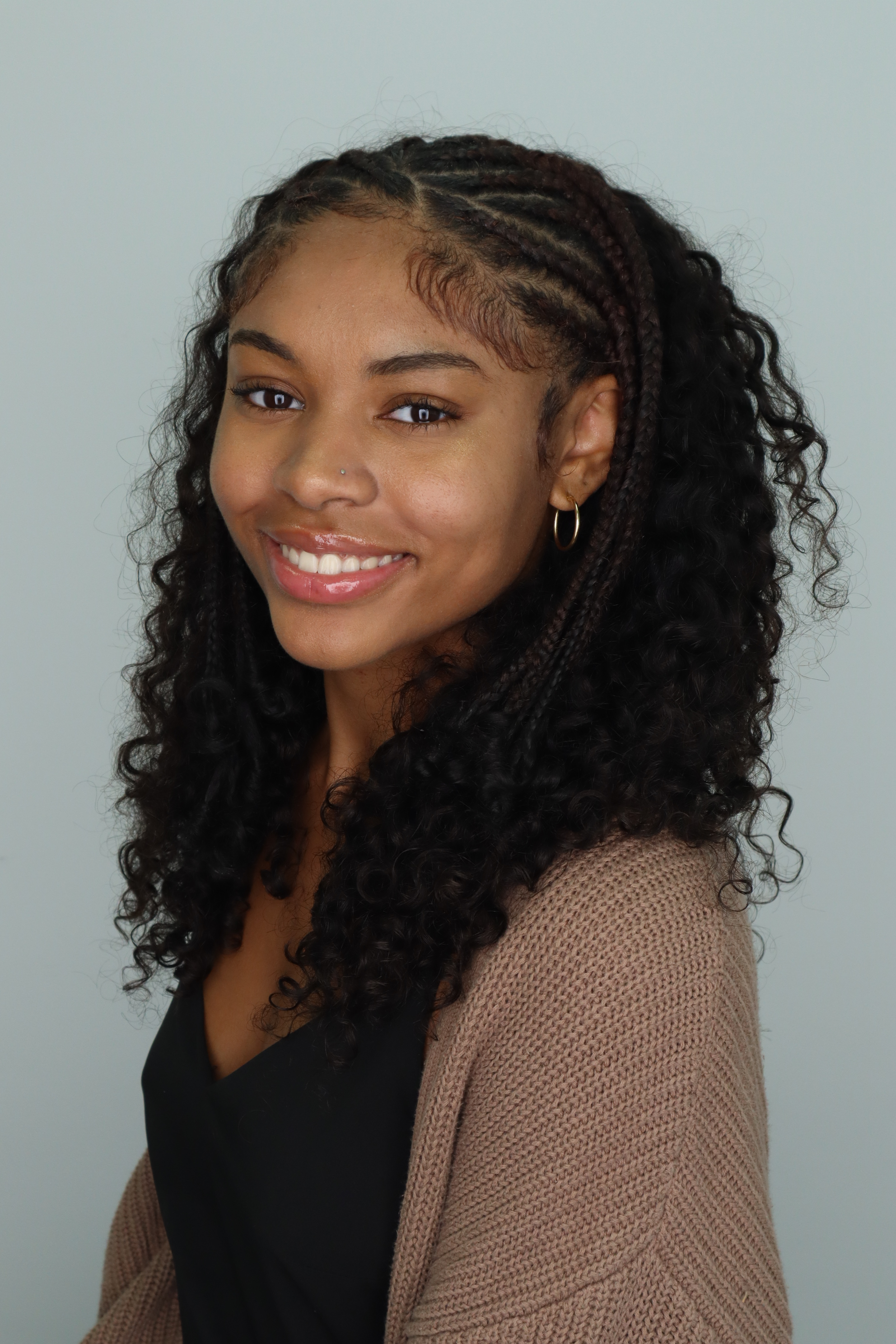 Name: Danielle Veasley 
Hometown: Southfield, MI
College: College of Arts and Letters 
Major: Communication Studies 
Year in school: Junior 
Interesting fact about yourself/experience: An interesting fact about myself is I love to travel and explore! I have been on numerous road trips, where I've gotten the opportunity to sight-see and make cool stops along the way. My favorite trip so far has been driving to New York. We drove through Canada and I got to see Niagara Falls in person. I hope to travel a lot more in the coming years, as I haven't been outside of the United States yet. My dream trip would be to go to Barcelona, Spain or Tokyo, Japan. 
Extra-Curricular Involvement: Now that I have completed 2 years in college and I'm familiar with FAU's campus, navigating it's software applications, and resources, I decided to get involved by becoming a Peer Academic Coach.
Why I wanted to be a coach: There are many ways to be successful at FAU, but I recommend just being yourself! Explore the things that you are passionate about, then look for communities that share the same interests or experiences as you. FAU offers a ton of ways to get involved on campus, whether it be attending a club/org meeting, going to a sporting event or the library, or even eating at the dining hall with friends. By being true to who you are, you can introduce yourself to others without pressure, and form connections and friendships with other students. 


Name: Michaella Louis
Hometown: Greenacres, Florida
College: Dorothy F. Schmidt College of Arts and Letters
Major: Political Science
Year: Master's student
Interesting fact about yourself/experience: I am a food enthusiast. I love trying out different foods. 
Extra-Curricular Involvement: I am the founder and president of the Community Service Club.
Advice for being successful at FAU: Ask for help. It is okay if you don't know the answer to something.


If you don't see any availability listed, then try scheduling with another coach or send an email with your name, z number, and availability to mmartinez@fau.edu.