Get the Support You Need!
Build Strong Relationships!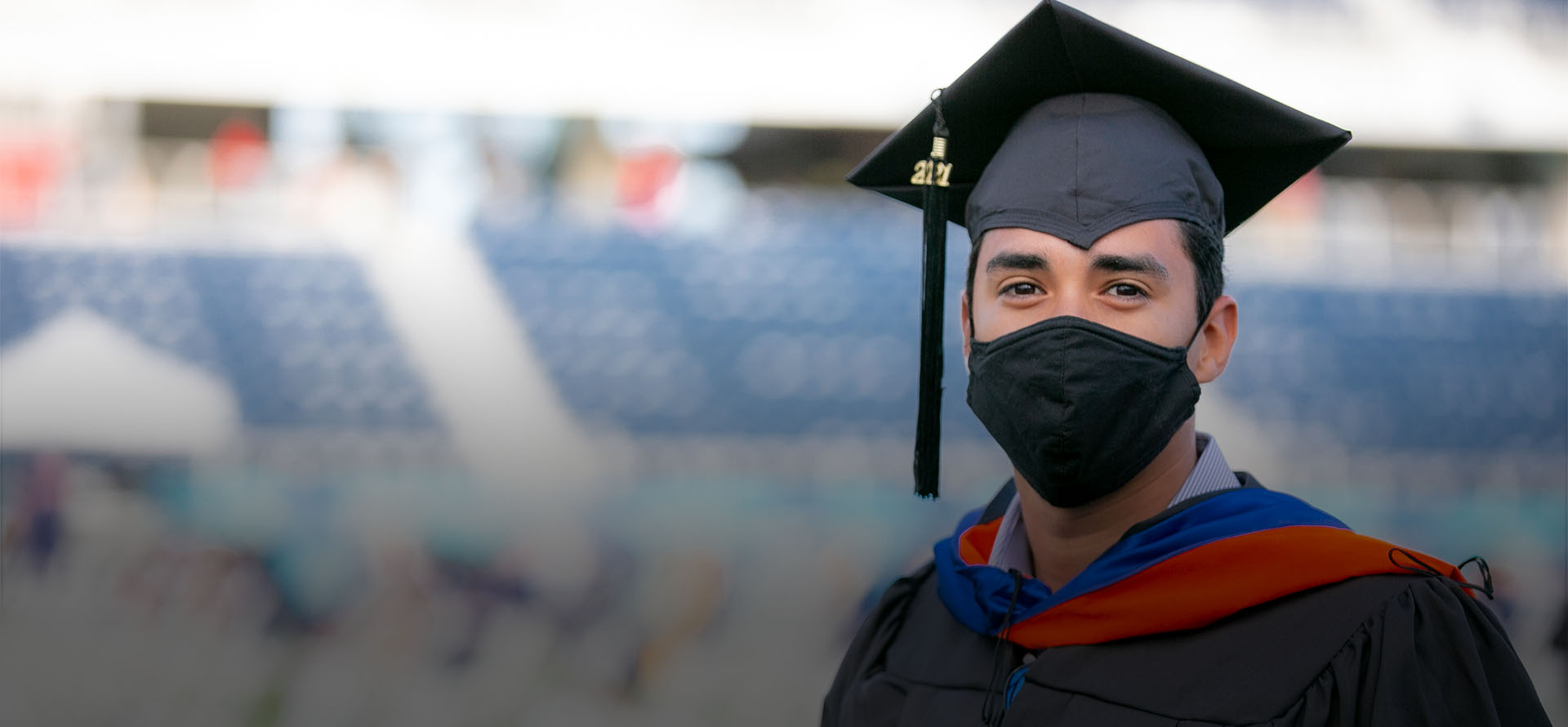 Academic Coaching and Career Enhancement for Student Success (ACCESS)
The ACCESS Program offers a comprehensive approach to student success that focuses on academic coaching/advising, tutoring, career counseling and developing a meaningful connection to Florida Atlantic University, all of which lead to student retention.The ACCESS Program was the recipient of the National Academic Advising Association (NACADA) 2019 Outstanding Advising Program Award - Certificate of Merit and the Florida Academic Advising Association (FLACADA) 2019 Exemplary Practice Award.
ACCESS Academic Coaching/Advising Services include:
Specialized academic advising
Regular meetings, ranging from weekly to monthly depending on your individual academic plan
Meetings will include a review of course progress, and/or overcoming academic challenges focusing on academic skill development
Collaboration with other on-campus services such as Student Accessibility Services and/or the Counseling Center when appropriate
Academic workshops: Time management, Study Skills & Test-Taking strategies and Motivation
Online workshop tips and strategies
---
ACCESS Resources
ACCESS Academic Skill Worksheets
Video Workshops
Helpful FAU Resources
---
Peer Academic Coaching
Peer Academic Coaches help students adjust to the classroom

Support the academic transition of students to FAU through the co-facilitation of a learning strategies course and through individualized coaching

Peer Academic Coaches make personalized recommendations regarding campus resources; by encouraging engagement on-campus and in the community; by facilitating study, time management, and other academic success skills; and, by modeling responsible and healthy decision making
---
ACCESS Tutoring
Individual and/or group tutoring sessions, Supplemental Instruction (SI)
Tutoring in historically difficult courses students are taking for the first time
---
ACCESS Career Counseling
Help students find potential career/major options with one-on-one personalized assistance
SLS 1301: Career and Life Planning course, designed for students with major and career indecision.
Provide guidance for other career related topics, including internships, job-search assistance, resume writing, and interviewing
 
 Location: Student Support Services (SU-80), Room 227 (Click here for a Map of Campus) 
Phone: 561-297-4738 • Email: access@fau.edu