Gail Horton, Ph.D.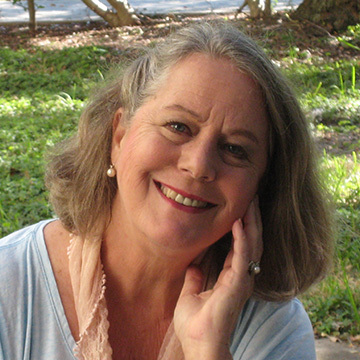 Gail Horton, Ph.D
BSW Coordinator and Professor 
Phyllis and Harvey Sandler
School of Social Work
ehorton2@fau.edu  
(561) 297-0385 

Florida Atlantic University
777 Glades Road, SO 308D
Boca Raton ,  FL   33431
Gail Horton  received her BSW from Florida Atlantic University, and her MSW and Ph.D. in Social Welfare from Florida International University in Miami, FL. As a Licensed Clinical Social Worker, she has practiced in the Palm Beach County area for 20 years and is a Qualified Supervisor for graduates seeking licensure in the State. She has direct practice experience with emotionally and behaviorally disturbed children and their families, and with adolescents and adults with substance use problems. Her research and scholarly interests include relationships between substance use problems and mood disorder, with a particular interest in spirituality and attachment.