Wilma greenfield, msw Ph.D.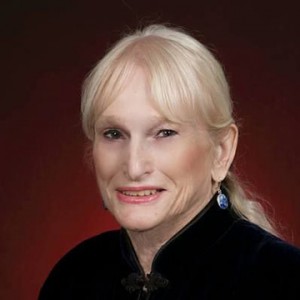 Wilma Greenfield, MSW Ph.D.
Professor Emerita
Phyllis and Harvey Sandler
School of Social Work
wilma@drgreenfield.net
Dr. Wilma Greenfield  was hired in 1980 to develop a BSW Program in Social Work for FAU, and to serve as the Program Director. She remained as the Chairperson of the Department of Social Work until 1994, guiding the program from a few courses in Social Work to an accredited BSW program. She was promoted along the way from an Assistant Professor to a Professor, and an Emeritus Professor upon her retirement in 2005. Dr. Greenfield was awarded several awards for excellence in Teaching at FAU. She was the recipient of over $100,000 as the Principal Investigator of several research grants between 1981 and 1996. She published many journal articles and chapters in books, and made professional presentations in the US and abroad. Wilma served as President of the Florida Chapter of the National Association of Social Workers, and as Chair of a national committee for NASW.