FAU Partners with St. Lucie Public Schools to Increase the Number of School Counselors
FAU Partners with St. Lucie Public Schools to Increase the Number of School Counselors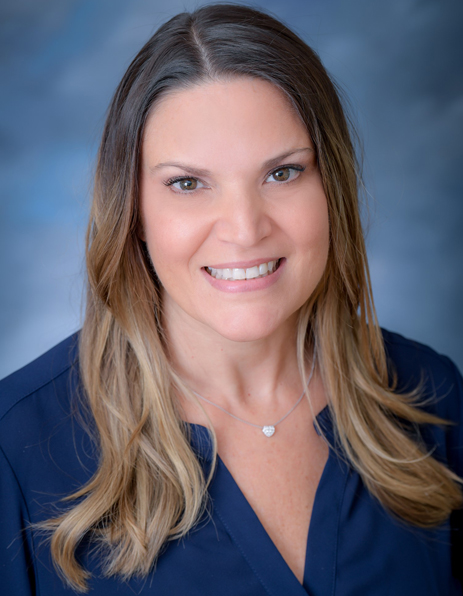 ---
by Teresa Crane |
Wednesday, Oct 23, 2019
Florida Atlantic University and St. Lucie Public Schools (SLPS) recently collaborated to develop the Social, Wellness, and Emotional Learning Leaders (S.W.E.L.L.) program designed to increase the number of school counselors in SLPS high needs schools. A grant from the U.S. Department of Education to help confront the shortage of Mental Health Professionals will fund the program.
S.W.E.L.L. is an accelerated 60-credit graduate degree customized to train 75 pre-k through grade 12 school counselors in St. Lucie's public schools over the next five years. The degree will include fast-track online and hybrid coursework in conjunction with 750 hours of field experience. The goal is to create a pool of high-quality, diverse school counselors with the skills and specialized training necessary to meet the needs of SLPS students. This will allow the district to lower its average ratio from one counselor to 500 students to the American School Counselor Association's recommended ratio of 1-to-250. 
"FAU has a long history of developing highly skilled mental health professionals and that they are thrilled to work with Elizabeth Villares on this program," said Helen Wild, SLPS chief academic officer.
Villares, Ph.D., will act as FAU program director and advisor to S.W.E.L.L. students. She currently serves as a professor of school counseling within the Department of Counselor Education in FAU's College of Education. Her area of specialization includes collaborating with school counselors to develop action research, outcome research and program evaluation projects. She is interested in the implementation of school counselor led evidence-based programs that lead to an improvement in student achievement.
"With the increase in certified school counselors, counselors can spend more time delivering evidence-based interventions and direct services to address students' mental health and social emotional learning needs," said Villares.
 The first cohort of 30 students will commence in spring 2020, followed by 15 students in spring 2021 and 30 students in spring 2022. Grant funds will cover two-thirds of students' tuition and related fees. The college anticipates that the school counseling program at FAU will serve as a model to other institutions on how to expand upon its "outreach and in-reach" efforts by building university and school district partnerships that are mutually beneficial.
"We are very pleased to be a part of this project. The crucial training that these students will receive at FAU will provide much-needed certified school counselors to help students in St. Lucie County address academic, social-emotional, and mental health needs. It is a forward-thinking project on behalf of the district, and it is the kind of university-community partnerships that we are committed to facilitate," said Paul Peluso, professor and chair of FAU's Department of Counselor Education.