Paralegal Pursues Social Work Degree: The Advice That Made All the Difference
Monday, Jul 10, 2023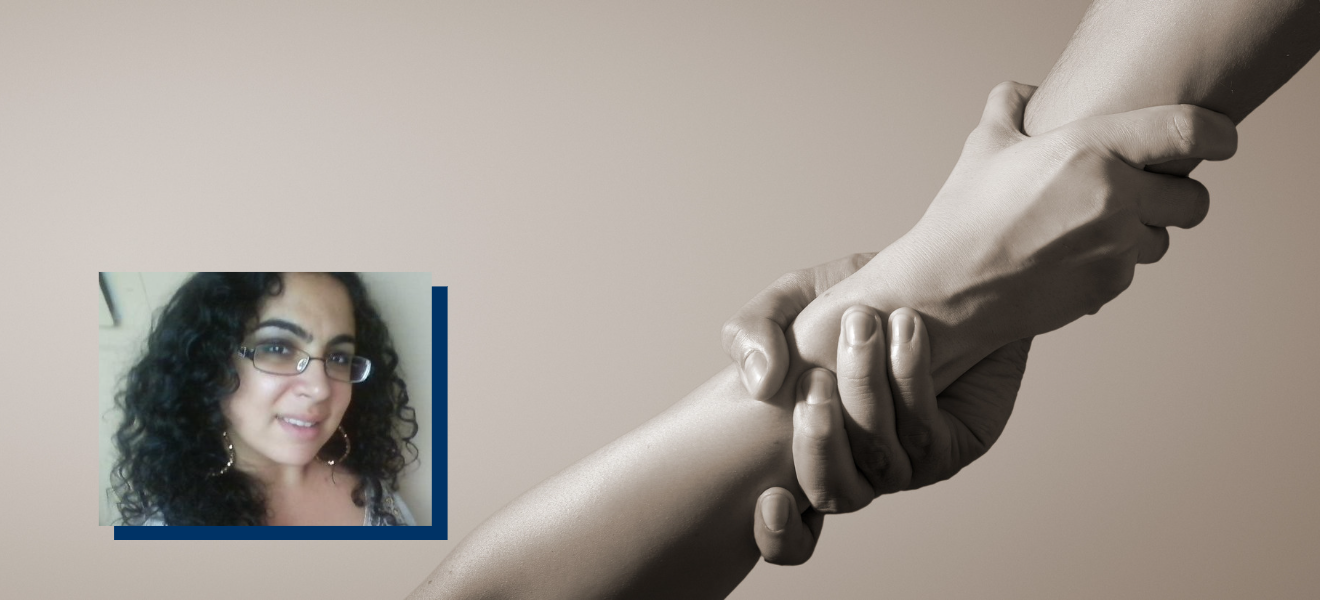 ---
Ghazal Tajalli is a Litigation Paralegal, a career she thoroughly enjoys. She was interested in going back to school to get her degree in Social Work, thinking it may make her more marketable as a paralegal. Unsure of the right next step, Ms. Tajalli sought the advice of a local attorney she knew. Heather Boyer Samuels, Esq., is a dual alumna of Florida Atlantic University, having earned her BA from the Wilkes Honors College in 2006 and her MA in Women's Studies in 2008. She was kind enough to share the advice she gave to Ms. Tajalli:
"Our Director of Client Operations is a social worker by training, and it helps tremendously in managing our client's needs and personalities. Not only is she on top of all the community resources available, but she just really has had good experience dealing with people. So, although your experience as a paralegal is the most important, the skills you learn as a social worker will also really help you improve your people skills and awareness of resources, which in my opinion, makes you more marketable to consumer law firms." 
– Heather Boyer Samuels, Esq., 
Florida Bar Board Certified Elder Law Attorney 
Samuels Wood PLLC 
Ms. Samuels' advice affirmed Ms. Tajalli's hopes that she can, indeed, enhance her paralegal skills with a degree in social work. Ms. Tajalli will begin her journey toward a Bachelor of Social Work (BSW) degree this Fall at the Phyllis and Harvey Sandler School of Social Work.
Explore our BSW program and our Legal Studies program