Development Leadership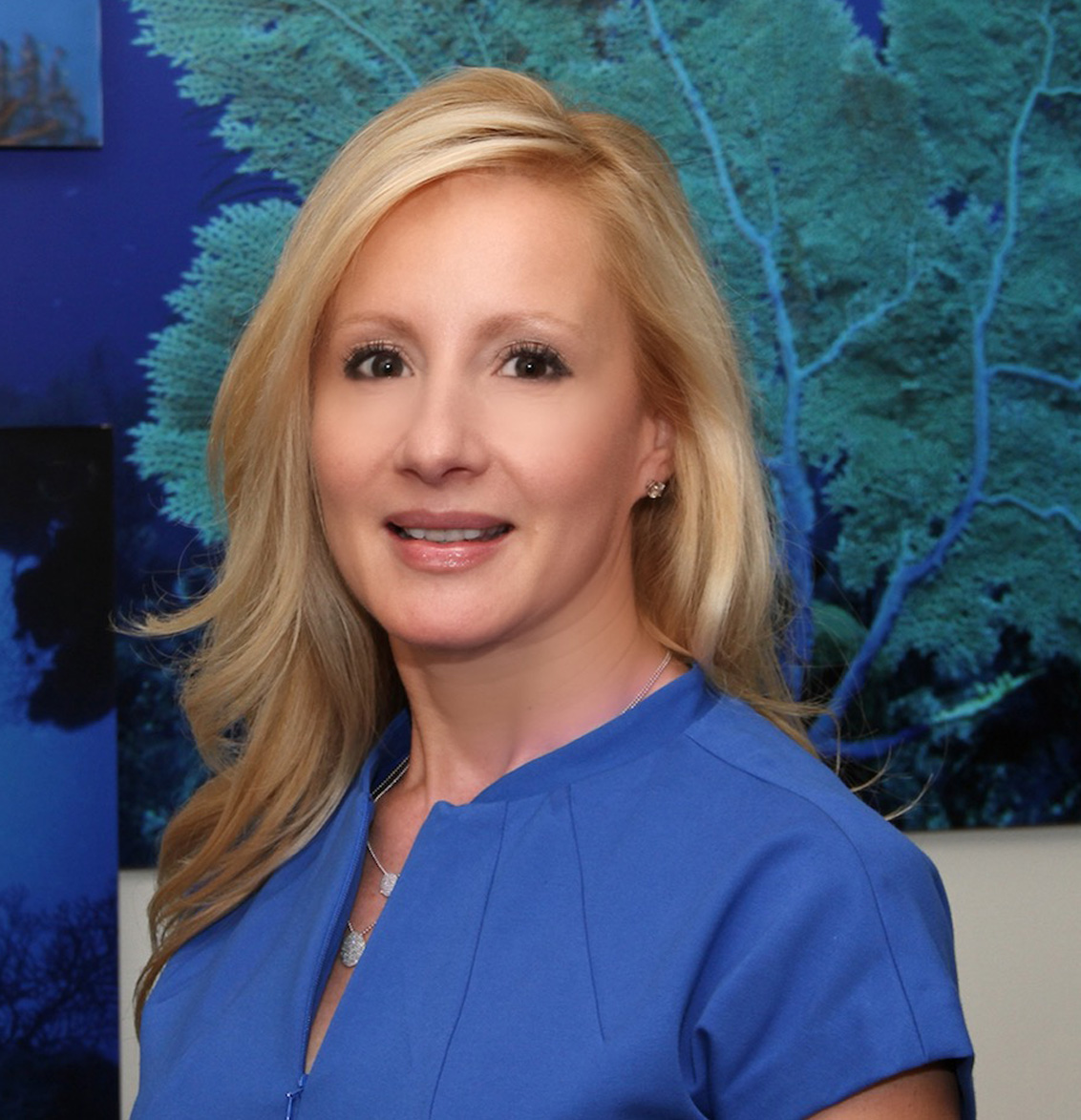 Amanda L. Nickeson
Assistant Vice President, Institutional Advancement
412.296.1852
anickeson@fau.edu
Amanda Nickeson is a dedicated fundraising professional with nearly two decades of experience in cultivating major gifts for non-profit organizations. Amanda grew up in Pittsburgh, Pennsylvania, but she has always felt a deep connection to the ocean and its great wonders. In January 2019, she decided to follow her dream and accepted the position of Florida Atlantic University (FAU) Harbor Branch Oceanographic Institute's director of development.
Today, Amanda is FAU Harbor Branch's executive director of development, and she has been instrumental in strategizing and building the Institute's major gifts program. Amanda also led the planning of FAU Harbor Branch's spectacular 50th anniversary celebration, as well as the revitalization of key membership and corporate partners programs. Additionally, Amanda currently serves as a founding member of Chief Miami. Chief is the only private membership network focused on helping women executive leaders magnify their positions of power and strengthen their leadership journeys.
Before joining FAU Harbor Branch, Amanda spent more than ten years at The Nature Conservancy (TNC) serving as the director of philanthropy for the Central Appalachians and West Virginia programs. Her efforts to build a new model for fundraising in a wealth-poor region gained attention across the organization. This model now provides an example for programs facing similar challenges. During her time at TNC, Amanda fostered the "One Conservancy" spirit by cultivating major gifts for programs in the Caribbean, Africa and more.
Previously, Amanda was also the director of development at WQED, Pittsburgh's PBS station. Career highlights in that role include spending time with Mister Rogers and earning a Mid-Atlantic Emmy nomination.
Amanda has a Master of Arts in Geography and Regional Planning and a Bachelor of Science in Special Education, both from California University of Pennsylvania. She now lives in Vero Beach with her three dogs, Oliver, Sheldon and Murphy.
If you would like to support FAU Harbor Branch's Ocean Science for a Better World®, contact Nickeson to make a generous gift at anickeson@fau.edu.
Over the last 10 years, Brandon has been with Florida Atlantic University and first came to the Harbor Branch campus in 2015. As a student he participated in FAU Harbor Branch's Semester By The Sea, Summer Internship and graduate programs, which deepened his interest in marine science. Brandon's masters research was conducted in the Marine Microbial Ecology lab and focused on the physiology of Vibrio vulnificus, a human pathogen, which had important implications for human health and recreational safety. He also gained valuable experience working as a research technician in the USDA Genomics and Aquaculture Nutrition labs, which aim to increase the domestic production of Florida Pompano in the United States.
Brandon also has a strong passion for educating people about the ocean and has been a member of the FAU Harbor Branch outreach team for several years. In this role, he has assisted with a variety of programs, worked with diverse audiences and played a key role in the development of exhibitions, live aquaria, digital media and activities. Now, as part of the Development Team, his goal is to inform the broader community about the amazing research being conducted at FAU Harbor Branch, how it affects their daily lives and ways that they can support the Institute's mission of Ocean Science for a Better World®.
Texa Gaya joined FAU Harbor Branch Oceanographic Institute in 2020 and currently works as the Engagement Associate. Her background is in Hospitality, where she spent nearly 17 years in the luxury hotel sector feeding her passion for creating events and engaging with people from around the world. Growing up in Key Biscayne, Florida her love for the ocean was fostered from a very early age. Texa graduated from Florida International University in Miami, FL, in 2004 with a B.A. in International Relations and Geography with a minor in French. Active in her community, Texa is involved with local non-profits and believes deeply in ocean conservation. Originally from Mexico City, Mexico, Texa is fluent in Spanish and French. She lives in Vero Beach, FL with her husband and two children.