Alumni Spotlights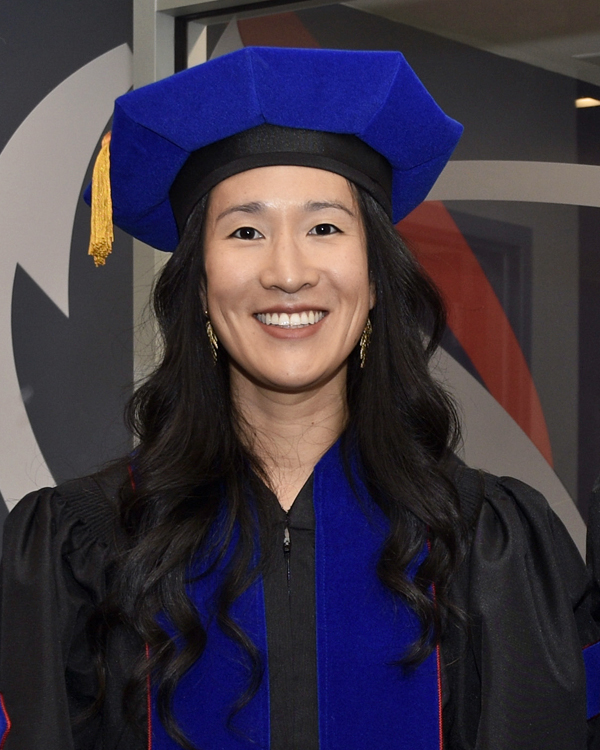 Dr. Eleanor Su-Keene
Alum, Ph.D. In Educational Leadership
Dr. Eleanor Su-Keene is an Assistant Professor starting Fall 2023 at Texas A&M University in the Department of Teaching, Learning & Culture. She earned a Bachelor and Master of Science degree in Biology from the University of Nevada, Reno and was a former secondary science teacher before earning her Ph.D. in Educational Leadership from Florida Atlantic University in Boca Raton, Florida. Her research interests lie at the intersections of social justice, school leadership, and health. Specifically, Su-Keene is interested in school leadership for Asian American and Pacific Islander students, impacts of stress on leaders' mental and physical health, and individual and systemic solutions to improving educator working conditions. Currently, her research focuses on the relationship between stress, sleep, and wellbeing in K-12 school principals and the implications for retention and school improvement. Dr. Su-Keene has co-authored multiple publications and presented at various national conferences including University Council for Educational Administration (UCEA), American Educational Research Association (AERA), and American Association of Colleges for Teacher Education (AACTE). During her tenure as a FAU Holmes Scholar, she served as the Research Coordinator on the national executive board and placed 2nd in the Holmes Dissertation Funding Competition 2022. In 2023, Dr. Su-Keene received the FAU College of Education Outstanding Dissertation of the Year Award.
Katherine Coulson-Johnston, Ph.D.
Katherine Coulson-Johnston, Ph.D.
Doctorate in Higher Education Leadership: Higher Education Leadership
M.Ed. in Higher Education Leadership: Higher Education Leadership
Online Programs Admissions Concierge/Editor/Adjunct Instructor, FAU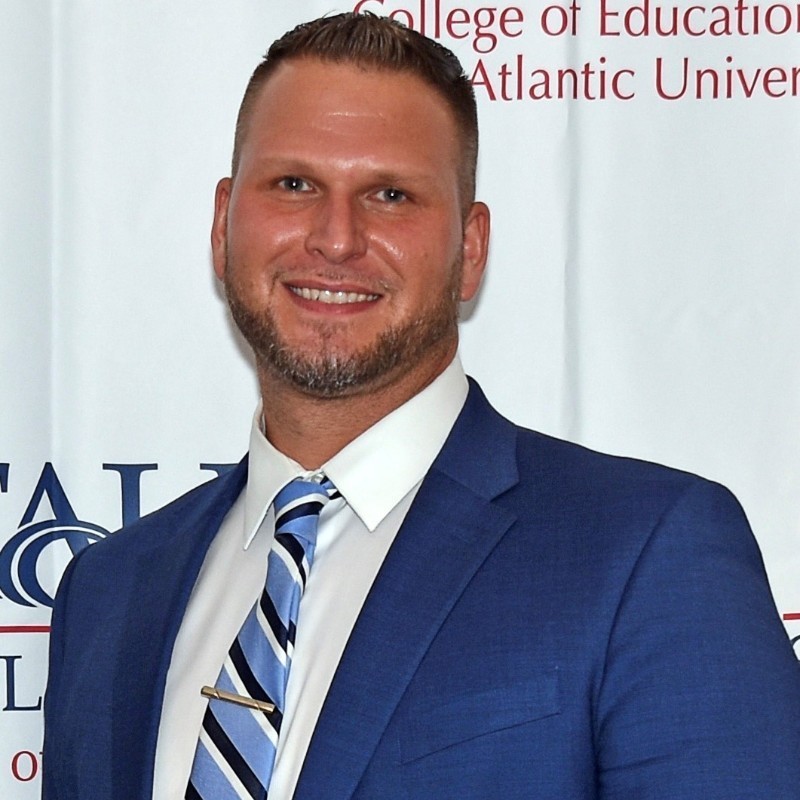 Dr. Kayla C. Elliot
Alum, Ph.D. In Higher Education Leadership
Congratulations to Dr. Kayla C. Elliot, in receiving the AERA Division J Dissertation Award! What an incredible accomplishment! Dr. Jarrett Warshaw was her Dissertation Chairperson. Kayla is now a Senior Policy Analyst for Higher Education at The Education Trust in Washington D.C. She primarily works on state and federal policy issues of access and accountability for students of color and low-income students.