Adjuncts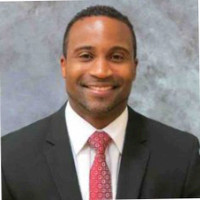 Dr. Augustin
Currently, Dr. Augustin works as a principal coach with Broward County Public Schools where he focuses on supporting current and aspiring school leaders. He developed a passion for students as a mathematics teacher in middle school where he focused on helping each student grow academically. His leadership philosophy is focused on supporting and developing leaders to make transformational decisions that will increase student achievement. He says, ""Keep an open and reflective mind as your learn through your leadership walk. Also, it's not what happens to us, it's what we do after what happens!
---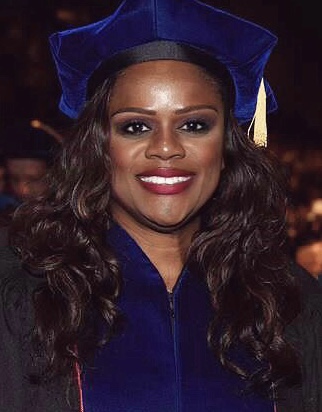 Dr. Fulton
Dr. Fulton has over 25 years of experience in education serving in the roles of teacher, assistant principal, principal, and district administrator. She is currently serving in the position of Director of School Performance and Accountability. She was inspired to become a school leader because she wanted the opportunity to serve and make an impact in the lives of others. Leading with excellence is her philosophy. Her advice to aspiring school leaders is to never stop learning.
---
Dr. Hall
Dr. Hall has been an administrator in the Broward County Schools for 19 years as an assistant principal, principal, and area director, and he is currently a cadre director supervising principals at 16 elementary and k-8 schools. Dr. Hall began his teaching career as a music instructor at Florida A & M University in Tallahassee, Fl, he later moved to Fort Lauderdale Fl and was hired as Director of Bands at Nova Middle school and Boyd Anderson High School where his taught for 4 and five years respectively. His advice to students in educational leadership is to "Strive for excellence in all you do and be an example for the students and adults you lead."
---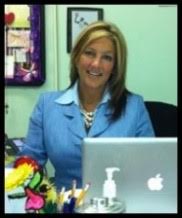 Dr. Peterson
Dr. Peterson has over 20 years of educational experience which include; teacher, literacy coach, curriculum and instruction developer, assistant principal, intern principal, wallace intern, propel leadership support, leadership tracking system liaison for Broward/FAU and FAU adjunct. She has elementary, middle and high school teaching experience and always strived to create an environment that was not only conducive to learning but a world that emulated a positive spirit and unconditional love for all students. Her philosophy of leadership is quite simple, "it is always about the children", "lead by example" and "commit to life-long learning" and "expect the unexpected". Embrace the journey, encourage positive relationships, promote academic excellence, focus on personal, professional growth and open communication. Be kind, respectful and genuine. Make your dreams come true regardless of what you encounter along the way.
---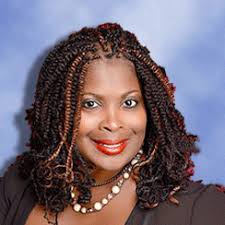 Dr. Shaw-Rolle
For the past 30 years, Dr. Shaw-Rolle has worked as an educational leader. She strives to leave a legacy for students and leaders in the field of education. She was inspired to become a school leader because she wanted every child, in every classroom to have an experience that matches or exceeds the experience of her own child. She also wanted every teacher in every classroom to have an even greater experience than she had as a teacher. She believes that it is important to be the leader for whom you would want to work. The advice she has for aspiring school leaders is to become great, you must push leadership down to every level of the organization.
Dr. Shaw-Rolle's current role is Director of School Performance and Accountability. She previously served as teacher and administrator.
---
Dr. Toomer
Dr. Toomer has dedicated over 22 years to a career in education. He has served as both an elementary and middle school principal in addition to being a member of numerous district and state committees. Dr. Toomer is currently the Director of Leadership of Broward County Schools.
He was inspired to become a school leader because education has always been a focal point in his life. As an educator, he has always aspired to do more for the children, families and communities that he serves. He has a firm belief that leaders set conditions and as a result, they possess the ability to positively impact the outcomes for students while focusing initially on the students at the margins. His advice for aspiring school leaders is, know your "why" and then lead with love.
---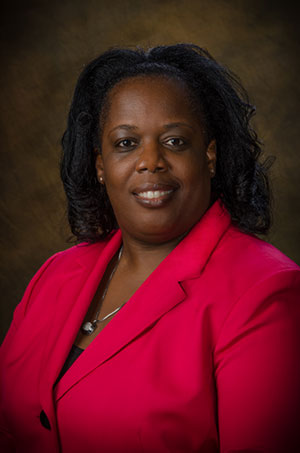 Dr. Wanza
Dr. Wanza is currently in her 25th year with the Broward County Public Schools. During her tenure she has served as a high school English teacher, a central office professional development specialist, an assistant principal, a central office coordinator, a principal and a director/principal supervisor. In 2006, she was named State of Florida Middle School Principal of the Year. She also worked as an adjunct professor at Florida Atlantic University in the Department of Educational Leadership & Research Methodology.
---