Contact Us
Location
FAU Math Learning Center
General Classroom South, Suite 211
Florida Atlantic University 
Boca Raton, FL 33431
Email 
As the hub of math tutoring on campus, we receive a lot of emails. Please allow at least 2 business days for a response. 


Professional Staff
Dr. Brittanney Amento-Adelmann
Director, Math Learning Center & Learning Assistant (LA) Program
Director, QEP
MLC Liaison to the Department of Mathematical Sciences, Charles E. Schmidt College of Science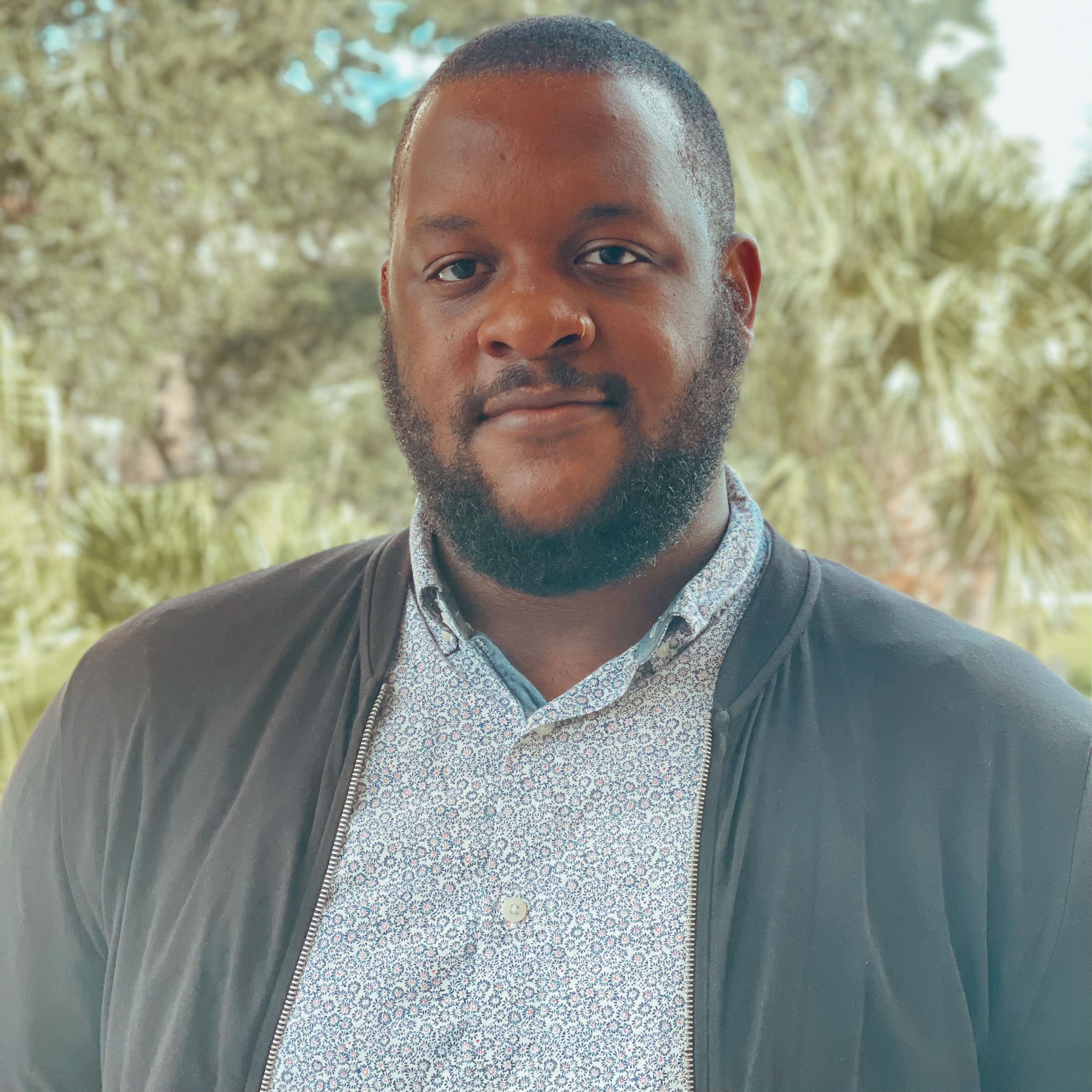 Jonathan McIntosh, M.Ed.
Coordinator, Math Learning Center