ABOUT
The Math Learning Center (MLC) in an integral part of the FAU Center for Teaching and Learning. Since 2011, we have helped thousands of students achieve success in their undergraduate math courses. Our technology-enhanced 4,800 sqft facility is located in the heart of FAU's Boca Campus in General Classroom South (GS 211). We emphasize an active learning approach: our CRLA-certified student tutors facilitate discussions and practice sessions on course content in almost any undergraduate math course at FAU. With practice, perseverance and academic support, we believe that all students can be successful learners of Mathematics. 
Mission
To help students become independent learners of mathematics by assisting with the development of their critical thinking skills and elevating their confidence and ability to solve math problems on their own.
Vision 
Student success is our purpose. We empower individual students to reach their full potential both inside and outside the classroom.
The MLC cultivates student success and academic excellence by developing academic support and engagement programs that guide students to a future of lifelong learning.


Professional Staff 
Dr. Brittanney Adelmann
Director, Math Learning Center & Learning Assistant (LA) Program
Director, QEP
MLC Liaison to the Department of Mathematical Sciences, Charles E. Schmidt College of Science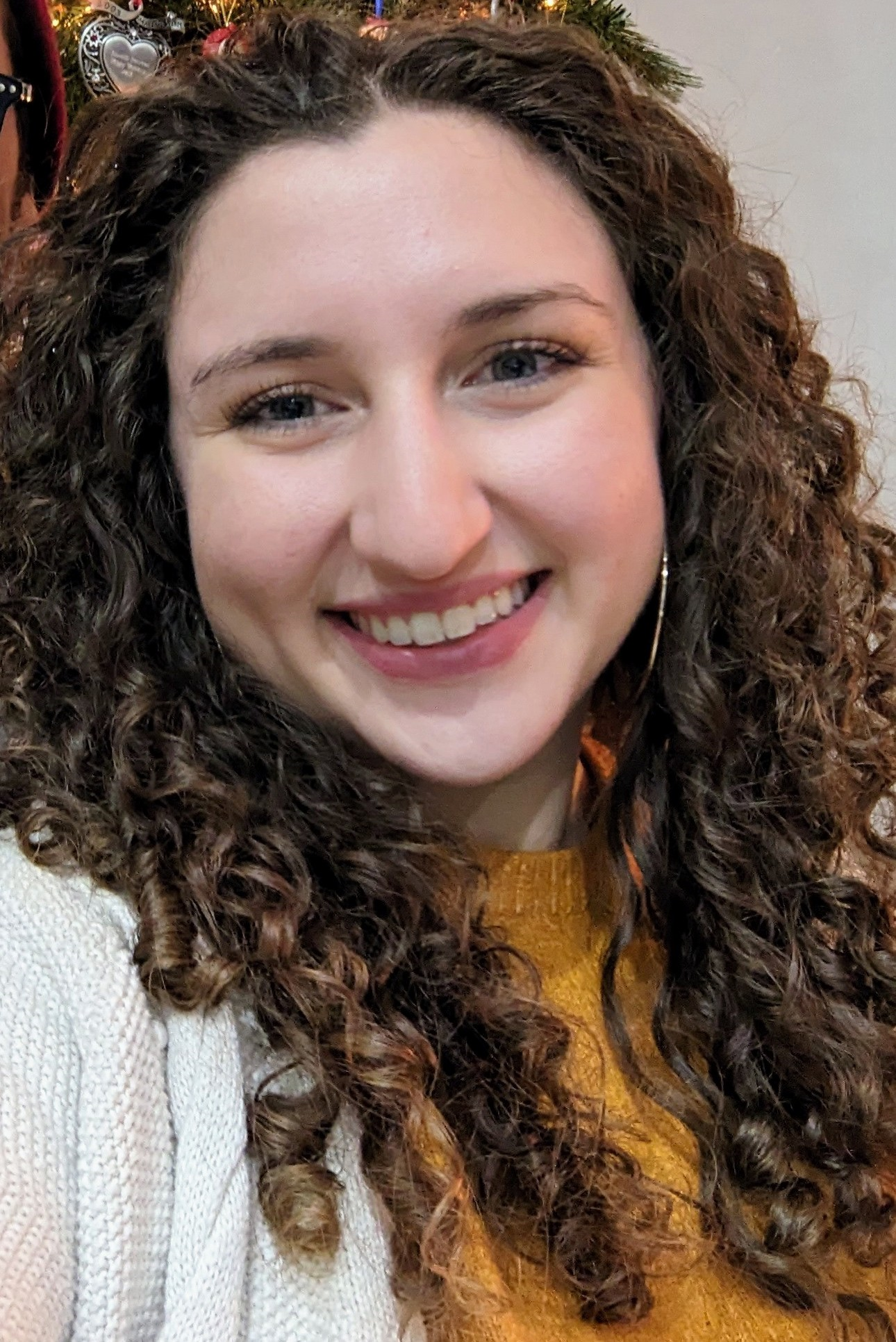 Theresa Castelo, M.S.

Assistant Director, Math Learning Center (MLC)