Meet Our Team
Amanda Propst Cuevas, Ph.D.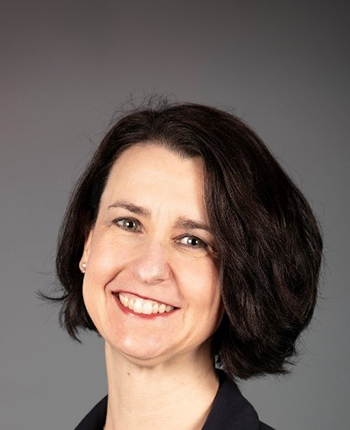 Amanda directs the Office of Appreciative Education in the Department of Educational Leadership in the College of Education at Florida Atlantic University in Boca Raton, FL. She works directly with Dr. Jennifer Bloom, co-founder of Appreciative Advising, to support and expand Appreciative Education initiatives globally. Amanda has a passion for promoting and encouraging both college student thriving and organizational excellence. She is an engaging presenter on Appreciative Education topics and values the opportunity to train faculty, professional advisors, student affairs administrators, and others about how to incorporate this theory-to-practice framework into their work. In addition, Amanda is a published author and an associate editor of a peer-reviewed academic journal. She has also incorporated the Appreciative College Instruction (ACI) framework into courses that she has developed and taught at both the community college and university levels.
Amanda enjoys traveling the world, going for long drives, appreciating sunrises and sunsets, and lounging all day in her PJs whenever possible. Her favorite time is spent connecting with friends and family. She lives a full life with her husband Luis, son Jack, and dog Hero.
Jenny Bloom, Ed.D.
Jennifer L. Bloom, Ed.D. joined the Department of Educational Leadership and Research Methodology at Florida Atlantic University in August 2015. She serves as a Professor and Coordinator of the Higher Education Leadership Master's Degree Program as well as a Provost's Fellow in charge of Leadership and Professional Development Initiatives at FAU. Dr. Bloom is a co-founder of the Appreciative Advising and Appreciative Education movements. She established the annual Appreciative Advising Summer Institute, the Appreciative Education Conference, an on-line Appreciative Advising course, the process for Certifying Appreciative Advisers, and other exciting initiatives related to Appreciative Advising and Appreciative Education.
Fall 2020 Interns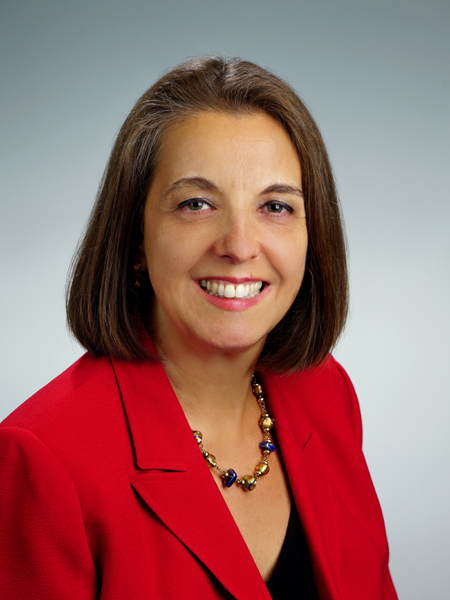 Lilian Barria
Maria Campos
Ashley Dawson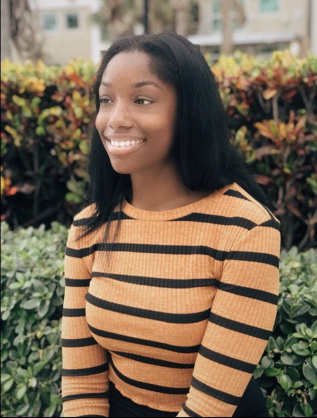 Temidayo Fasehun
Bryan Hursh
Alisha Nelson