About EXEQ
Dr. Joyce Krzemienski; FAU ExEq Coordinator
Theory of Action
If we create the pathway for aspiring principals to develop their knowledge, skills, and dispositions, then they will be effective school leaders who are truly prepared for their role in ensuring that all students receive a first-rate education.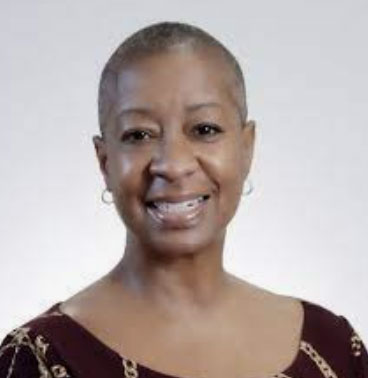 Carlene Millen
Assitant Superintendent, Department of Professional Growth
Program History
From aspiring leaders to seasoned administrators, Leadership Development focuses to improve student achievement by providing rigorous and relevant professional development opportunities. These programs are designed to prepare and support creative and passionate leaders with interpersonal skills, communication, conceptual skills, and group leadership skills to lead schools toward improving student learning and academic growth.
In partnership with the Wallace Foundation and Florida Atlantic University, ExEq is a 22-month Master's Level program which allows participants to earn a Master's Degree in Educational Leadership while completing the District's Aspiring Leaders' program simultaneously. Instructors are current principals and district leaders. ExEq provides job embedded, experiential learning targeting high needs schools.