Fully Online! Masters of Education (M.Ed) in Adult and Community Education Leadership
Adult & Community Education
Fully Online! Masters of Education (M.Ed) in Adult and Community Education Leadership
An online learning platform where faculty guide student learning; encouraging immediate workplace application.
Our graduates are empowered to become leaders equipped with a global mindset, a thirst for global awareness and a sense of urgency.
Prepare for your leadership within:
Business Organizations
Educational Institutions
Non-profit Agencies
No GRE required. A Bachelor's degree in any discipline required.
Our program prepares leaders to foster continuous learning communities, to become significant change agents, and to develop leadership and adult learning competencies to lead today and tomorrow.
Area of Emphasis:
Leadership Foundation
Professional Foundation
Educational Foundation
Sustainability Core
Gain skills to successfully lead in your organization and in today's ever- changing world!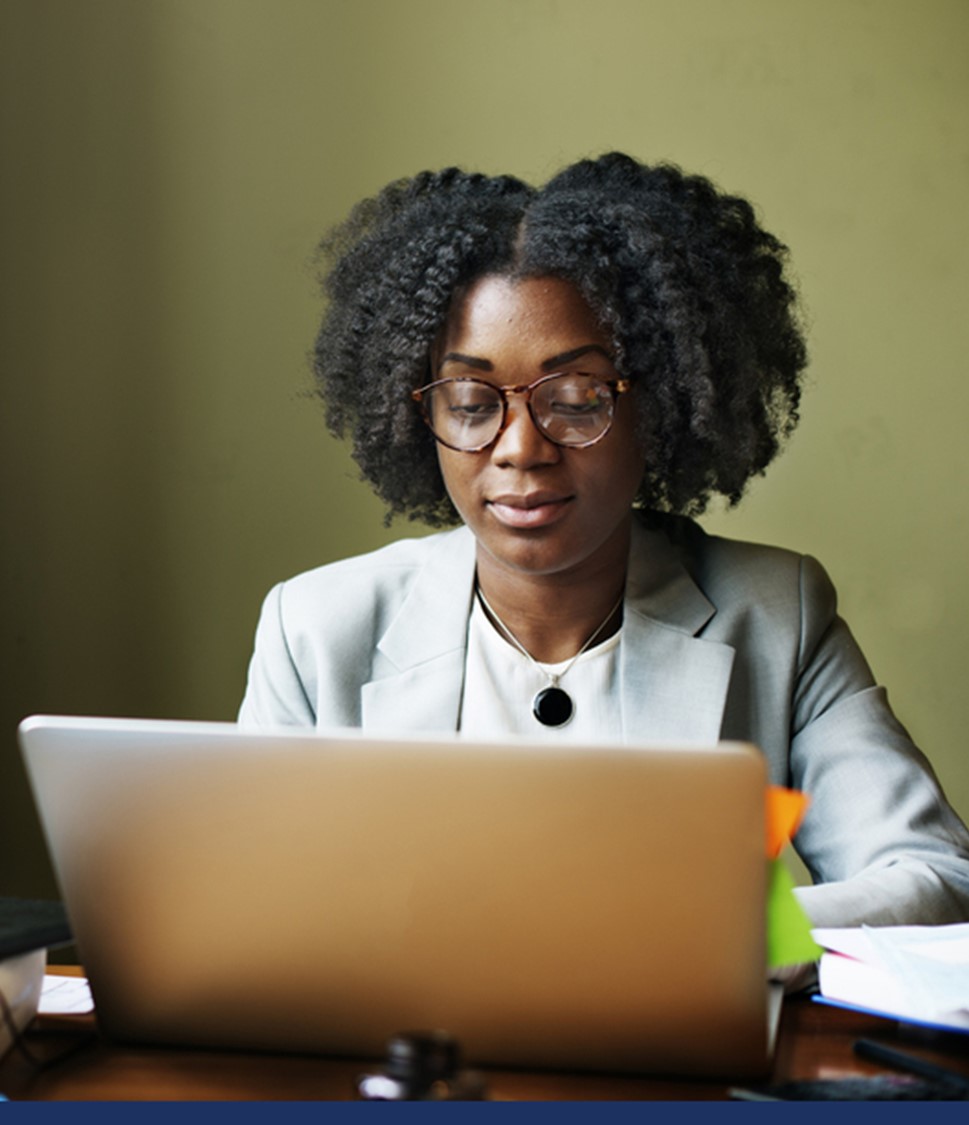 Student Resources
Contact Information
Kathy DuBois
kdubois4@fau.edu
Program Assistant
Educational Leadership & Research Methodology
College of Education
(T) 561.297.3550
Building (ED-47), Room 260
Boca Raton Campus